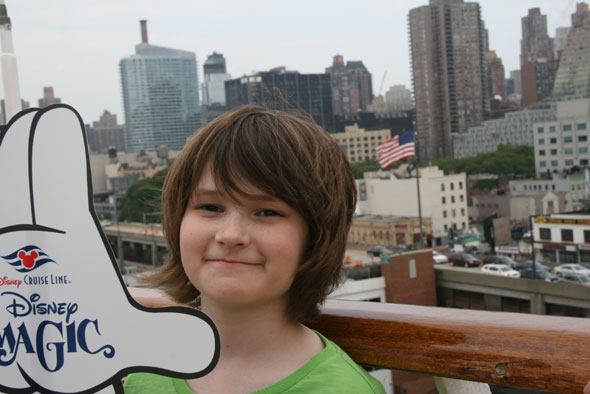 My first Disney Cruise I was on my first Disney cruise trip on board Disney Magic this summer, on a...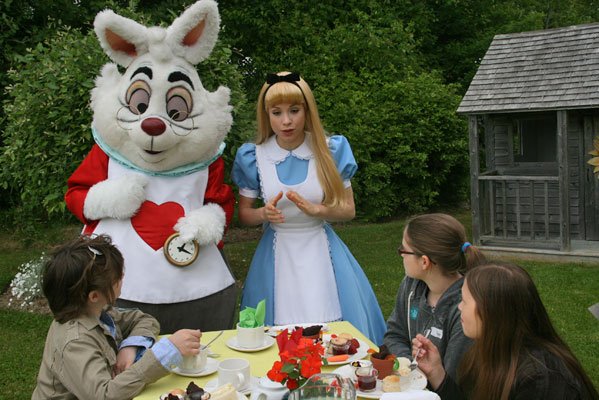 Kingsbrae Garden One thing what makes the Disney Cruise Line's cruises special is the ultimate "Disney Experience" they offer. Annie...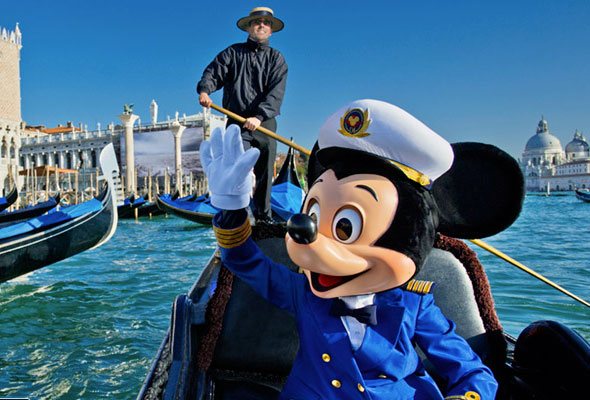 Great way to see Southern Europe Last week we featured some of the highlights of Disney Cruise Line's US cruises...
It's probably no surprise to you that I like the Disney Cruise Line from the amount of posting I do...
On our Disney Cruise to New England Coast to Canada we visited Halifax, Nova Scotia and St. Johns in New...
New York City and Disney Cruise. My top Travel Recommendations together! Last month kids and I went on a Disney...
A moment in my life… telling kids they are going on a Disney Cruise. Disney Cruise Lines emailed me last...
Disney Cruise Sale Disney Cruise Line is our family's preferred cruise line, and in fact Disney invited kids and I...
The newest Disney Cruise Line ship, Disney Fantasy, floated out of the enclosed building dock at the Meyer Werft shipyard...
I have so many favorite beauty products… but these two are my favorites from my travels. These two both come...