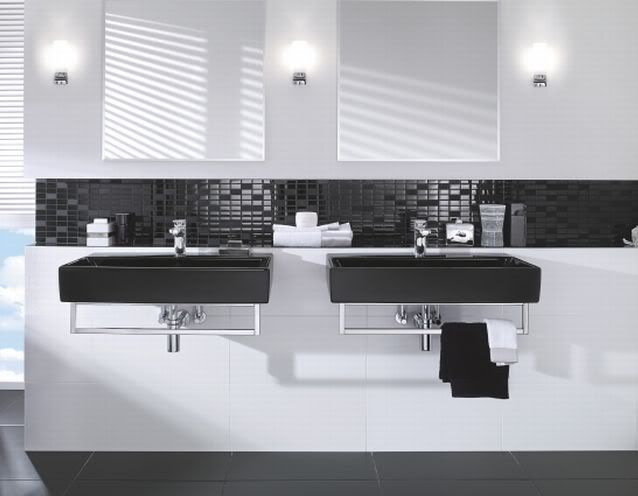 Villeroy & Boch
Bath and Wellness added two new bathroom product lines in the US.
Memento is a minimalist line with clear lines and the elegant design speaks in volumes. The Memento line has several different size sinks, and matching toilet seat and bidet.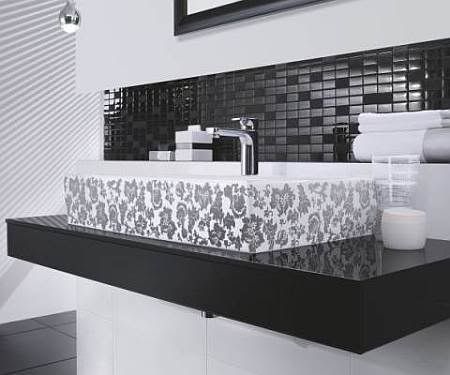 La Belle line brings classic design to this millennium by offering romantic design for contemporary homes, and has rounder lines than the minimalist Memento. The La Belle line also includes bathroom furniture to complete the look. While I like the Memento better, the La Belle bathtub is to die for.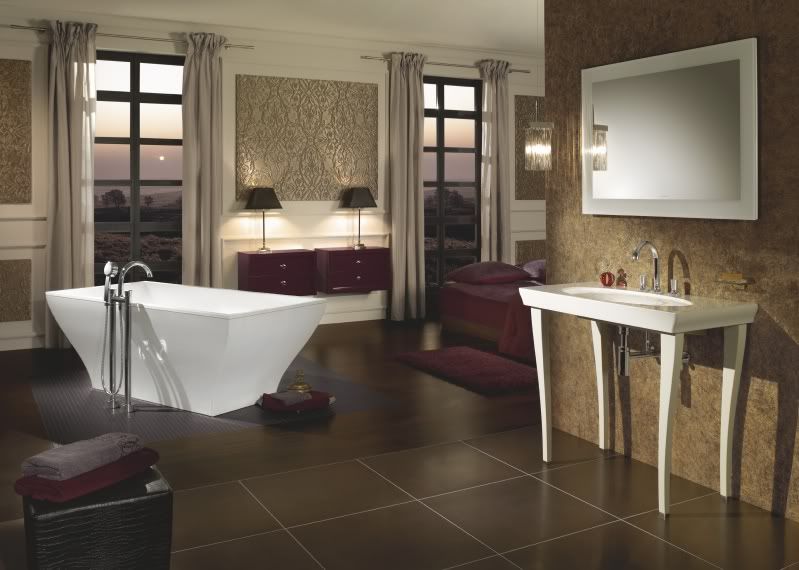 Photos:
Business Wire