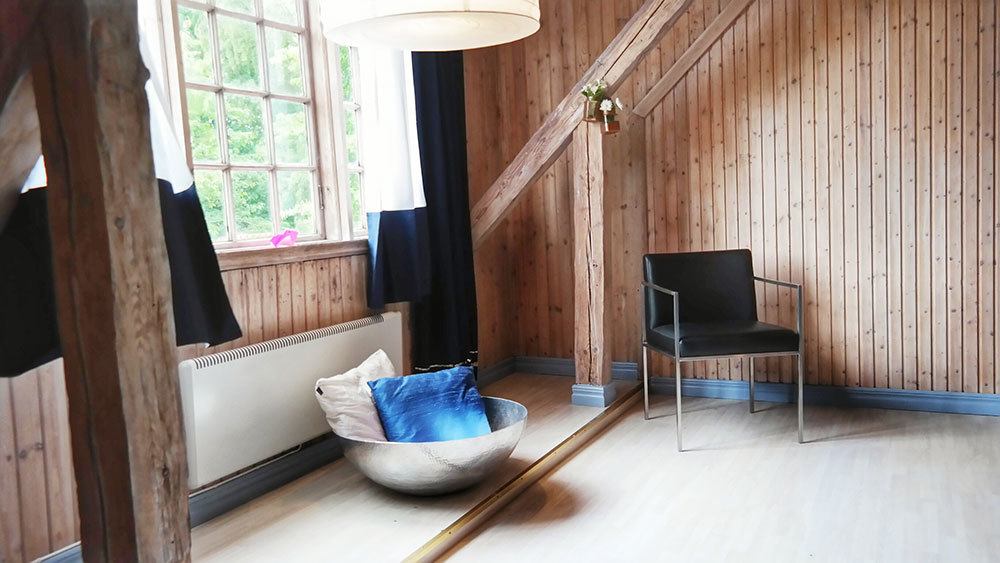 This marks our third and last summer in Sweden, and each summer we've had visitors for several weeks. This summer...
I'm liking the H&M Home collection more and more each year. No, it's still not available to purchase in the...
I visited the Hotel California in Todos Santos, Mexico, in August during the trip that was arranged by the Mexican...
I am in this very simple comfortable decoration mode. White walls, wood floors, a few colorful items that pop. Blankets...
Coastal Living is one of my favorite magazines, and I am so excited of the Coastal Living and Stanley Furniture...
Here are some pictures from GANT fall 2010 home collection. Homey, classy, cozy. What do you think? photos: GANT...
When you think of coastal style, and beach cottage, you are easily drawn to crisp white and different tones of...