This table setting is from Just Scandinavian store in Tribeca, and I was able to recognize every other item,...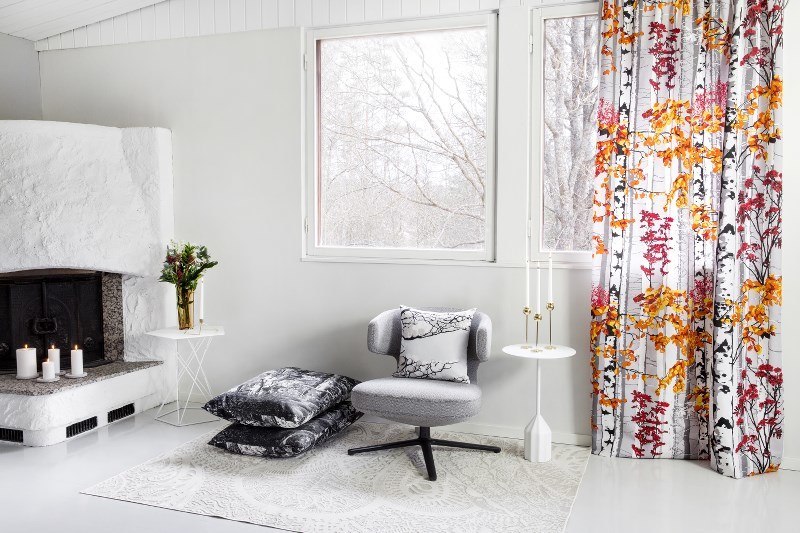 Fall Inspiration from Finland The weather still might feel like it's summer, but September is a nice time to start...
Paimio Chair This modern beauty is Paimio Chair, the best-known piece of furniture designed by a Finnish architect Alvar Aalto....
When it comes to dishes, it really was clear to me what to keep and what not to keep in...
I am in this very simple comfortable decoration mode. White walls, wood floors, a few colorful items that pop. Blankets...
Spring is here and green is one of the top decorating colors for the spring. The earth month starts today,...
Finnish design company Artek turned 77 years old earlier this month, and one of the iconic Artek products, which achitect...