Hello New Year 2017! 2017 is our ten-year anniversary year! I started Skimbaco in 2006, but feel 2007 was our...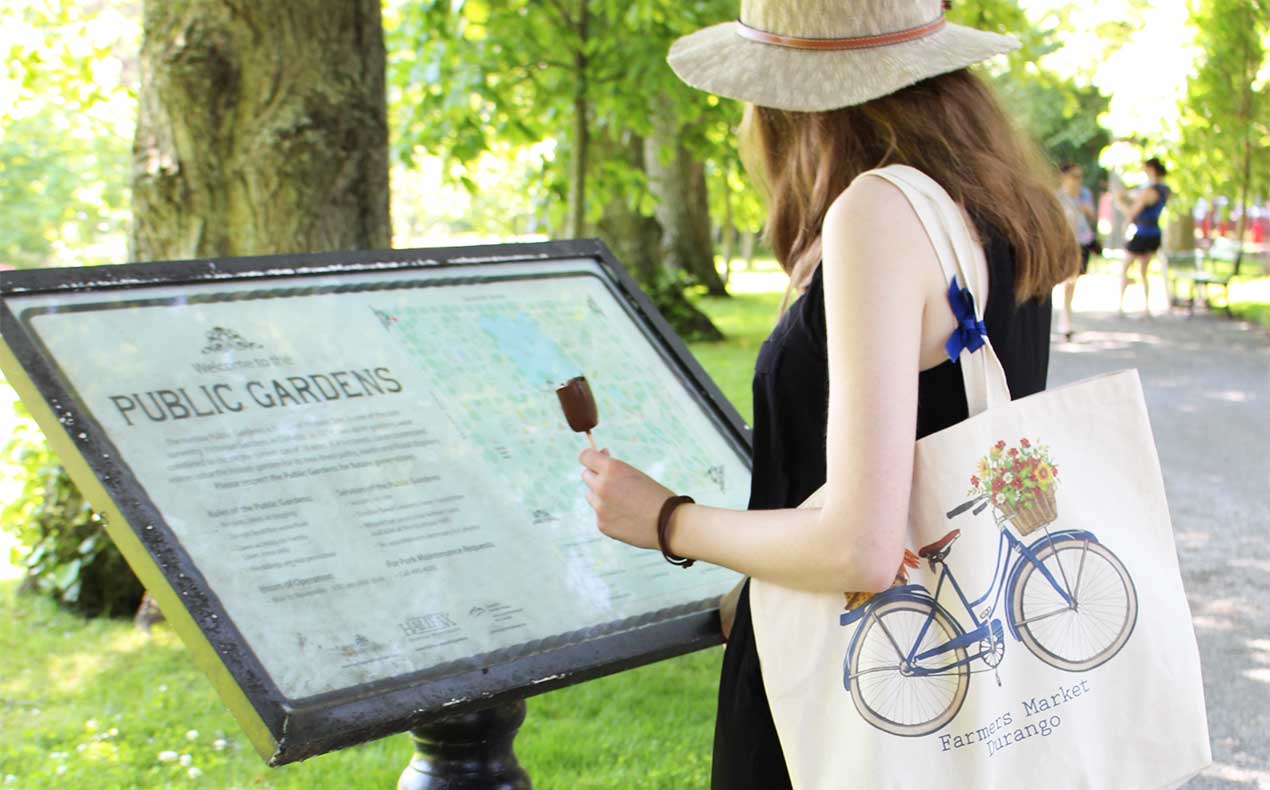 Sponsored post. Happy Saturday! What belongs to your weekend indulgence? Mine is something that, well, I kind of don't even...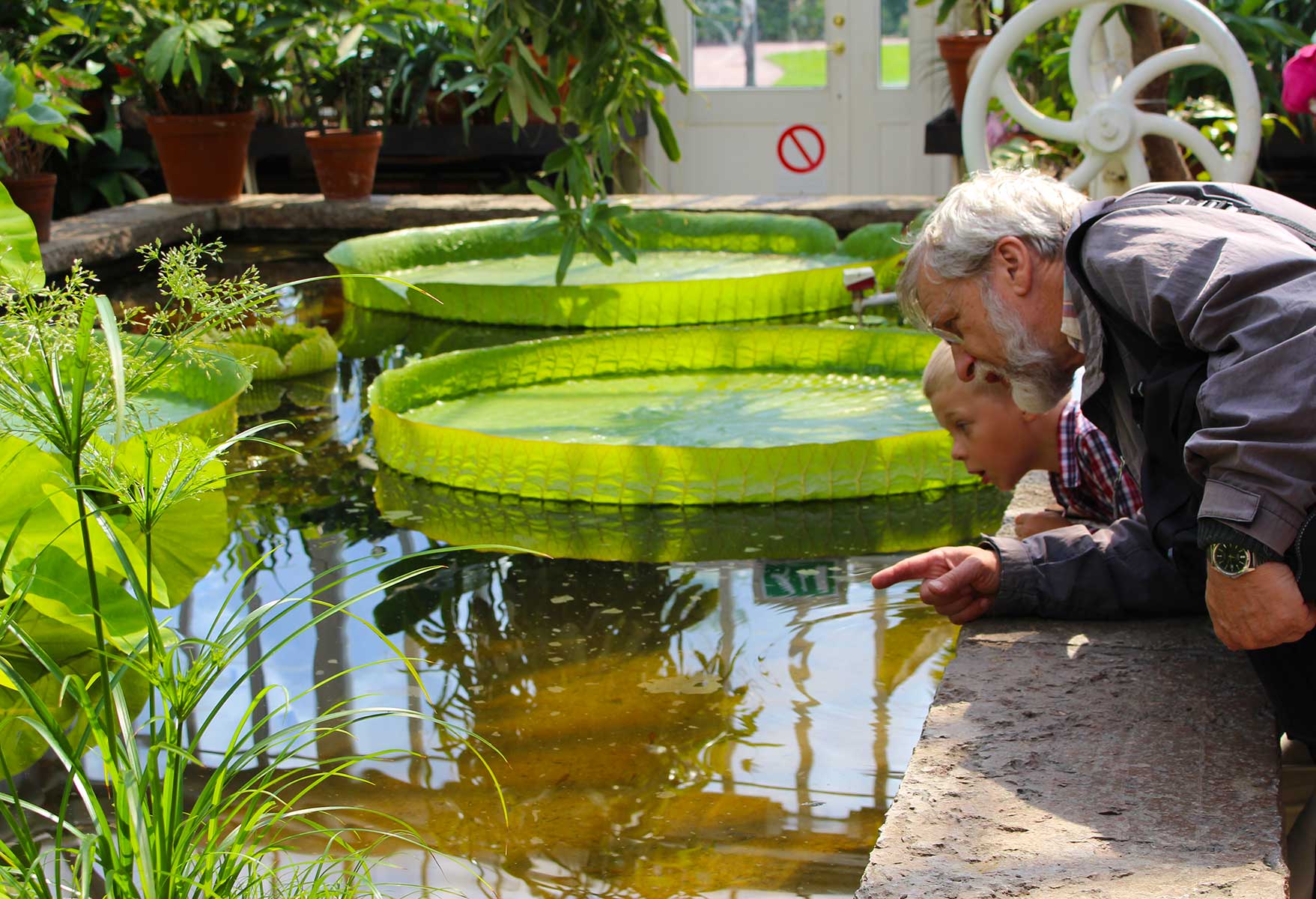 One word that describes West Sweden perfectly, especially during summer, is "green." The lush gardens in the cities, the green...
Hungry? Bali will feed your curious belly. If you have ever dreamed of going to Bali, but hesitated… don't hesitate....
I truly believe sometimes you need to travel to create the life you want. When I traveled to Bali with...
Enjoy life more with Essential Oils I've always liked natural products, and paid attention what kind of products I used...
The most important factors for living the life you were meant to live There are a few things that in...