Did you already read our latest magazine issue? I wanted to highlight a special feature our editor Brooke Genn put...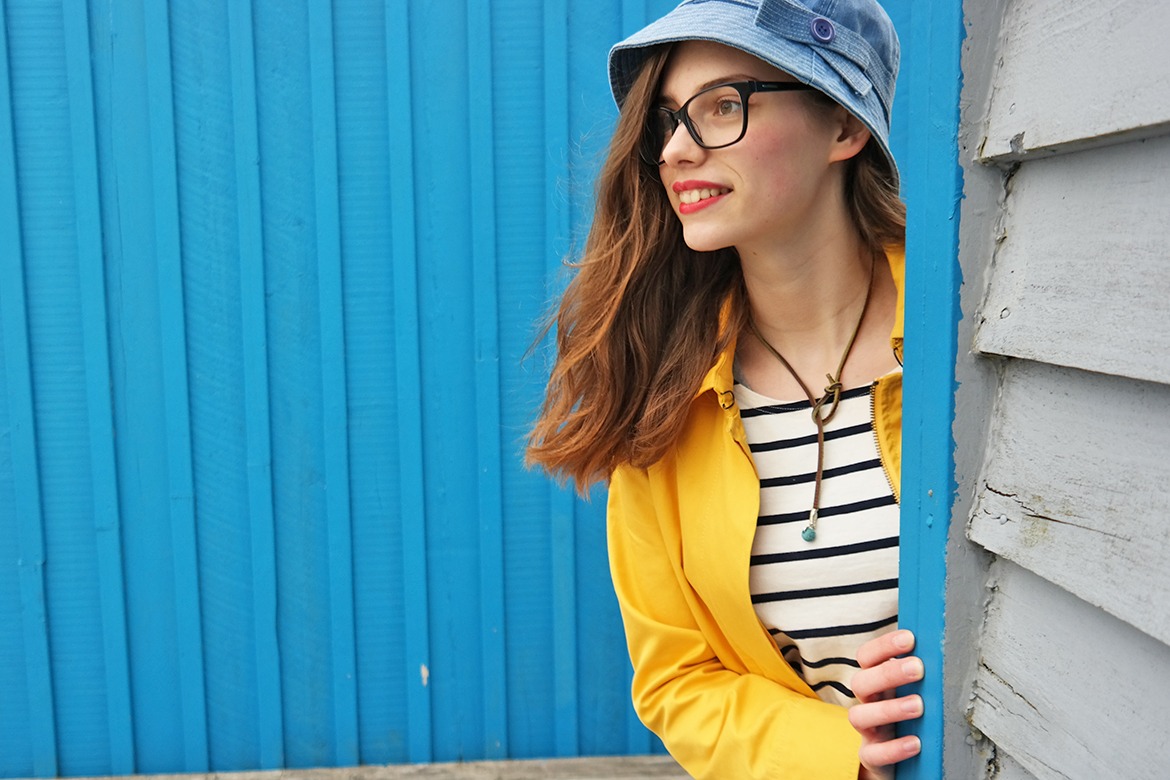 Hello from Halifax! I hope you enjoyed our new spin on a classic look for guys: the urban fisherman. Continuing...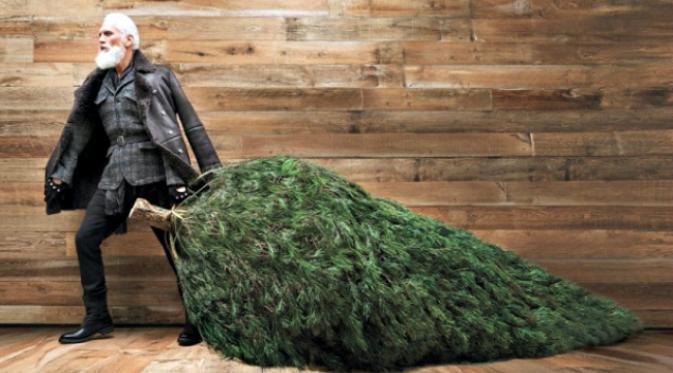 You might remember getting your photo taken with Santa at the mall, or perhaps you have taken your children to...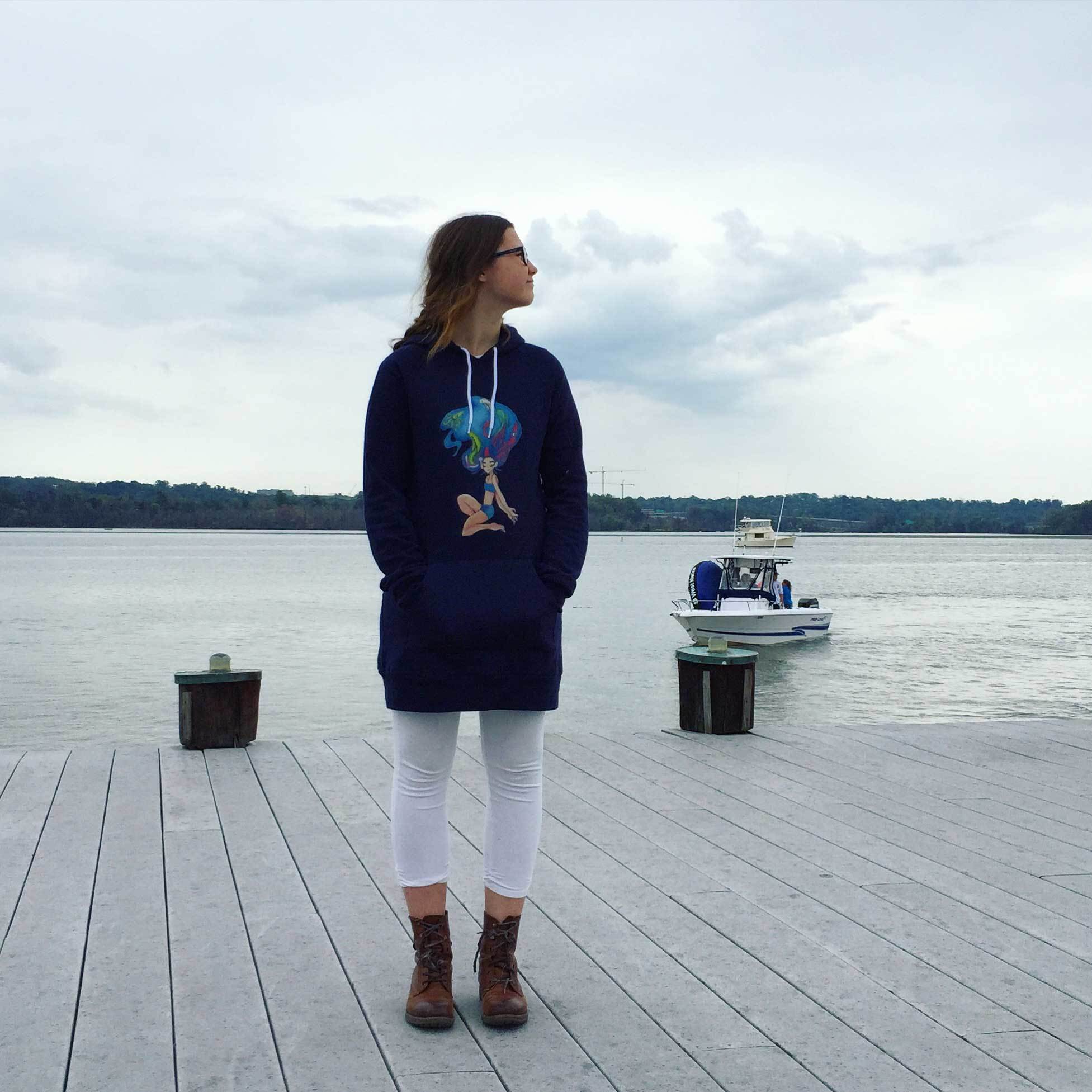 When the world teaches you Our daughter Gabriella has been drawing, painting and creating art seriously for a few years...
Travel shoes that look and feel good I admit, my days of packing a suitcase full of shoes for each...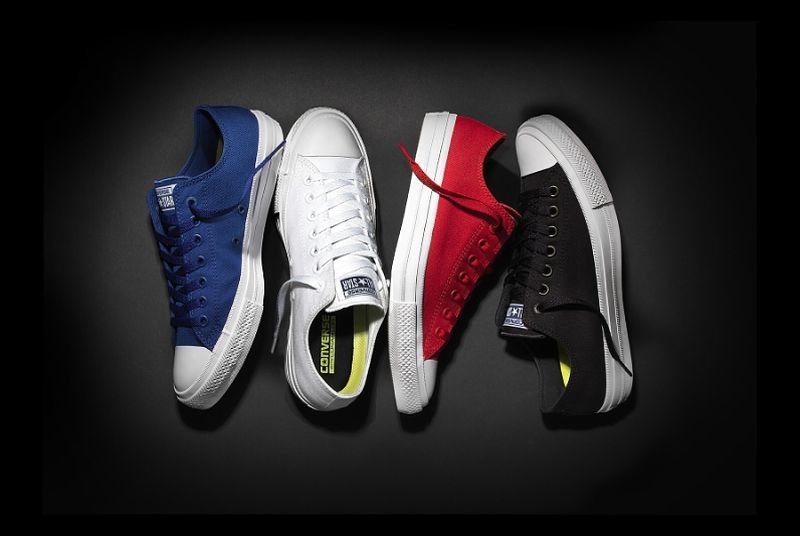 Shop now for Chuck Taylor All Star II Did you know that the Converse Chuck Taylor All Star was released...
Beach vacations are coming – are you ready? Get into red, white and blue All-American spirit with these beachy &...