I'm so excited to bring you the #TrendsTues feature. I'd like to introduce you to New York-born Hollywood-based stylist Ali...
If we are lucky, we will get to enjoy Indian summer, unusually warm autumn this year.. but if not.. here...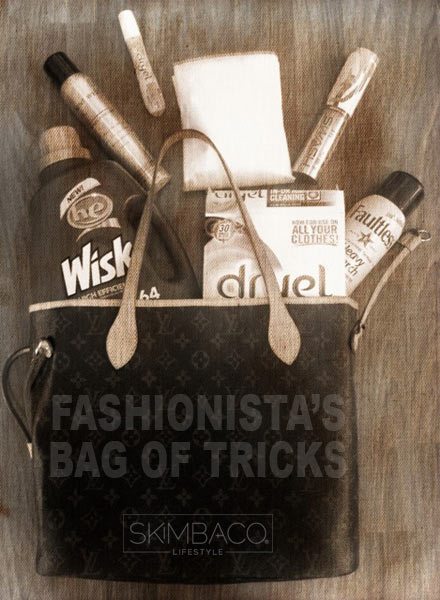 Clothing Care Tips When it comes to clothing, I rather buy less pieces and better quality instead of cheaper quality...
I've always loved color red and red clothes! But while I had red hair it was a little … too...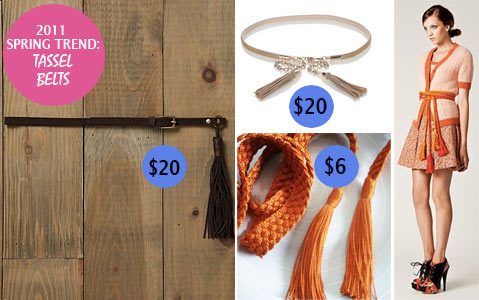 Yesterday I showed 5 ways to wear tassels this spring and featured some jewelry and shoes. The best about this...
Hot Nail Trends It's time to break the winter blues! One easy way to get an instant and inexpensive lift...