Marimekko focuses on scaling its business and growth, particularly in international markets. Northern Europe, including key cities like Copenhagen, remains a focal point for Marimekko as it strives to enhance brand awareness and expand its presence in alignment with the overall growth strategy.
At Helsinki Fashion Week 2023, the last day's colorful show was by BOiE&Bill. Boie and Bill from Ghana inserted West...
In the heart of Helsinki, a fashion revolution is underway. Helsinki Fashion Week collects together some of the up-and-coming brands...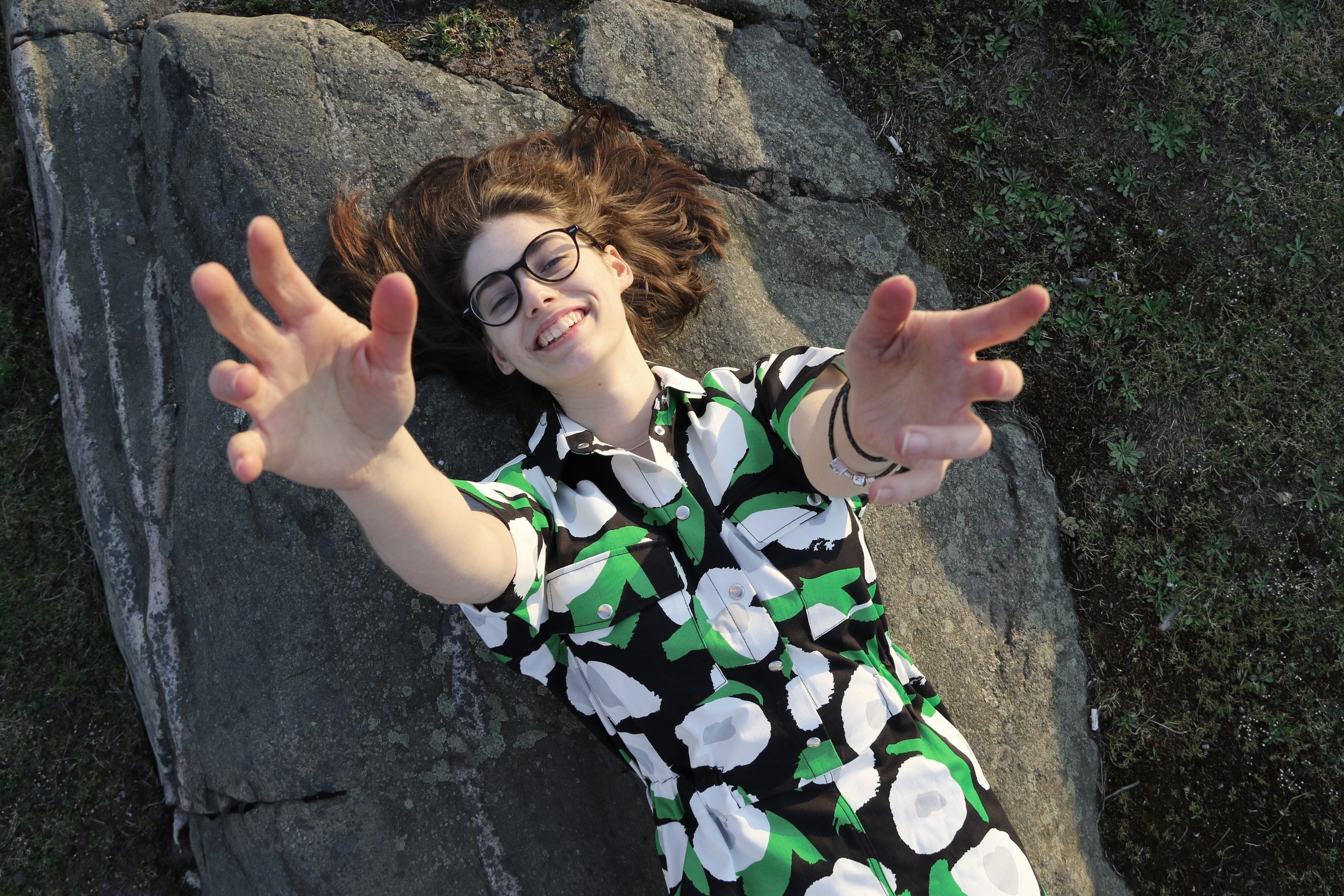 Marimekko's Spring is Green Green! Finally it's green outside! And so is Marimekko's spring: all about green. I visited Milan...
Knowing how to reuse and recycle is not enough in order to save the mothership Earth. Climate change is a...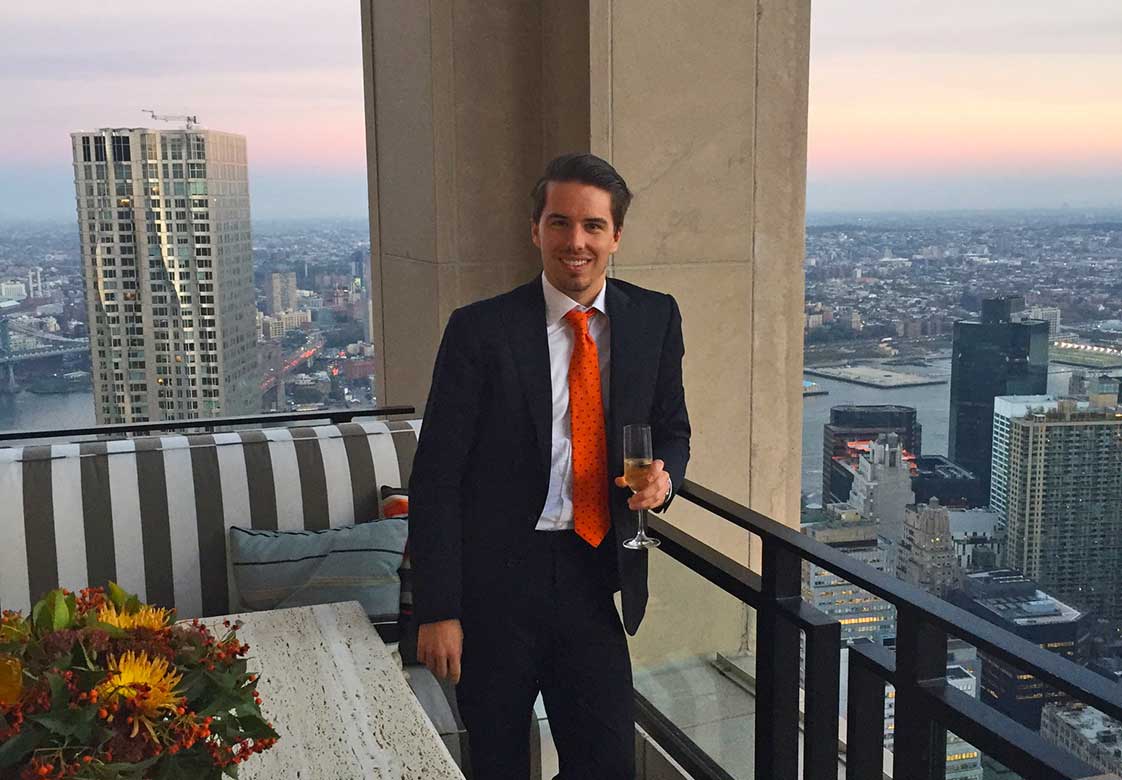 It happens to all of us at some point: standing in front of the closet wondering "what should I wear?!"...