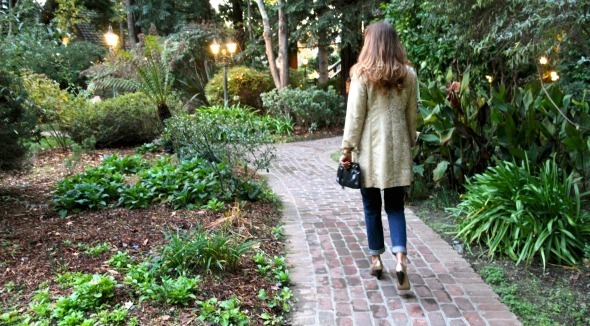 Having trouble finding the right outfit to wear your casual holiday parties this season? Does spending a sleigh full...
Chelsea Clinton Wedding Pictures. Chelsea looked stunning in her Vera Wang wedding gown.
Matthew Williamson's vibrant summer collection hits the H&M stores today. Matthew Williamson is known for his world-traveller style, and the...
Travel shoes that look and feel good I admit, my days of packing a suitcase full of shoes for each...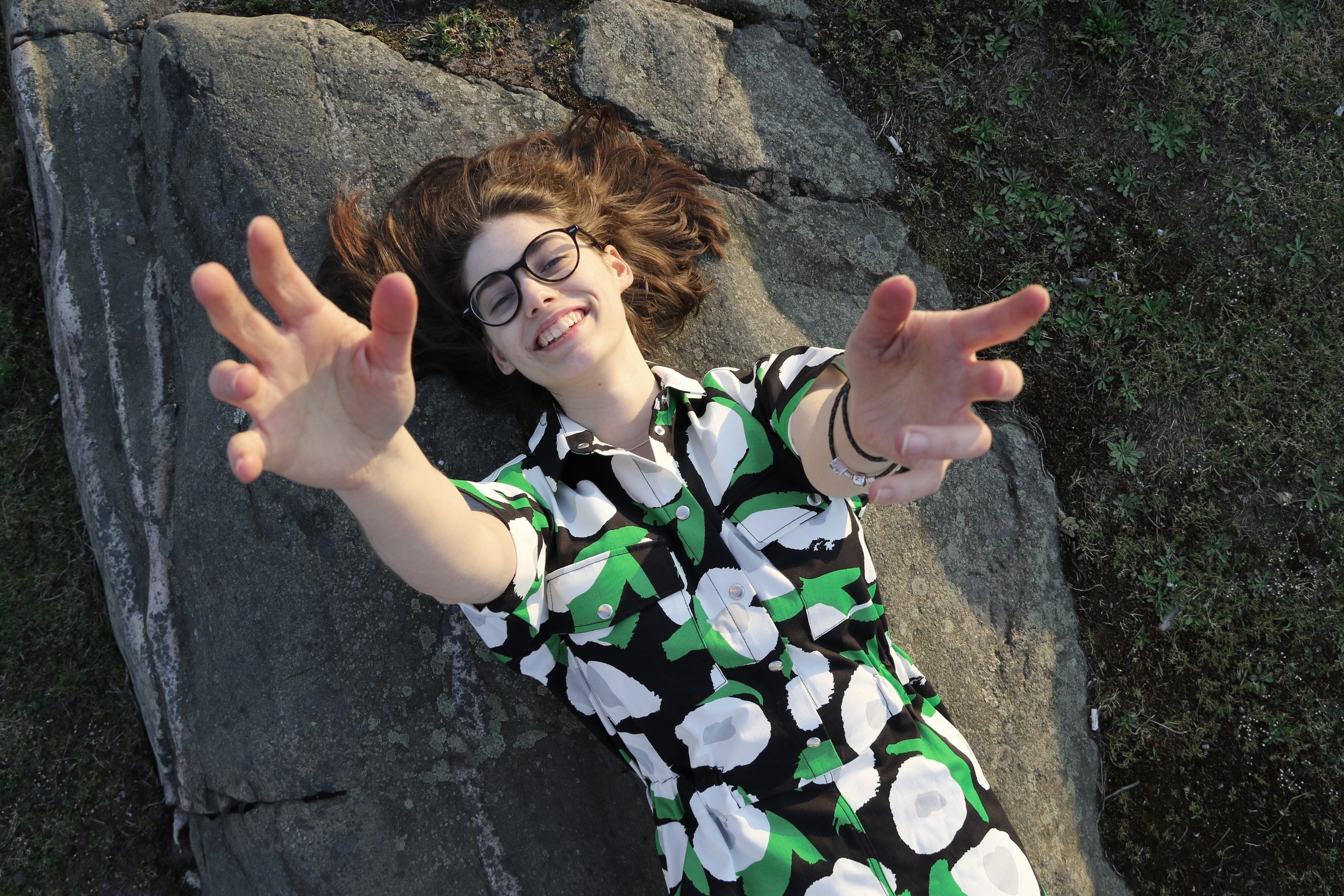 Marimekko's Spring is Green Green! Finally it's green outside! And so is Marimekko's spring: all about green. I visited Milan...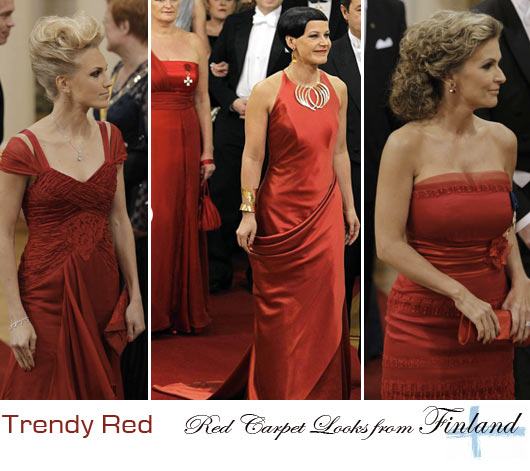 Like I wrote yesterday in my post about some news from Finland the Finnish Independence Day event at the President's...
What's more classic than the apple for the teacher? Well, these aren't your teacher's apples! Pick your own favorite apples,...