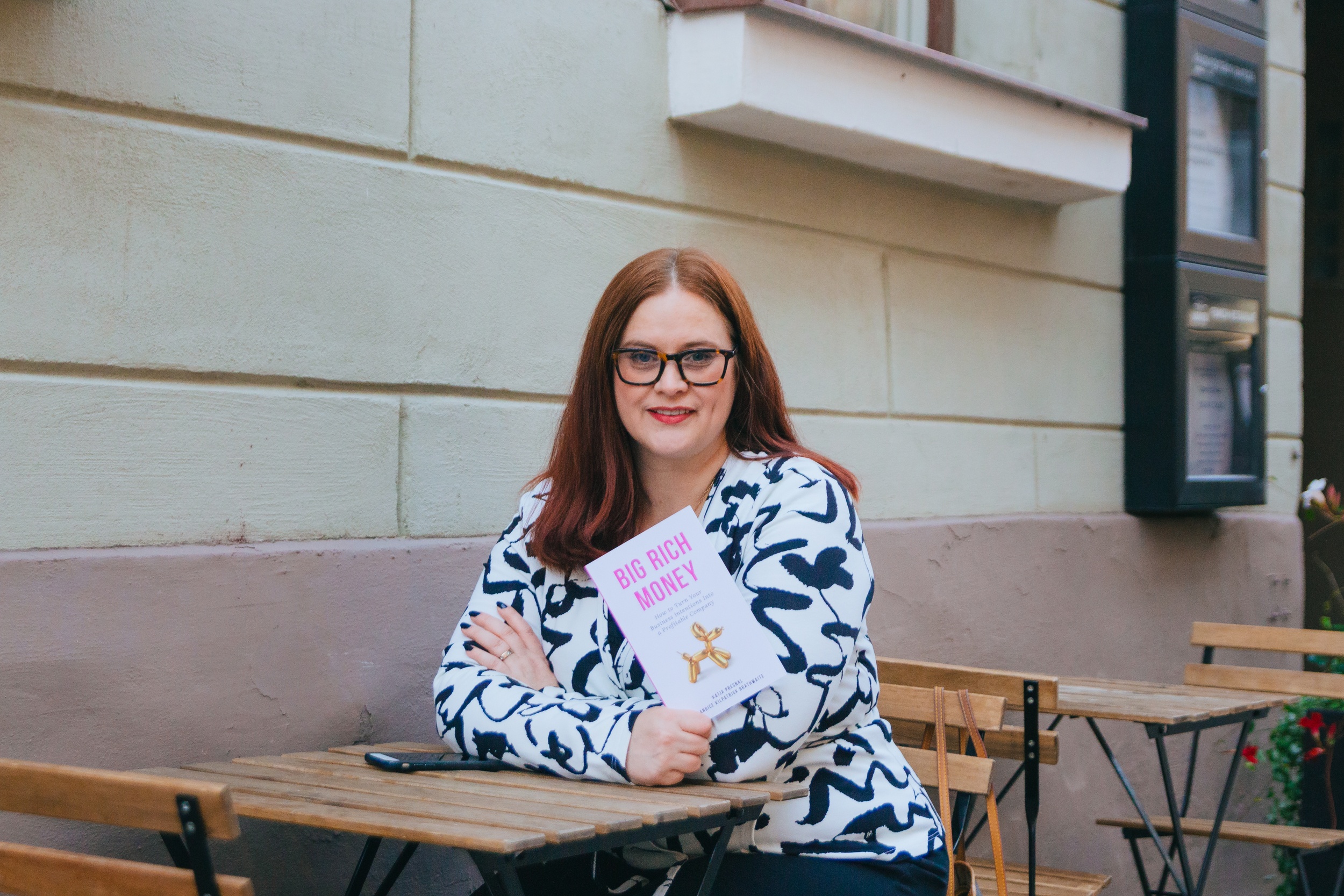 Order your copy of the Big Rich Money: How To Turn Your Business Intentions Into A Profitable Company book now from Amazon, Target or Barnes & Noble.
We Turned A Nightmare Career Situation Into A Book We took our first steps in our Big Rich Money entrepreneurial...
This year the Moomin's celebrate its 75th anniversary with the #OURSEA-campaign, and now the Moomin's flagship store celebrates its first year.
[vc_row][vc_column][vc_column_text] Not News: Retail Has Changed as We Know It The changing retail landscape interests me as a consumer, but...
Kämp Garden is carefully curated experience of Finnish design. Fashion boutiques, showrooms, events and exhibitions, and even a book shop and three restaurants.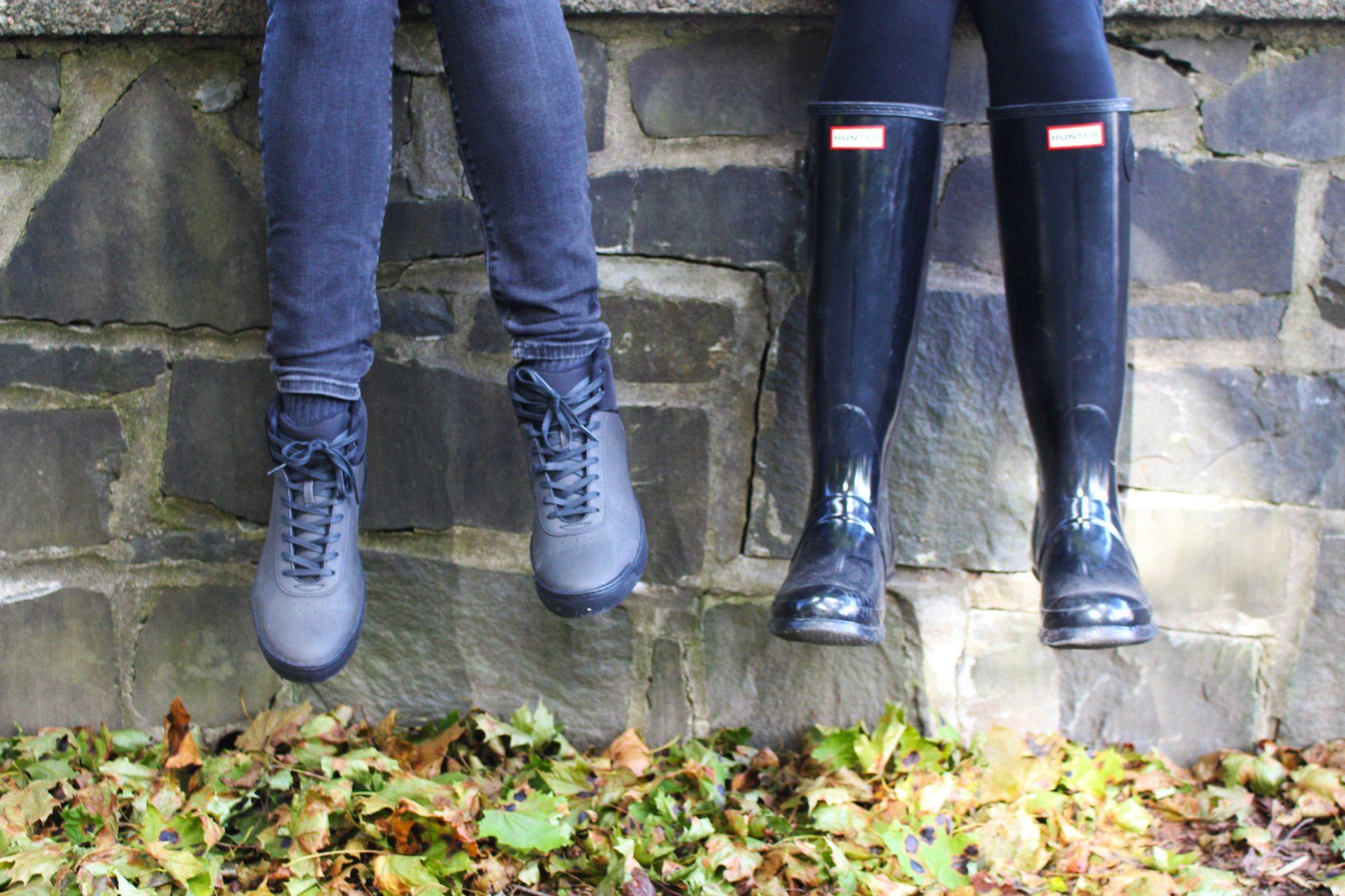 Did you read our Fall issue yet? I featured 15 fashion must haves for the fall, and named 4 pairs...
Did you already read our latest magazine issue? I wanted to highlight a special feature our editor Brooke Genn put...