Did you already read our latest magazine issue? I wanted to highlight a special feature our editor Brooke Genn put...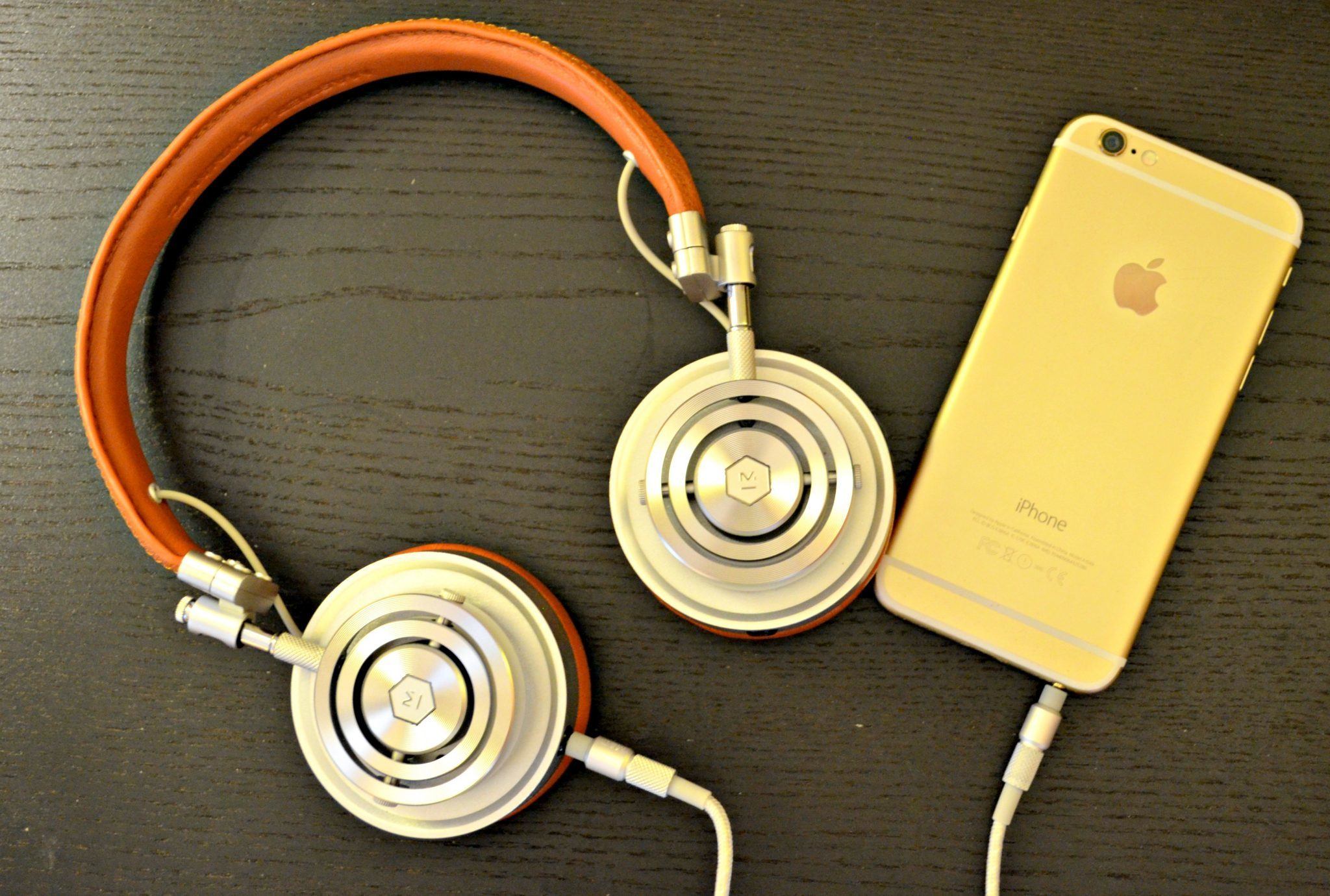 I would not claim to be an audiophile, but I do have an ear that can discern between quality sound...
If you are an audiophile, you are probably familiar with the iconic, luxury Danish brand, Bang & Olufsen who celebrated...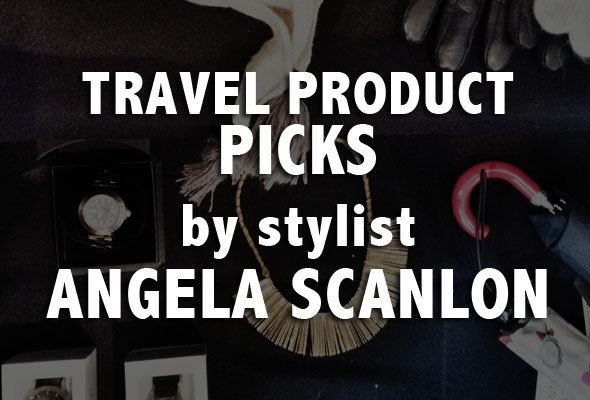 As promised – here are more pictures from stylist Angela Scanlon's travel product picks from my meeting with her at...
I am in love with the Marimekko iPhone cases! I bought myself the Marimekko Kaivo-print iPhone case earlier this summer...
Every June, my family loads up our SUV with suitcases, sand chairs and fishing poles and makes the four hour...
Must have travel products for men Packing for a trip, whether across town or across seas, can always be stressful....