I'm packing for our trip to Sweden next week, and thought I'd give a look what I actually pack in...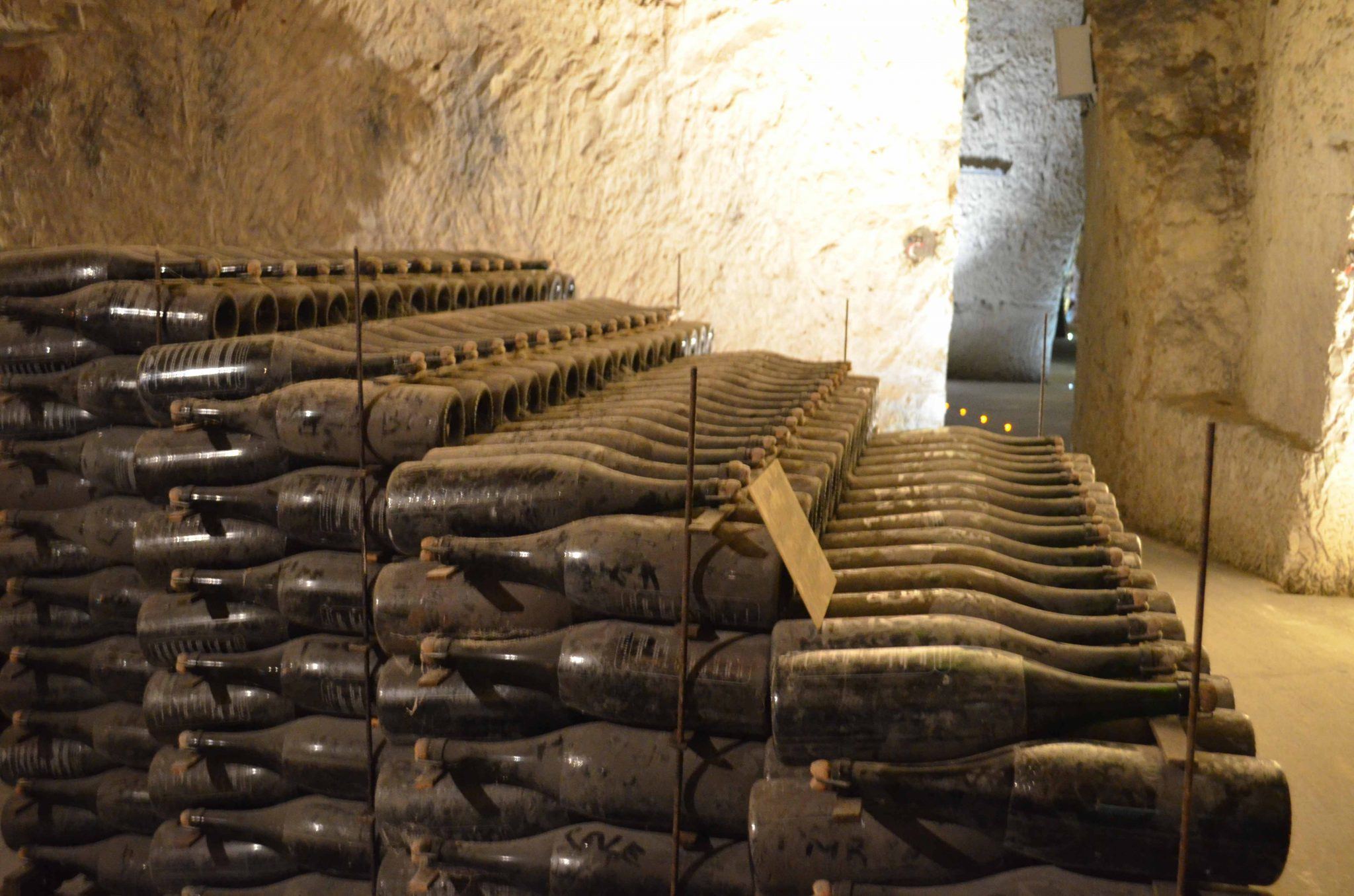 The Cellars, Veuve Clicquot Wine & travels For me, good wine has always been associated with my travels. From Italian...
Packing for a trip, whether work or leisure, can be an overwhelming task for many, and act as an obstacle...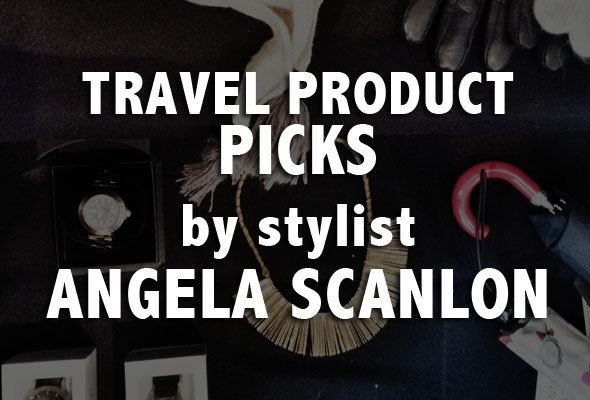 As promised – here are more pictures from stylist Angela Scanlon's travel product picks from my meeting with her at...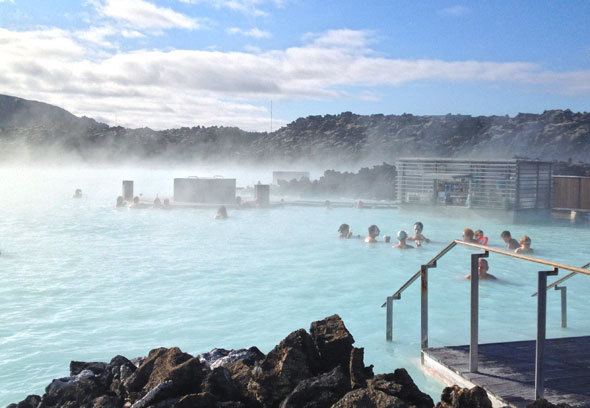 What is your personal electrolytenment — an enlightened state of mind, body and soul? This question was asked from me...
B&O Play by Bang & Olufsen is launched two new headphones in June 2013 and the new B&O Play products...
Must have travel products for men Packing for a trip, whether across town or across seas, can always be stressful....
Here are some of the top travel products we have tested and tried over the years, and like. The great...