Located just north of the quaint town of St. Helena in the world-famous Napa Valley is Vineyard 29, a stately and...
"Traveling like a local and staying at home like a tourist" is one of the themes that unites all of...
Today's man on the go needs something to carry every day essentials- iPad, paper, laptop, notebooks. Bags for men have...
Greetings from Italy! I spoke at the TBD Italy 2013 conference in Italy's Rimini last week, and attended a four-day-long...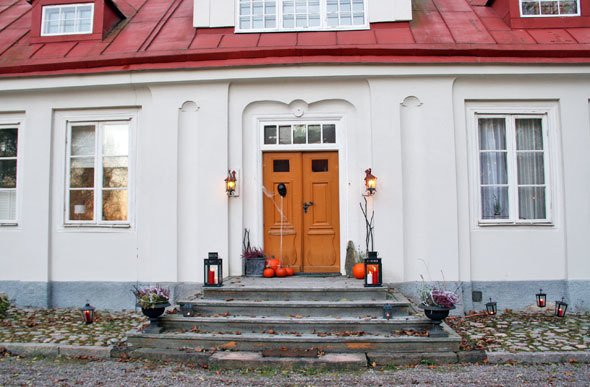 Ever since we moved to our rental mansion in the Swedish countryside, and we saw the line of dead trees...
When it comes to lifestyle, luxury, and fashion, the French seem to nail it every time. The recent collaboration between...
Easy and inexpensive trick for Halloween party decorating – create a black and white photo slide show either with Power...
Happy Instagram Travel Thursday and greetings from Italy! Today's post is again a quick announcement post. I teamed up with...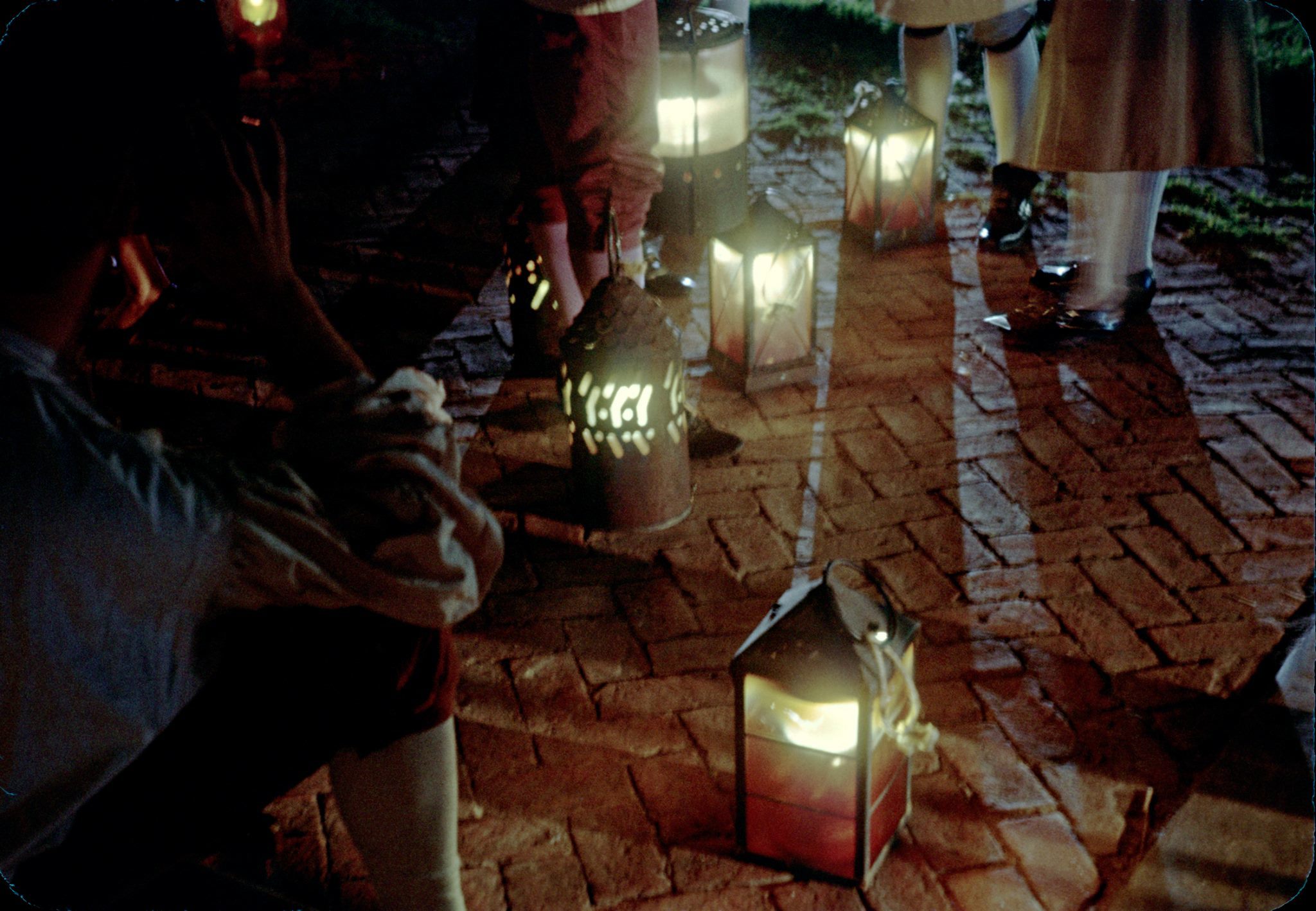 Who doesn't love a good ghost story? Well, not me. I'm a big scarey cat. But I still get assigned...
No party is complete without a good music playlist. We hosted a haunted house party last weekend, and I created...