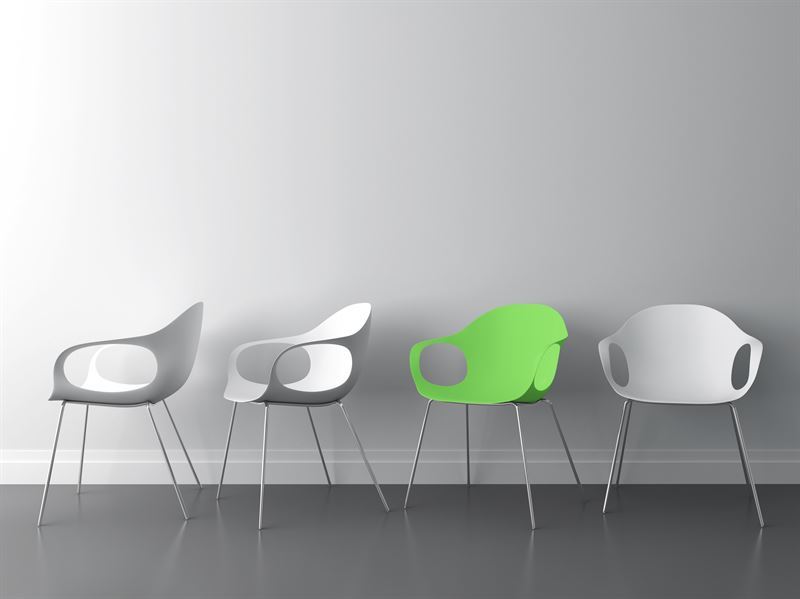 At first sight IKEA might seem as the opposite of sustainability as it always seems to tempt you buying the...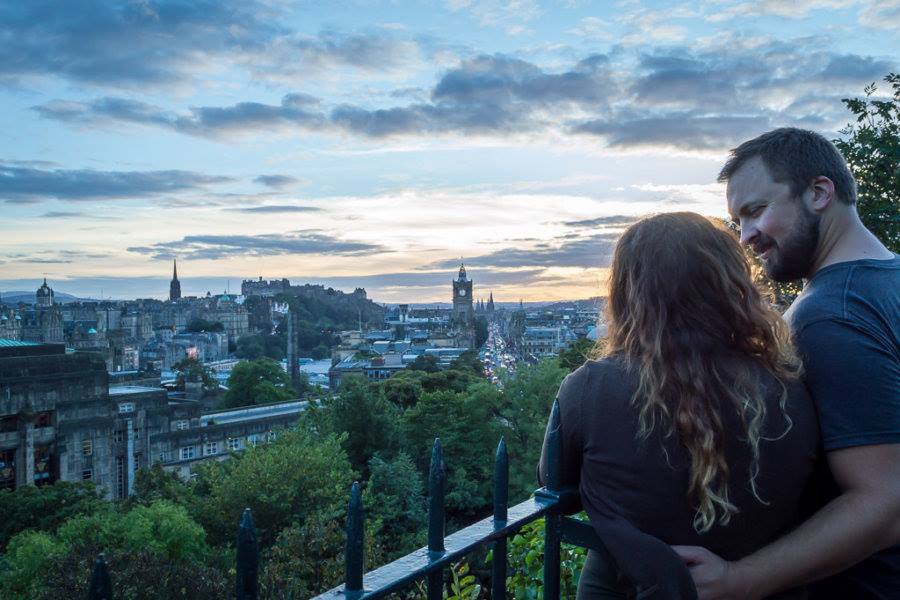 Amy & Nathan, the word-travelers behind the blog Two Drifters are the epitome of #couplegoals. They're adventurous dreamers you'd love...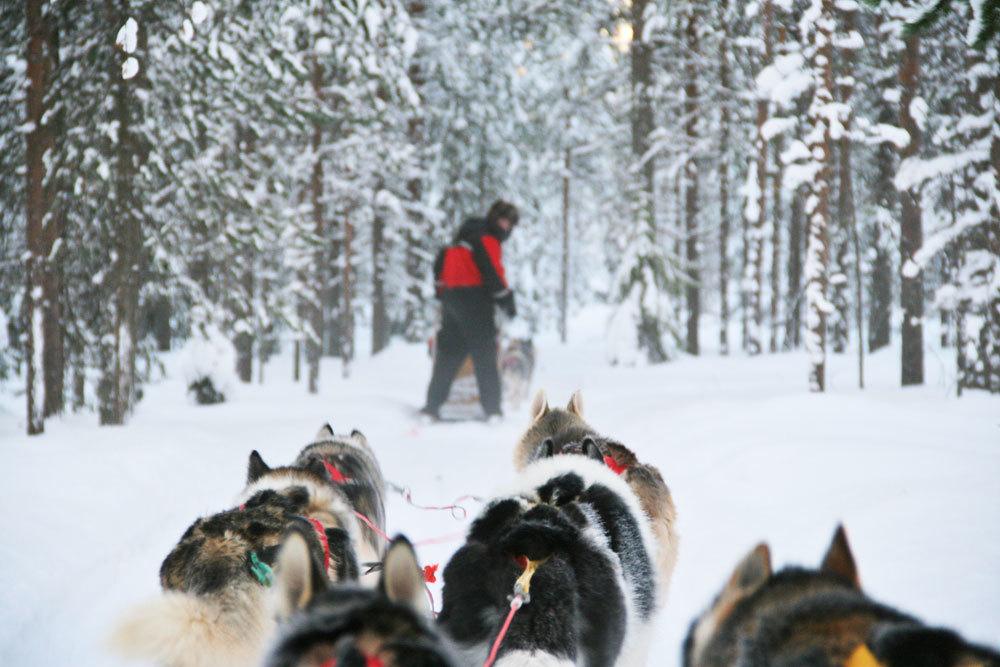 Let me tell you a story about this special Santa's Workshop Holiday issue… When I was a little girl, my...
Nicole Feliciano inspires moms with her book "Mom Boss: Balancing Entrepreneurship, Kids & Success" Read an interview with an inspiring...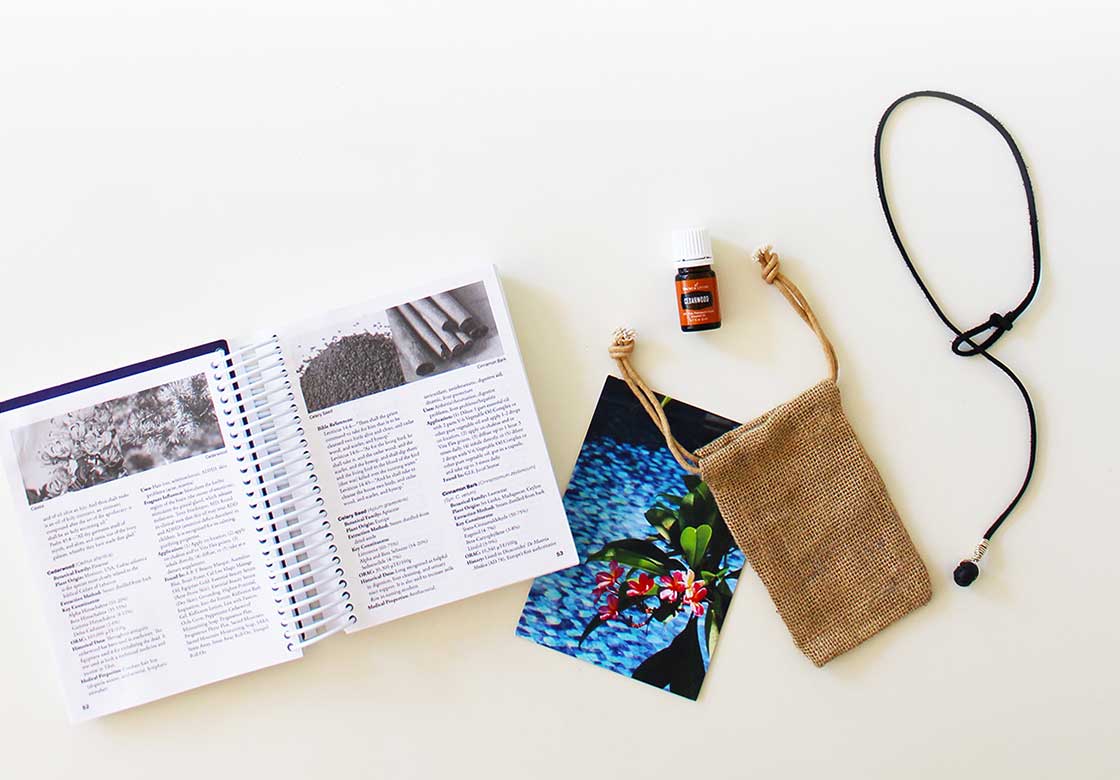 Free gifts when you join Young Living with us I know you have heard us talking about Young Living essential...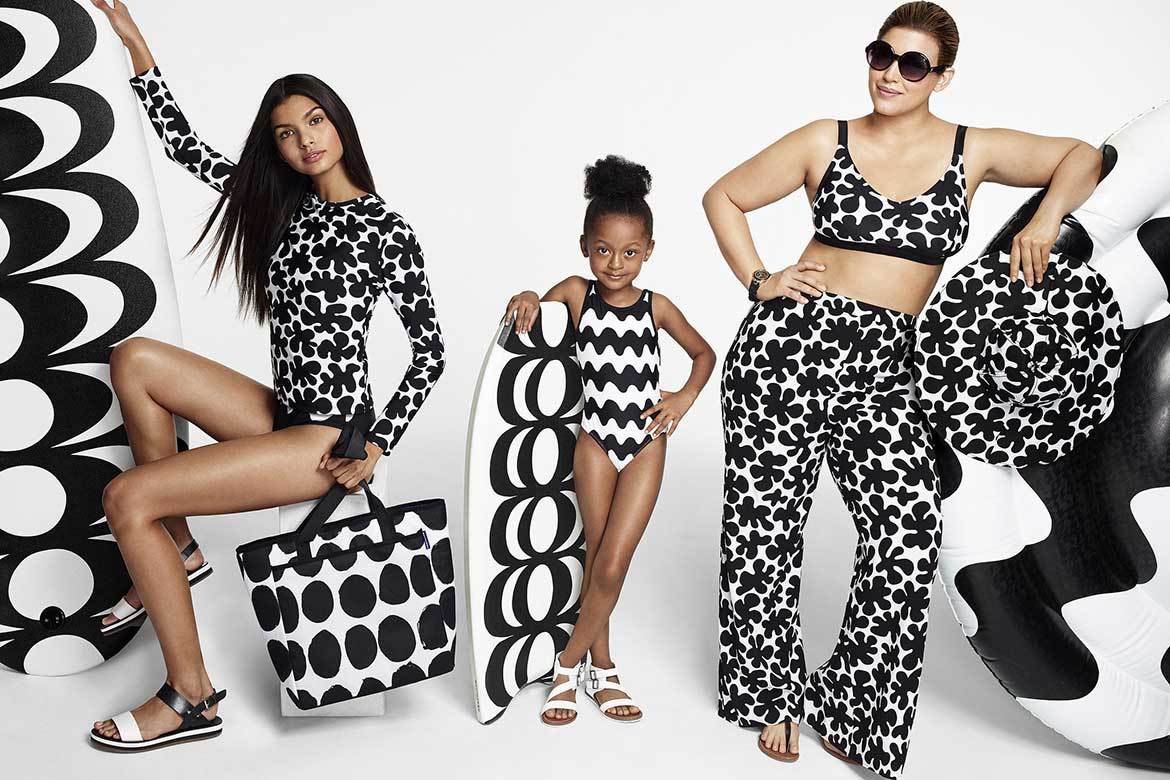 Finnish Design coming to Target near you Target announced their new designer partnership, and it is Marimekko from Finland. I...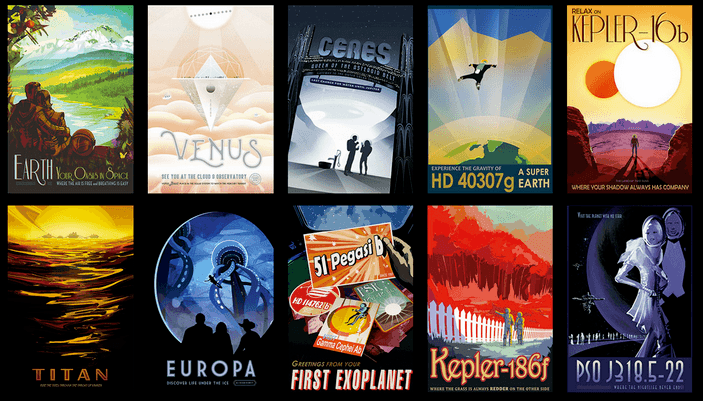 Get your printer ready NASA has traveled to places we can only dream about. Spa travel might not be close...