Tropical Beach Vacation on Pinterest This week's theme in our Global Mappin Pinning event is Tropical Vacations! We will be...
Beach vacations are coming – are you ready? Get into red, white and blue All-American spirit with these beachy &...
Easy table centerpiece for 4th of July parties This might not be your typical 4th of July centerpiece, but in...
I love IKEA for seasonal decorating and for party decorating! I am not a fan of anything disposable, so I...
Every June, my family loads up our SUV with suitcases, sand chairs and fishing poles and makes the four hour...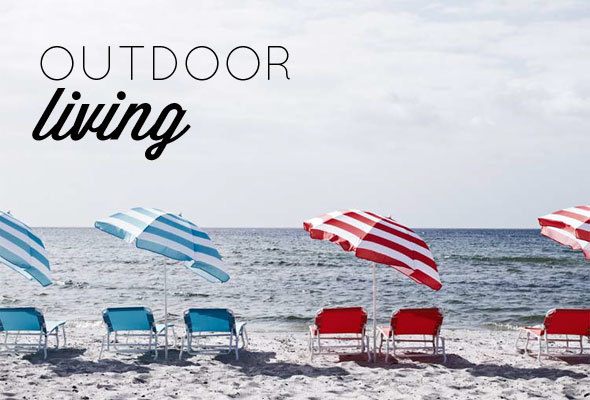 Think Spring Oh yes, it's spring here in Sweden too. The birds are singing, the snow is melting, water dripping,...