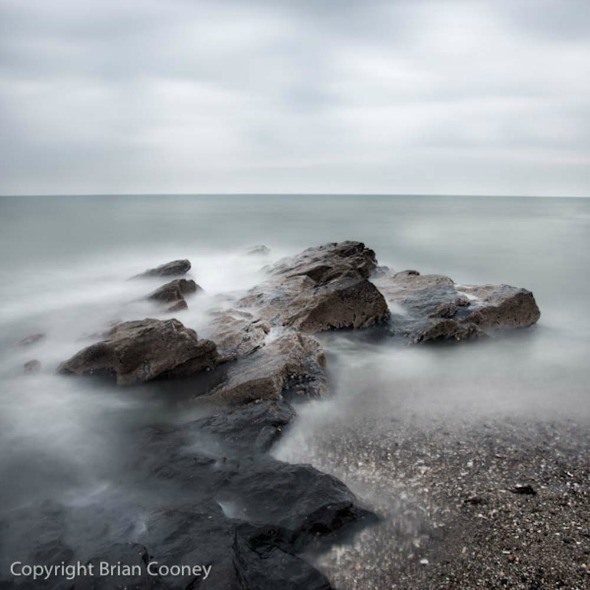 It has been fascinating to follow someone I once knew first through the kayaking and outdoor scene in Ireland, moving...
I feel slightly uncomfortable with labels, but here they are quite fitting. Within the span of few hours spent on...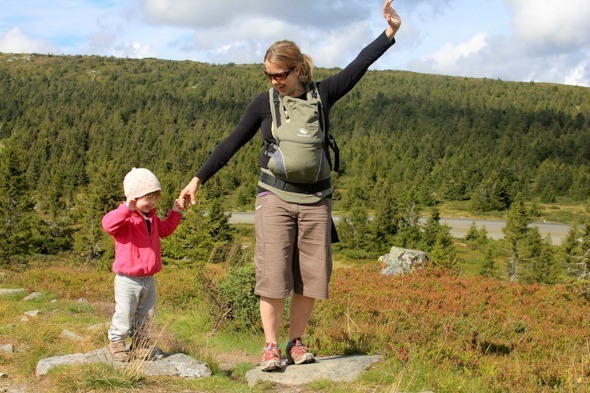 "Skimbaco lifestyle to me means having the courage and enthusiasm to jump head first into new adventures", I wrote a...
Our 2-year old has visited Dublin and Ireland a few times already, and even the 4-month old little man has...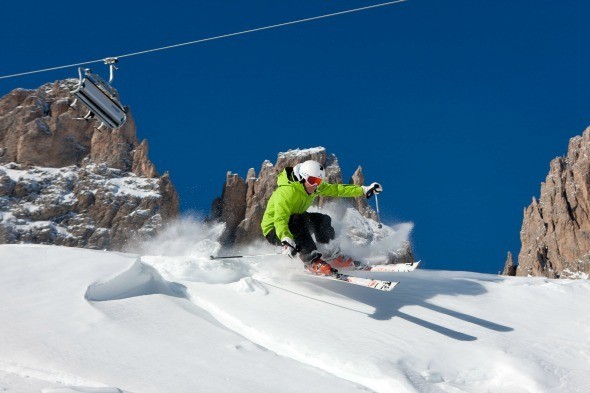 The way you really know that winter has arrived, even if the snow is still lacking in some places in...
This post is part of the "Ireland Special Series" for Skimbaco to celebrate "The Gathering Ireland 2013". See also the...
"Traveling like a local and staying at home like a tourist" is one of the themes that unites all of...