It's not so long ago I wrote about following your own path and dreams and jumping out of the nine-to-five leaving...
Even before our baby was born I went to the discussion forums and parenting sites in search of information on...
Even though in the springtime Katja covered a good bit of Italy here in Skimbaco, I thought that I would...
So it might be raining and miserable. The amount of sunlight visibly decreasing from day to day and with even...
I previously mentioned that after a few nomadic years of traveling around Europe and further afield, my husband and I finally...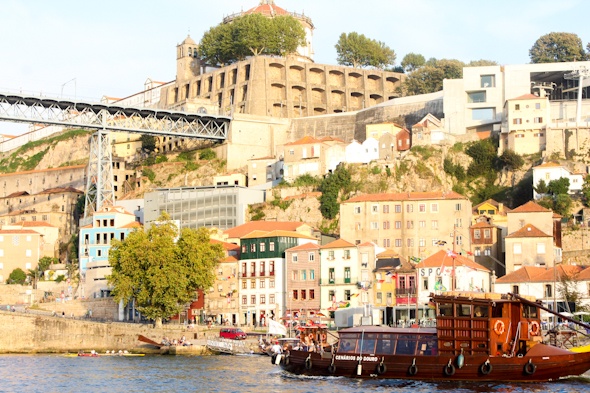 On the edge of the southwestern corner of Europe lies a nation of sun and surf, long history, tradition, culture,...
Vacations and traveling are fun. Or are they? This week is all about fun and traveling is something that it...