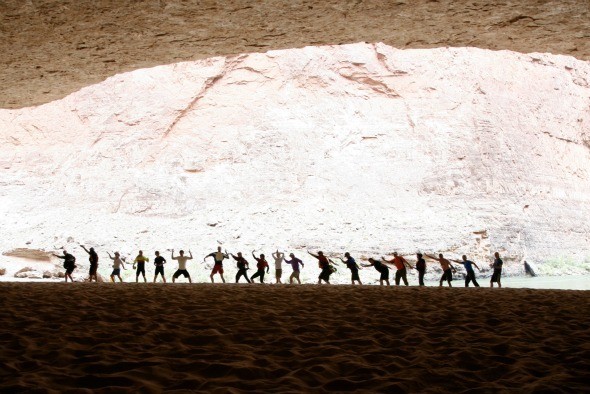 It is probably needless to say that there is something magical about the Grand Canyon, as nearly five million people...
"Traveling like a local and staying at home like a tourist" is one of the themes that unites all of...
As Halloween is drawing closer and I am currently traveling through Ireland, I thought that I'd cover some of the...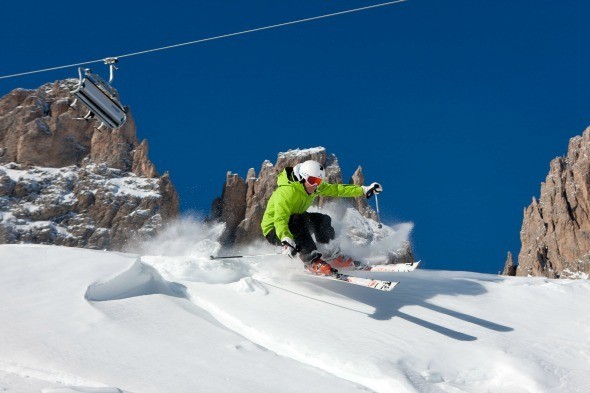 The way you really know that winter has arrived, even if the snow is still lacking in some places in...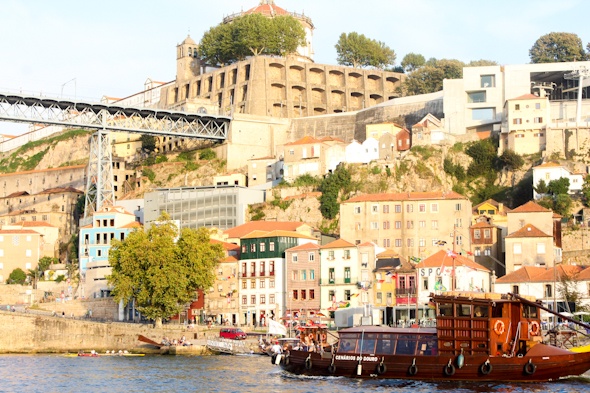 On the edge of the southwestern corner of Europe lies a nation of sun and surf, long history, tradition, culture,...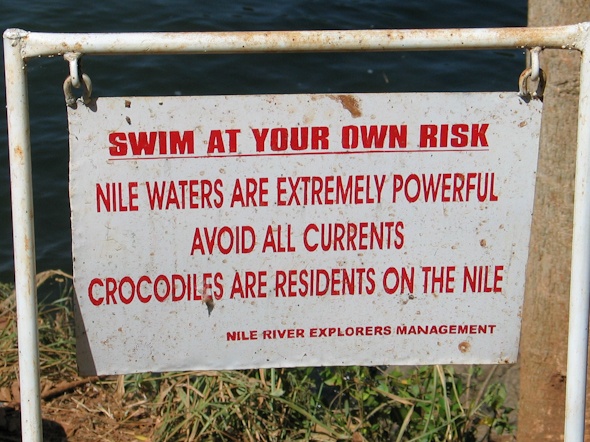 ADVENTURE |adˈven ch ər; əd-| noun an unusual and exciting, typically hazardous, experience or activity : her recent adventures in...
Here in the northern hemisphere, in the very northern corner of Europe, it's getting closer and closer to that season...