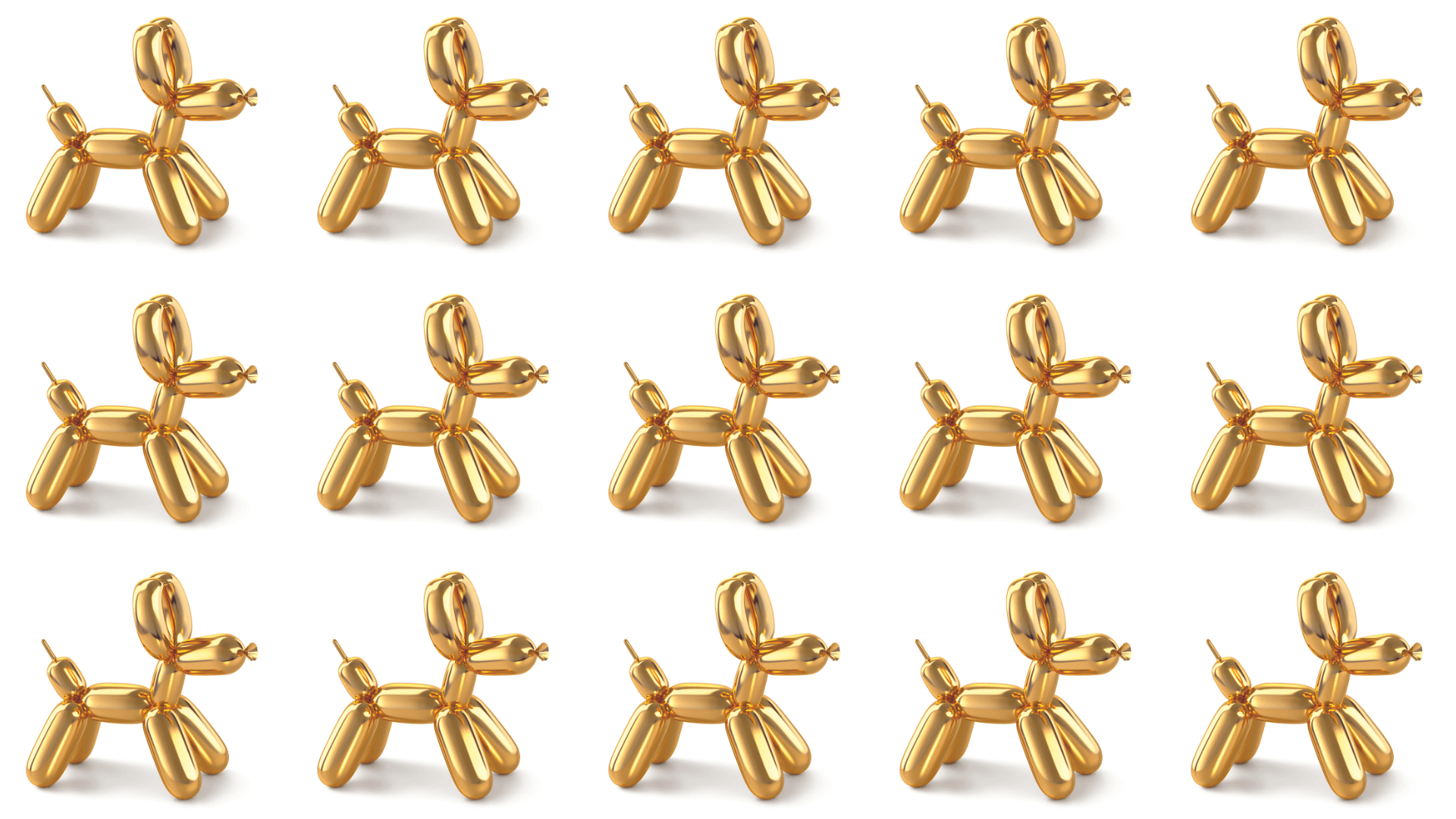 Read how the golden balloon dog inspired our book cover and how it has everything to do with business.
Big Rich Money book launch at Akateeminen bookstore in Helsinki.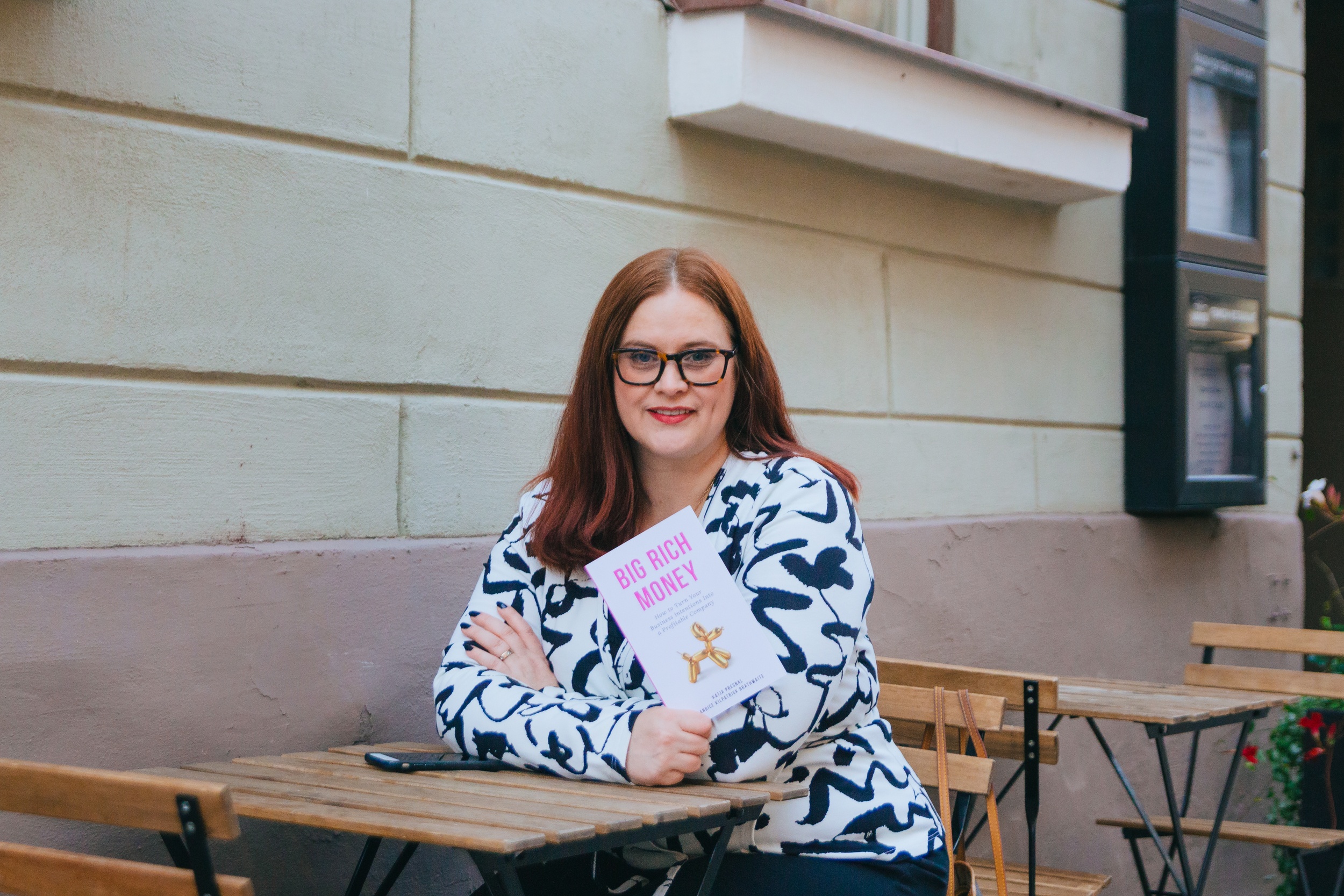 Order your copy of the Big Rich Money: How To Turn Your Business Intentions Into A Profitable Company book now from Amazon, Target or Barnes & Noble.
Fast marketing results are great, but not when you are married to the hustle and you never get a break.
Can you put a dollar amount on feeling rich? It was my 23rd wedding anniversary weekend and my husband took...
We Turned A Nightmare Career Situation Into A Book We took our first steps in our Big Rich Money entrepreneurial...