We are doubling the fun even lowering the prices of some products that do a double duty.




On the eleventh day of Christmas Shopping,
my sister gifted me
Eleven products a-doubling,
Ten minutes a-crafting,
Nine frogs a-leaping,
Eight shirts a-stunning,
Seven cakes a-baking,
Six coats a-warming,
Five golden coins,
Four buzzing bees,
Three warm scarves,
Two Owl shoes,
And an Eiffel tower in a pink dress.








MAKE A SPLASH STEP STOOL
WAS 195$
TODAY: 175$
(FREE SHIPPING)


NAUGHTY OR NICE…?
With three kids of my own I sometimes look for parenting advice even on TV's Supernanny show! She uses "Naughty Stool" as a time out. Read how the
"Naughty Stool" works
.
This adorable Bubbles Decor handpainted step stool works in the bathroom, in the playroom – or even as a "Naughty Stool"!
REVERSIBLE HEADBANDS
WAS: 14$
TODAY: 7$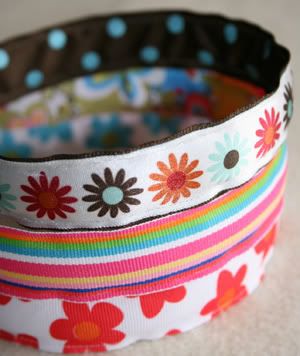 TWO FOR ONE
My girls love accessories and their favorite: the
Reversible Headbands
.
Two looks – one headband – read more.
These handmade headbands are great stocking stuffers and come in different styles.
All on sale today!
DOUBLE TROUBLE?
My son and daughter are only 13 months apart and are the best buddies. They even like the dress in the same type of clothing!
See our great collection of Unisex clothing, like
Edenstar
merino wool collection (starting at 12$) or
Tea Collection
basic tees (starting 10$) and winter sweaters (35$). Tea also offers same prints in skirts and trousers.
One great brand for matching brother sister outfit is
Riiminka Design
(clothing starting at 12$, accessories at 4$).
Also doing yesterday's DAILY DEAL again:
Get one year subscription of Parents magazine for free with your order over 100$!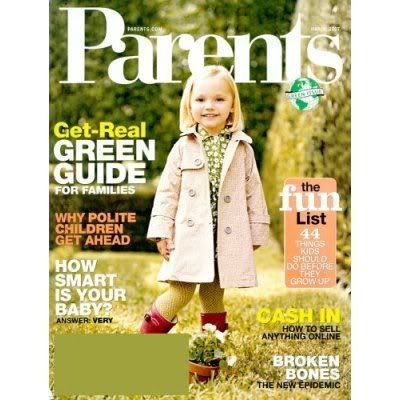 Unfortunately this is only for our customers within the US and it might take up to 6 weeks to receive the first of 12 issues.

SEE ALL

DAILY DEALS

– children's designer clothing up to 65% off! TODAY the prices are the lowest, the selection the largest – shop while they last!

Today's selection of the DAILY DEALS is the BIGGEST EVER.