So many new fabrics.. like this one.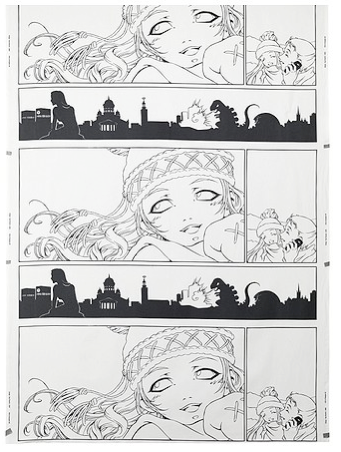 And some of the other new items that I liked. The clear chair has been out for a while, but I finally made a decision to get them in my dining room… And the lounge chair has new cover, love it, would be perfect for kids' room…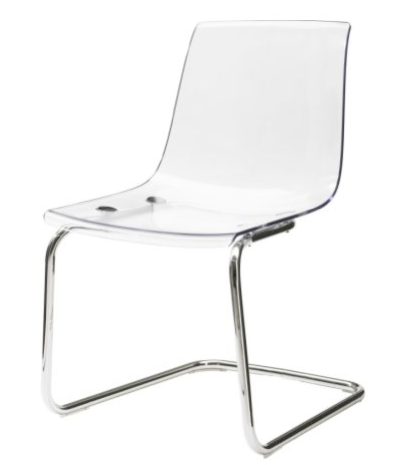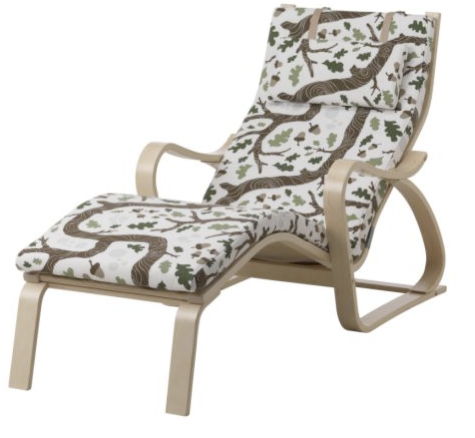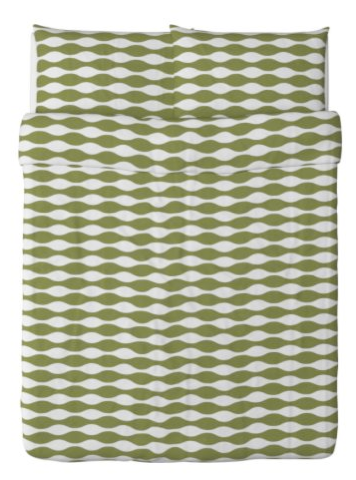 One of our family's favorite stores is IKEA. It's for everyone in the family, it is the one furniture store where kids can test all of the beds and couches and nobody gives them hard time. And the Swedish food shop and the restaurant's Swedish meatball lunch with gravy and lingonberry jam are everyone's favorites. My favorite part of IKEA are the "rooms" decorated with the store's items, giving you decorating ideas and making it easy to see and feel how something would look in your home. I got some ideas, bought a few things, and hopefully will have time to create a few design boards here in the upcoming weeks with my new ideas… I took several photos from our IKEA trip – inspiration for those who don't have one close by. Click on the Whrrl-story below.