Vyssan Lull
is your best stop if you have little ones, or are looking for baby gifts. Unique brands from small labels that you will not find anywhere else in the US. Vyssan Lull offers modern clothing from Scandinavia with traditional and very retro look, that reminds me of my childhood in Finland.
Polarn O. Pyret
is actually a brand that my mom bought when I was a kid, and I am so happy that now their clothes are available in the US. Quality is amazing – you will pass these clothes on to nieces and nephews and neighbor's kids after your kiddo has grown out. Bonus: many styles go up to 11 year olds.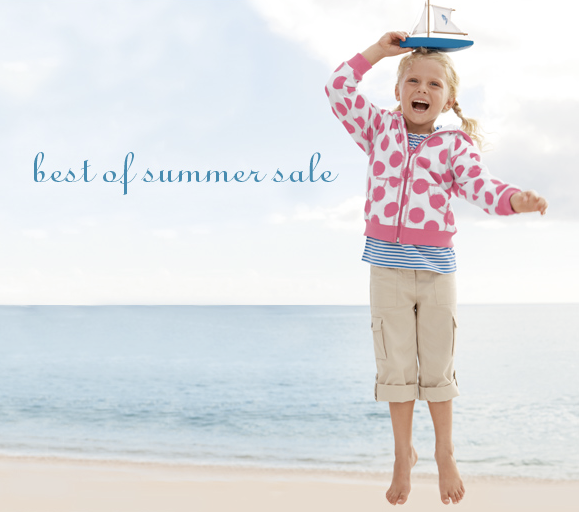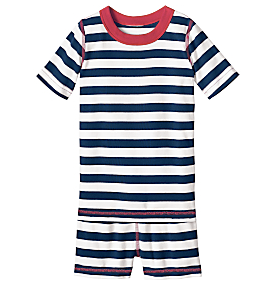 Hanna Anderson

offers every day essentials that are good quality and again – reuse well and last from child to another. They also have products for the entire family, so you'll find something for you too!

As a Finn, I love Scandinavian design, and not just for the looks, but also because of the high quality. Same goes for Scandinavian children's clothing – I love the timeless look with quality that lasts. I'm keeping it short and sweet today – if you are looking for Scandinavian style children's clothing, check these three stores out this week. All of them are having great sales!