The
IKEA 2015 catalog
has gotten my attention. I can't help it. I don't even know which continent we will live in January, but I sure hope I will live within two hour drive from an IKEA and an Apple store. IKEA also got an inspiration from Apple in this fun video about their newest catalog, produced for IKEA by an agency in Singapore called BBH. It sort of makes me miss the days that phone rang and you would not know who was calling. And how about waiting for letters in mail? Or visiting friends when you wanted to chat with them, instead of texting? Yes, there is still somewhat magical in bookbooks, and actually seeing people face to face. Hopefully the IKEA catalog will encourage you too to make your home a cozy place where you hang out with people you love. Some of the new products for 2015:
I personally love the idea behind this half circle side table and how you can combine two to create one round table. Perfect for multi-functional and small spaces! With two ARKELSTORP window tables pushed together it's easy to make a round table too. ARKELSTORP window table runs for $99.99.
Part of the same new series is the ARKELSTORP desk for $189, great for home offices.
I also love the the 2015 catalog offers lots of color, including in furniture, and not just in textiles. The bright aquamarine NORDLI chest of drawers is a great example.
I also love the color splash the RANDERUP rug ($49.99/ea) can give to any space.
Last but not least I spotted the stained and lacquered bamboo GADDIS baskets, which are woven by hand. I love the global feel they bring, and also the different colors and sizes they come in, starting only for $4.99 for the smaller ones, and $9.99 for the larger ones.
What about you? Does the new IKEA catalog make you want to head to the closest store for some meatballs with lingonberry jelly, and to fill those blue bags with goodies for the home?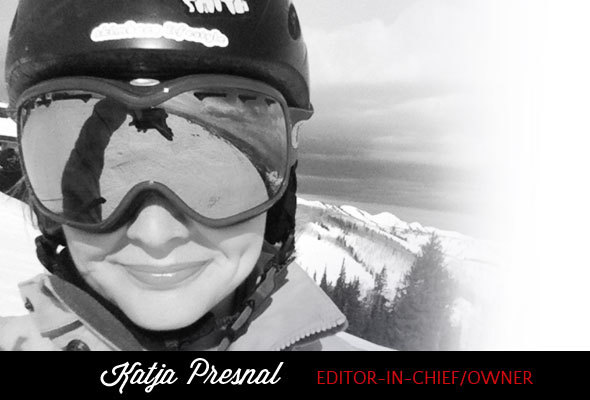 My mission is to inspire you to live life to the fullest and find your own "skimbaco," how you enjoy life where ever you are in the moment. For ideas for travel, home, food and fashion,
subscribe to weekly Skimbaco Lifestyle
feed on Mondays and
I hope you get my newsletter
that I send out sometimes on Fridays.