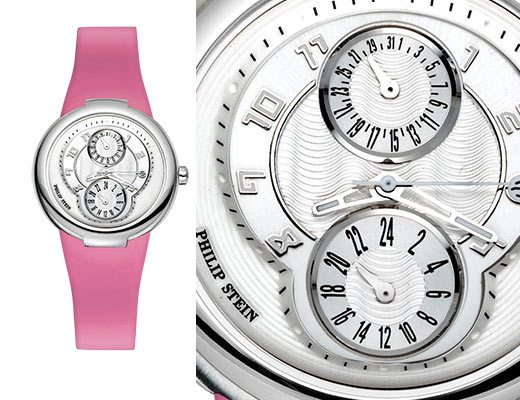 Winter seems never-ending this year, and I am ready to get my spring wardrobe on, but the weather outside does...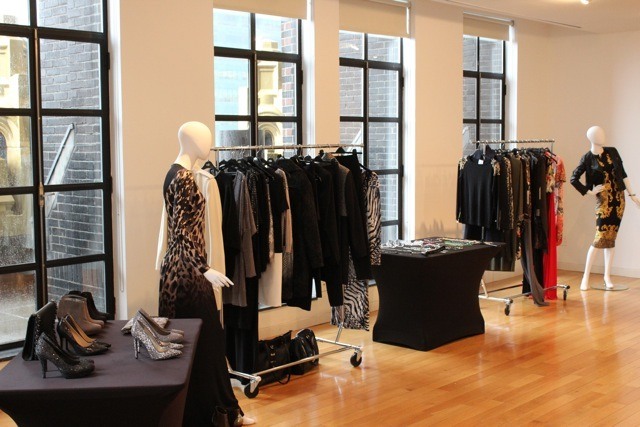 Wallis is a London based fashion company with multiple locations in London, and an online presence here in the United...
Tap into your exotic side this summer with vivid prints that reference a myriad of culture, adventure, and style. Maxi...
Team Netherlands Showing How It's Done While there are some big league fashion names designing the Olympic uniforms this year,...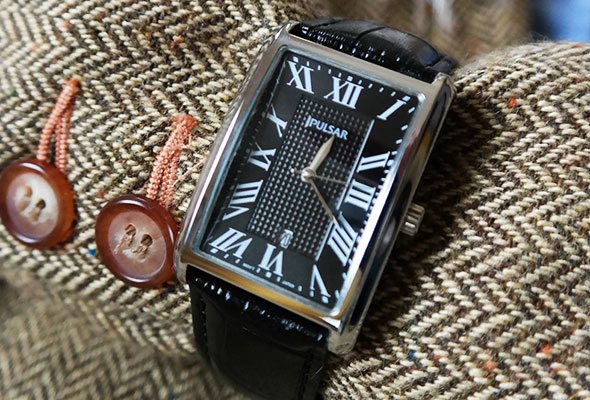 Sponsored content. Classic style meets fall fashion trends I'm all about classic style and buying clothing and accessories that last...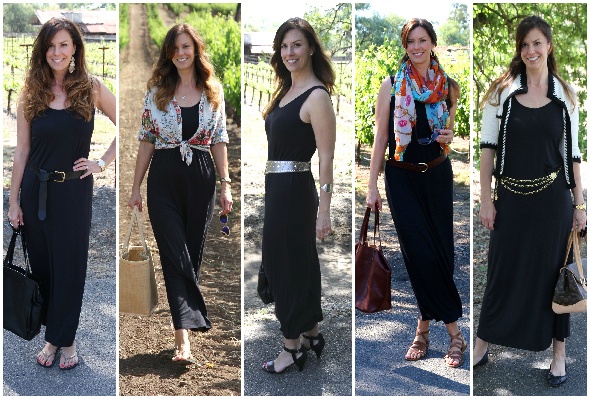 One of the hottest trends for the last couple of years has been the maxi dress, casual floor length dresses...