Paris Fashion Week always catches my attention, however, this year Ben Stiller and Owen Wilson took to the Valentino runway...
David Beckham running in Undies Yes, that's the headline of the week. Watching my favorite TV show Scandal was interrupted...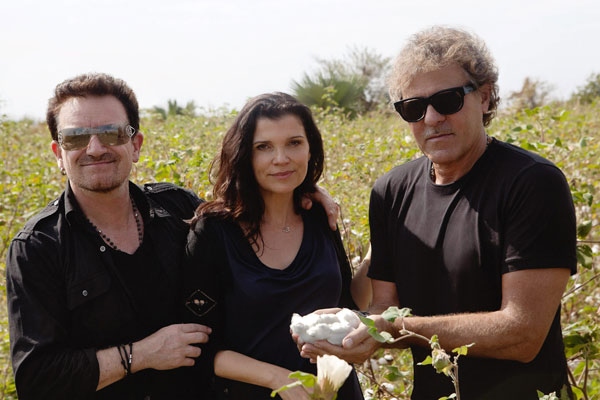 Diesel+Edun Diesel and Edun announced a collaborative new denim collection called Diesel+Edun at the IHT Luxury Conference 2012 in Rome...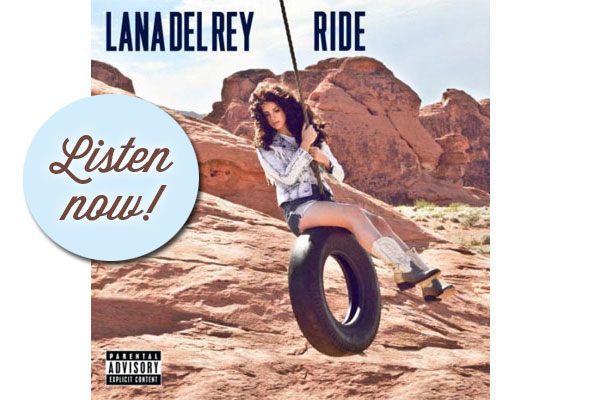 Listen to new single Ride by Lana Del Rey Lana Del Ray just released her new single "Ride" from the...
DuJour Magazine Launch I'm drooling as I'm scrolling down the pages of the fresh DuJour magazine's website, and having a...
Watch The Voice Tonight & Vote for Chris Mann Watch The Voice tonight, Monday April 30th at 8pm est (7pm...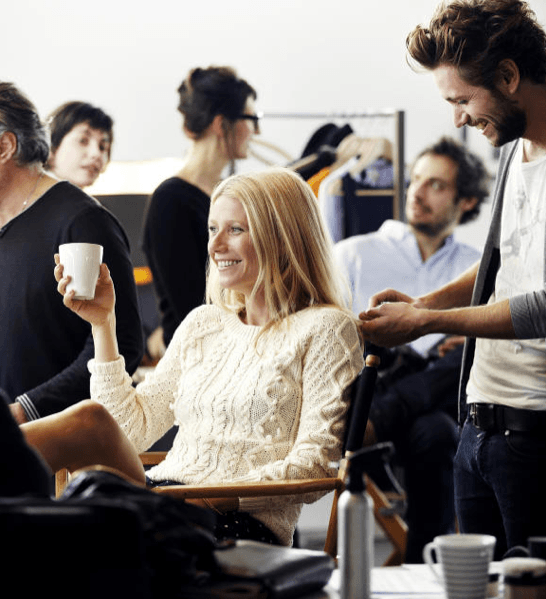 Gwyneth Paltrow in Lindex Commercials = Great Acting I was surprised to see Gwyneth Paltrow on TV in Sweden last...