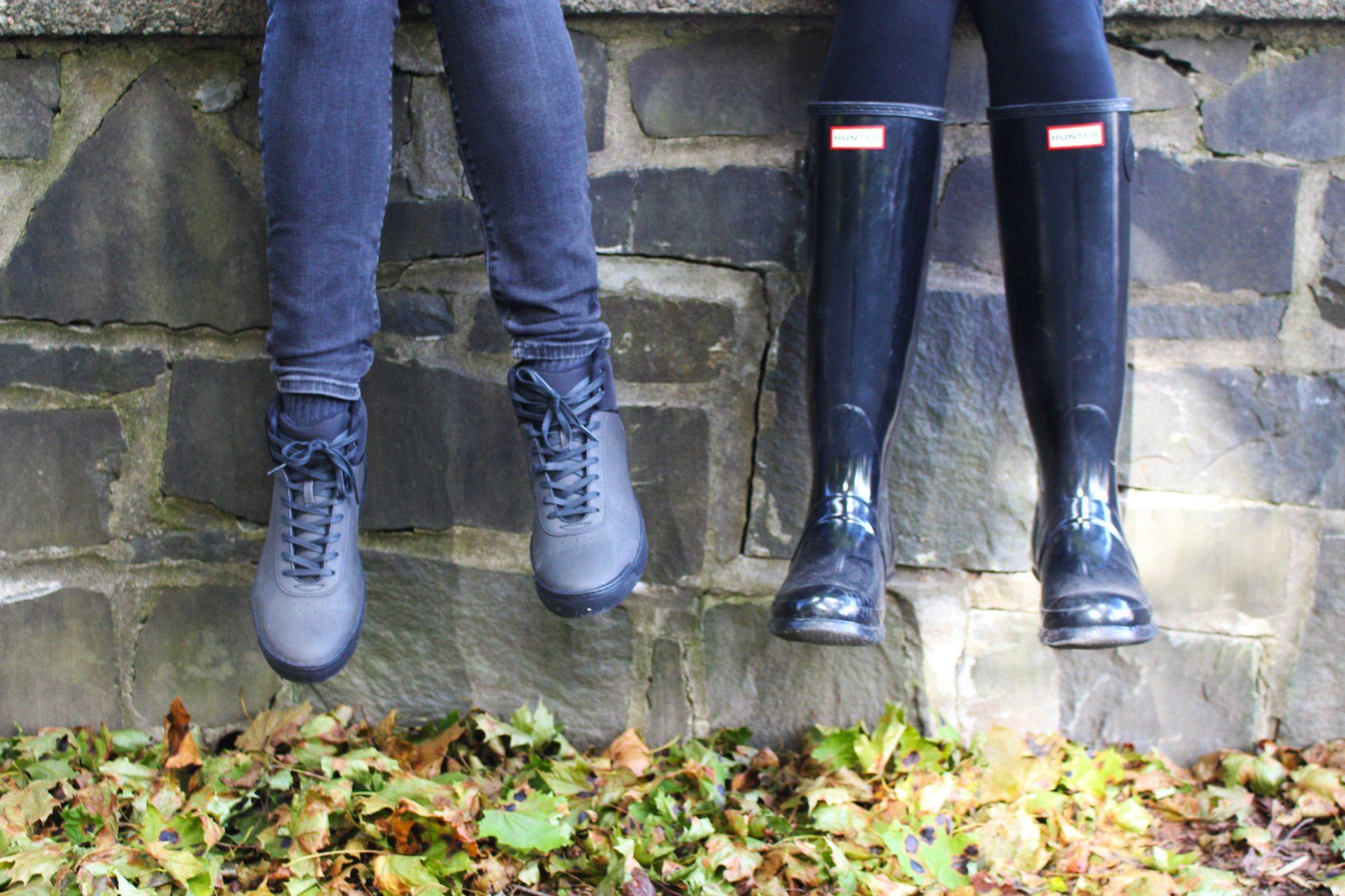 Did you read our Fall issue yet? I featured 15 fashion must haves for the fall, and named 4 pairs...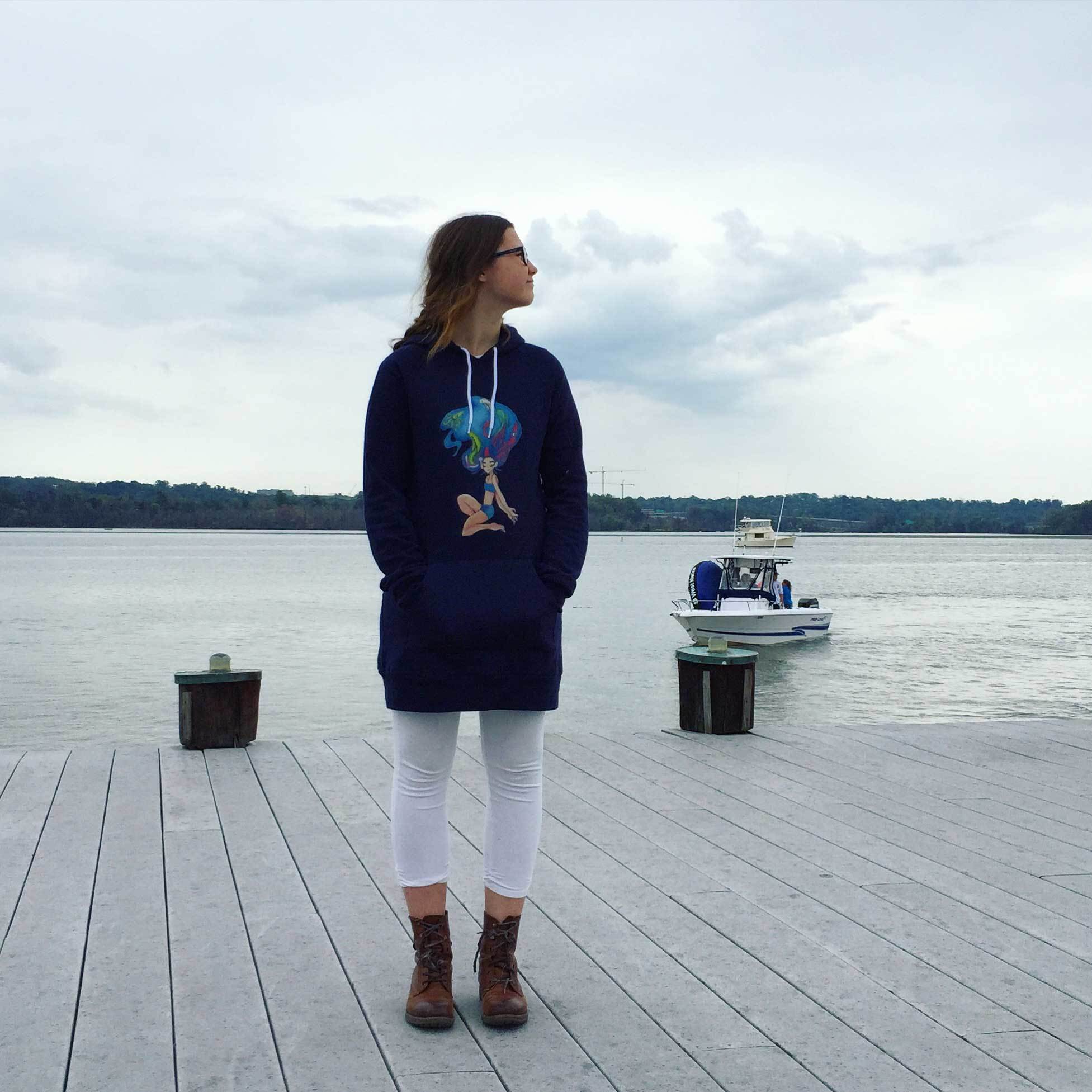 When the world teaches you Our daughter Gabriella has been drawing, painting and creating art seriously for a few years...
Fall 2015 Trending Iconic Fashion Must Haves (and Bloomingdale's Friends and Family sale with up to 25% off) With luck...
Groovy, baby! The early 70's have come back in a big way for the Spring-Summer 2015. Yulia Serzhantova is all...
Recently home from a trip to Paris, I have been inspired by everything I saw during my visit to the...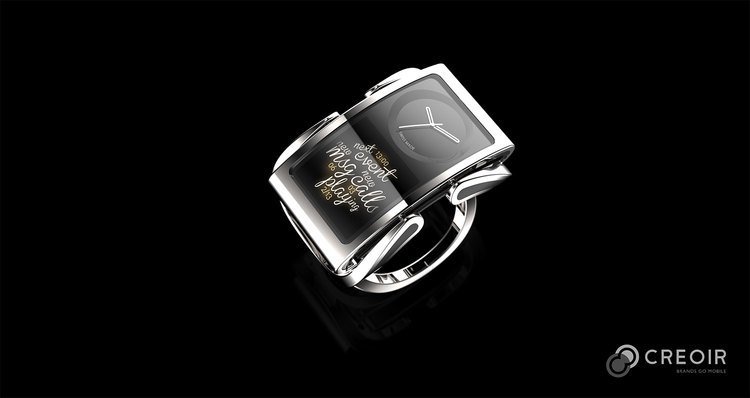 Smart wearable jewelry – smart watch Being a trendsetter in technology and a geek, for the lack of a word,...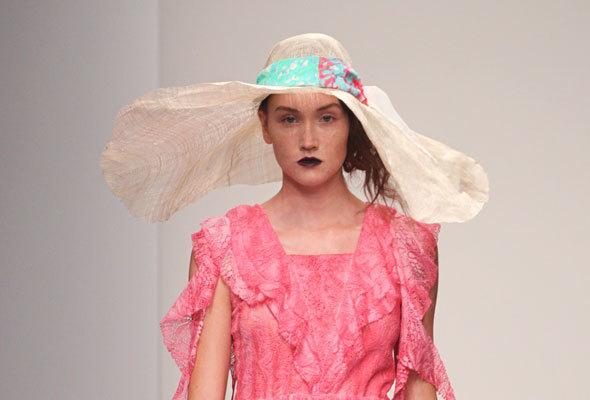 New York Fashion week is underway here in New York, and Ivana Helsinki debuted their Spring/Summer 2014 collection on September...