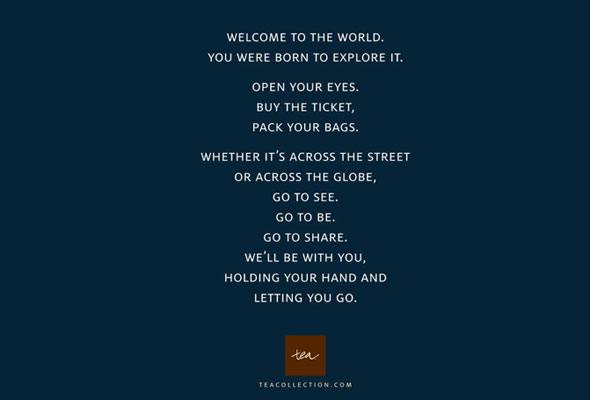 One of my favorite clothing brands for children is Tea Collection. I used to sell Tea Collection clothing when I...
Jason Wu for Target Sorry if you missed the Missoni for Target. Or not sorry, did you hear that many...
picture: maan What Mama Must Know about back to school shopping; shop now! Back to school time is here faster...
When I started planning on starting my own children's clothing store years ago, I realized that there are so many...
While my kids are home today due a snow day, the snowy weather even preventing children going to school, it...