Beach vacations are coming – are you ready? Get into red, white and blue All-American spirit with these beachy &...
Check your sunscreen Did you know that many of the sunscreens sold are not safe, and can actually cause cancer,...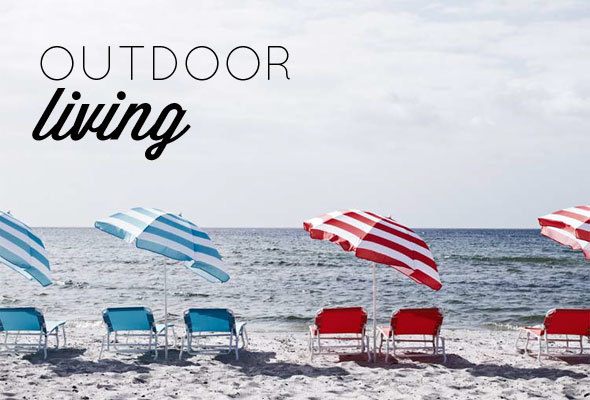 Think Spring Oh yes, it's spring here in Sweden too. The birds are singing, the snow is melting, water dripping,...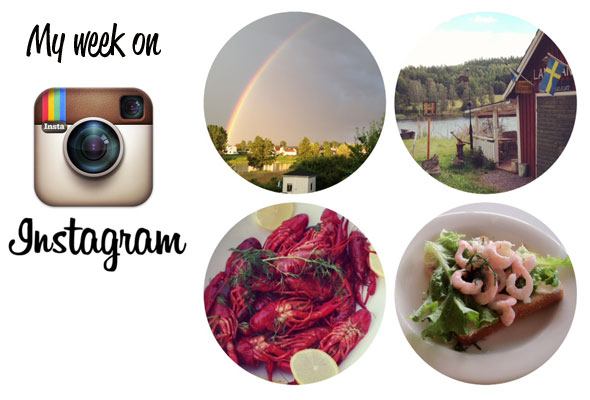 We are continuing our staycation in Sweden, and enjoying summer. This was the fourth week we had visitors staying with...
The past three weeks we have been lucky. We've had visitors from three different countries, from the US, from Finland...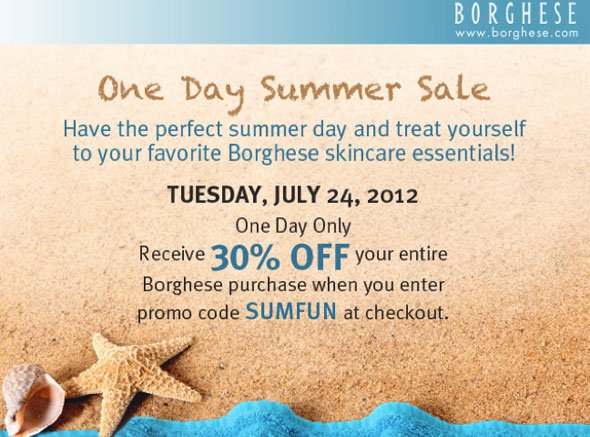 Have you been following all of the top beauty trends this summer? I think I've been paying more attention to...
It's already afternoon here in Sweden as I write this, and I was out an about with the kids today....
I am traveling today – to Park City to EVO conference! I can't wait to hang out with my fellow...