have a good cup of morning joe
. We thought it was fitting since
Satu wrapped up the Ride Wild 2014
through Ireland this month that we toast her with coffee that pours like a Guinness.
I tasted my first-ever nitro cold brew at the new coffee bar,
BREW, in Raleigh, N.C.
, which serves serves both coffee and craft beer to its customers. Nitro cold brew isn't just an iced coffee. Without getting too technical, craft beer lovers are probably used to the term because many bars usually have a nitro tap as part of their draft system.  Nitro taps have less carbon dioxide, which means nitro beers are smooth and silky. When you keg a cold brew,and mix it with nitrogen, it creates a coffee that resembles a beer. It's smooth, delicious, and so good that I didn't even need to add cream and sugar, which is something this Southern girl always puts in her coffee.
BREW uses the local coffee roaster,
Raleigh Coffee Company
.  Here's to you Satu! We are so proud of you at Skimbaco for your fabulous accomplishment of biking through Ireland. And, I'm elated to discover Nitro Cold Brew in my own hometown.
I love Raleigh, y'all.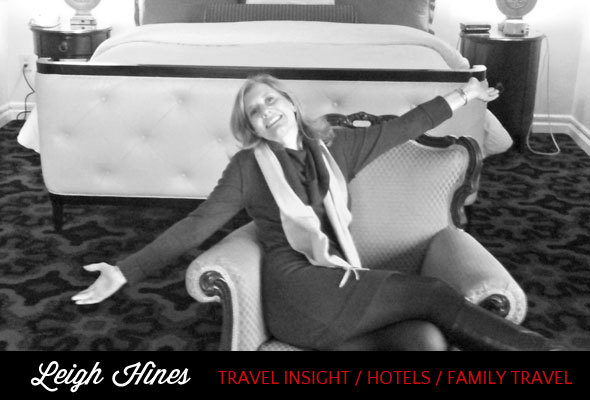 I live like a tourist in my hometown and my dream is to travel the world one luxury hotel at the time. If you love traveling as much as I do,
subscribe to Skimbaco Travel
, and never miss any travel content from our site.
At Skimbaco, when we experience something we love then we like to share it especially when we