saving up to 80% on designer clothing
– and a lot of the same secrets go for home design and decorating products.
IDEELI
ideeli.com
is an invitation-only (click – that's your invitation code) shopping destination for anything designer. New brands are featured each day at up to 80% off and sales last 36 hours, or until items are sold out. Ideeli doesn't offer all that many home products, but when they do – they are good! Usually they have about one home decorating/design brand a week. NOTE WORTHY: Orrefors art glass sale, up to 52% off starting February 2nd.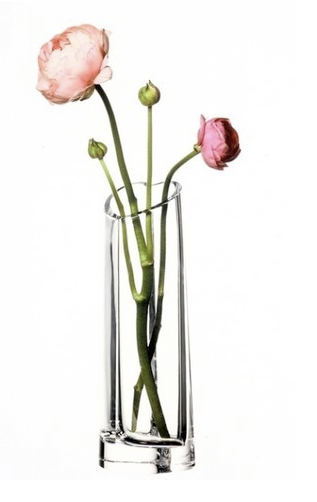 HAUTELOOK
HauteLook
is yet another great invitation-only site, but probably the most versatile. They have great home products, designer clothing, fashion accessories and this week even Omaha steaks! NOTE WORTHY: Moe's Home Collection, including decorative pillows starting at $14.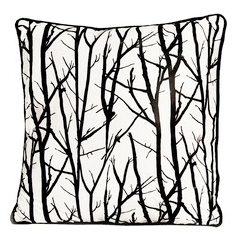 GILT GROUPE
Gilt Groupe
is another invite only site. They also have a new travel site Jetsetter.com where you find luxury travel for over 50% off. And they have some amazing home brands on their weekly sales. You need to be quick though – good stuff goes fast. NOTE WORTHY: Kosta Boda Swedish designer glass up to 50% off. Ends tomorrow.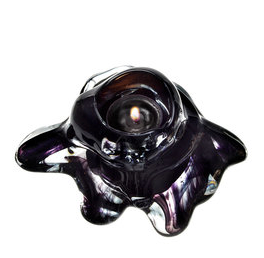 RUE LA LA
Rue La La
is also an invitation-only site and you never know what luxurious finds you will make, up to 80% off. Fashion yes, but also everything for luxe life from caviar and champagne to home goods. This is probably the best site for interior design and home products. NOTE WORTHY: Thomas Keller by Raynaud dinnerware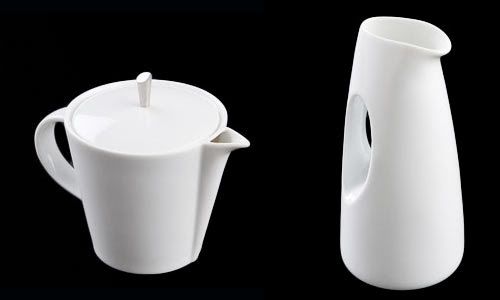 ONE KINGS LANE
One Kings Lane
is the only invite-only shopping site for home decor, and also the most expensive one. The luxurious home decorating and interior design products are over 50% off but still most of them on the expensive side. NOTE WORTHY: Brenda Houston's designs with natural stones – expensive even as discounted, but worth it.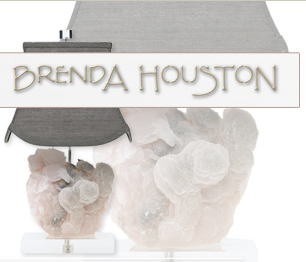 TOTSY
Totsy
is mainly a place to find clothing, toys and everything else for the little ones in the family. I have also seen great children's bedding and furniture at Totsy's weekly sales. NOTE WORTHY: This week – Child size recliners by Dozydotes
QUICK LINKS:

ideeli HauteLook Gilt Groupe Rue La La One Kings Lane Totsy

I just wrote a post about my secrets to