Whether you dream of traveling to London, or want to remember your last trip to London, or are one of the lucky ones to call London home, here are several amazing London illustrations for you to enjoy. Many of these are on sale as posters or other products, a few just for inspiration and for eye candy here at Skimbaco Lifestyle. When you are thinking of decorating your home with the London vibe, remember to check out the post about decorating with Union Jack.
Limited edition London 2012 poster by Have a Gander.
London Olympics art poster by Dieter Braun
Greetings from London greeting cards by Hello Lucky Press.
This is by Esther Aarts and also available as a post card.
More London Illustrations Eye Candy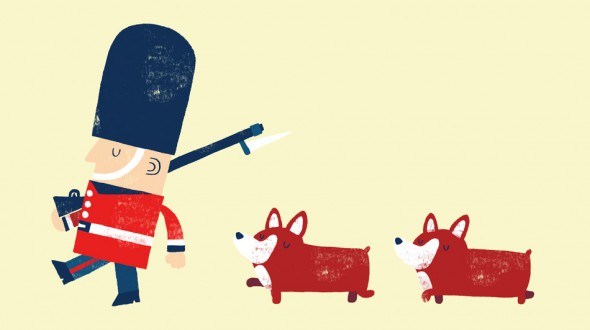 Monster Riot
Another one from Monster Riot
A visitor's guide to London for the year 1963. Presented free with the compliments of the Barclays Group of Banks. Cover design by E.W. Fenton, A.R.C.A.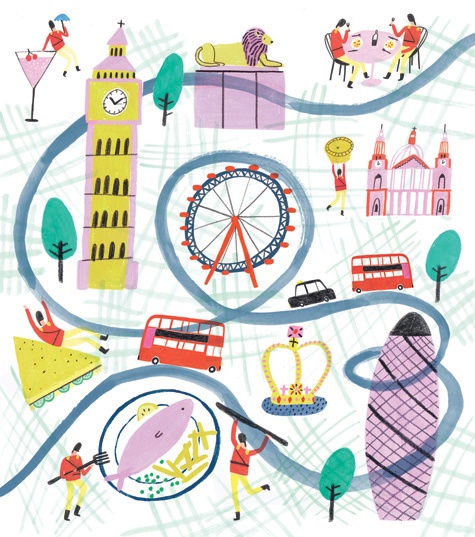 Charlotte Trounce for Jamie magazine