Plan a foodie road trip for fall
Packing up the car and embarking on a foodie road trip is a great way to see some of the changing colors of fall and excite your palate at the same. Tourism websites across the country have a wealth of information to help you get started with your destination. Culinary travel is becoming so popular these days that bookstores are filling the shelves with food travel guides. My own hometown is becoming a mecca for foodies, and a
new guide for Raleigh, Durham, and Chapel Hill
, written by N.C. Foodie Blogger Johanna Kramer hit the shelves this month. You can find city guides like this one in bookstores, libraries, and online.
Johanna signed my copy last week when we both met James Clark, the new executive chef for the Forbes Four-Star and AAA Four-Diamond-rated restaurant
Carolina Crossroads
, which is located in the stately and historic
Carolina Inn
in Chapel Hill, North Carolina. As you are learning from my own personal travels, I absolutely love to soak up the local culinary flavors on my destinations. Luxury hotels are realizing that other travelers do, too, and it's becoming a trend for them to offer guests food and wine packages with their stay.
Chapel Hill, North Carolina, is absolutely breathtaking in the fall. As home to the state's oldest university, it is a charming Southern town filled with eateries with award-winning cuisine. The Carolina Inn currently offers several
packages for foodies
to explore the area. Don't forget to pack your Carolina blue and white. It's the University's signature colors. Just 15 minutes outside of Chapel Hill, in a rural, tranquil, farm-like setting in
Pittsboro, North Carolina
, stands my state's most famous gastronomic inn.
The Fearrington House
has been a member of Relais and Châteaux, a collection of the finest hotels and gourmet restaurants in the world, since 1988.  Food lovers from all over are experiencing this Southern culinary gem through
Relais and Châteaux's "Route de Bonheur" experience
, which is a Southern road trip from Washington, D.C., to Charleston, South Carolina, focusing on great accommodations and cuisine. The Fearrington House is one of my favorite inns. It just exudes charm, and I think I need to go back soon.
How to Plan Your Foodie Road Trip
Foodie road trips are great because you can travel at your own leisurely pace, and you can customize your dining to your likings and experiences.
Look for food guidebooks and city destination
s in your bookstores, and local libraries.
Search for local food blogs
for the cities you plan to visit. You can find almost anything on Google these days.  Local bloggers visit restaurants where they live as part of their daily lives. I don't really consider myself a food blogger, but I certainly
indulge in the food
 in this area.
Visit sites like Open Table , Yelp, and Trip Advisor
to read dining reviews in the city you want to visit. If you don't have time to do your own research then pick a destination, a great hotel, and
let the concierge do the work for you
.  They have the insider information on the best fare in a city,  from casual to fine. I, of course, would love to welcome you to Raleigh, North Carolina, any time. I love a lot of restaurants in the Triangle, and there are so many more that I want try now that I have Johanna's new guidebook, but one restaurant holds a special place in my heart.
Second Empire Restaurant and Tavern
, located on Hillsborough Street, hosted
my wedding reception
10 years ago. We certainly got a delicious start on our married life. It continues to remain a culinary staple in the Triangle. For Tourism Information on the  Raleigh, Durham and Chapel Hill area visit these sites to get you started:
http://www.visitraleigh.com/visitors/
Durham-NC.com
Visit Chapel Hill
Visit Pittsboro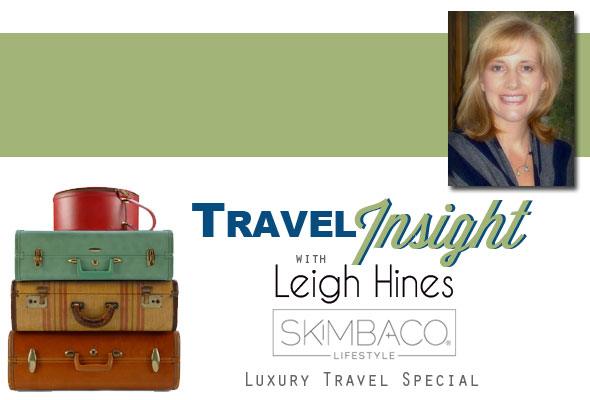 Photos by: Carolina Inn, Fearrington House, Skimbaco and Hines-Sight Blog