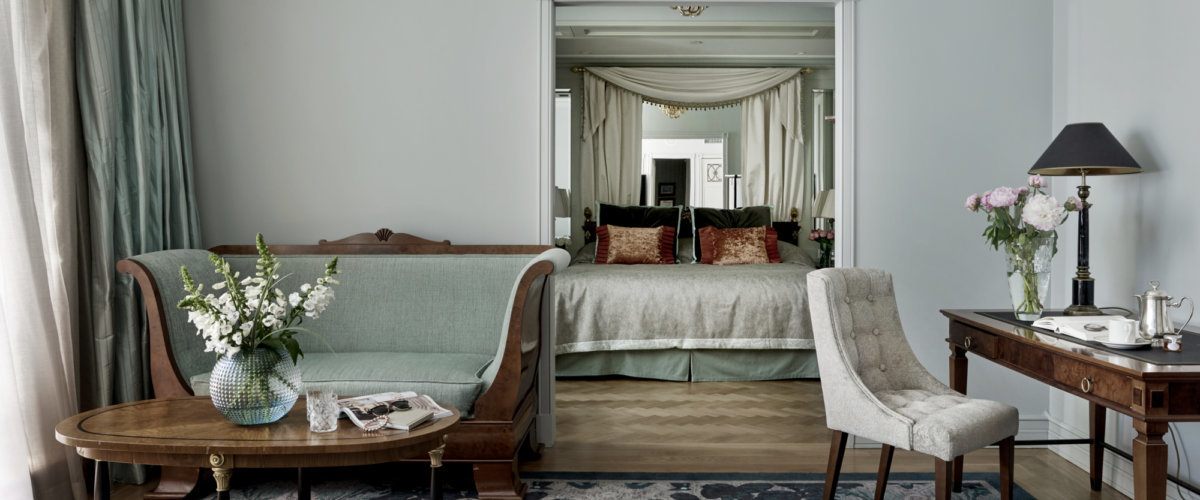 Book Your Hotel to Helsinki Now! Just in the past two weeks I have given hotel recommendations in Helsinki for...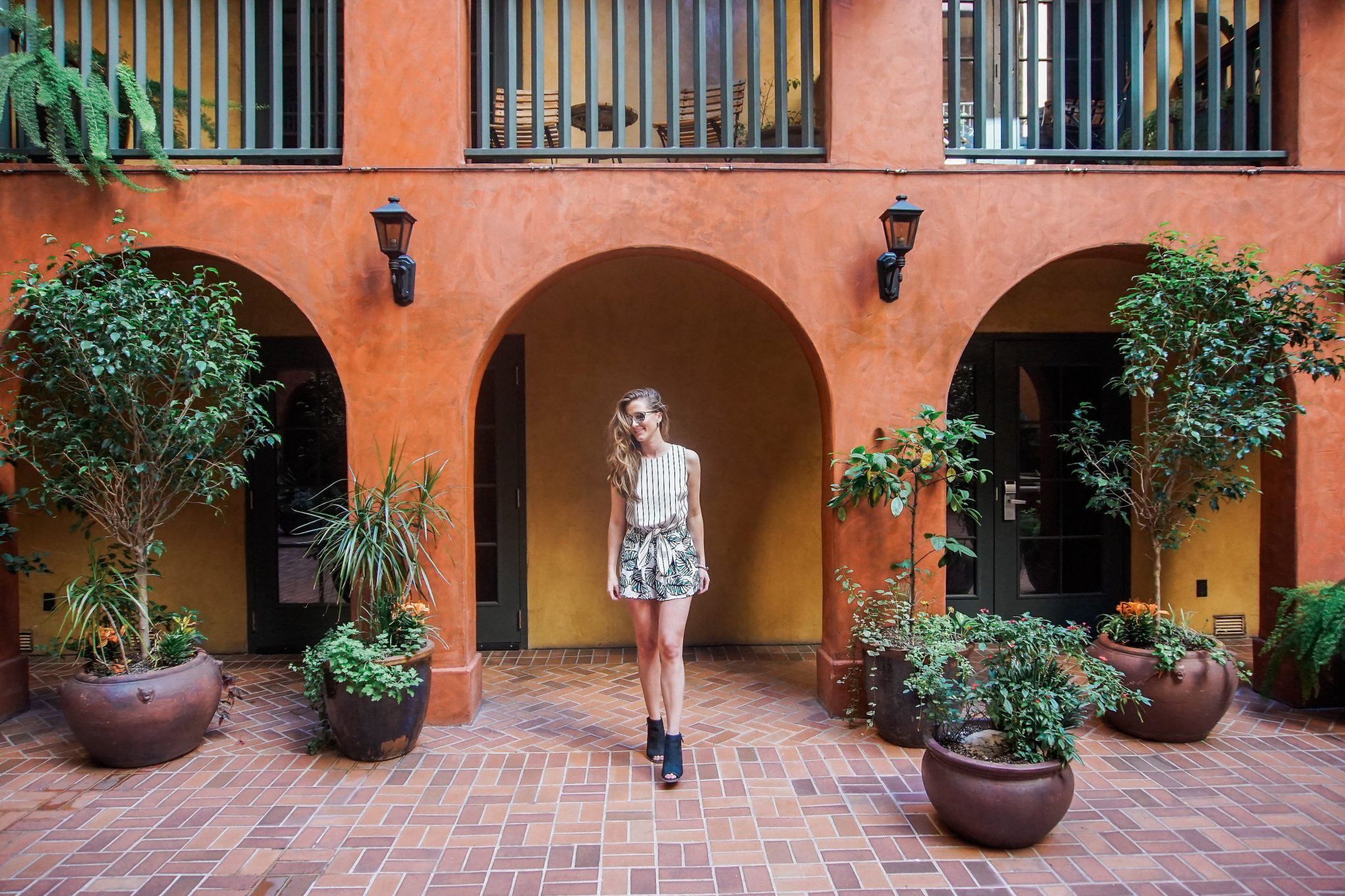 When my weekend retreat loving friend, Tasha, told me about the wonders of her Southwest Companion Pass (Yep, your buddy...
Exploring Chicago with Hyatt Centric Our stay with Hyatt Centric The Loop Chicago was absolutely fabulous. We explored and we...
Special feature & giveaway guest post by Keryn Means. Shenandoah Valley in Virginia I visited Middleburg, Virginia, with Go Blue...
Stylish Beach Luxury Luxury doesn't have to be grand and opulent. Luxury is sometimes best when its understated. Simple. You...
Ljubljana comes with an interesting history starting from early Roman influence to Italian and Austrian ones, and that is reflected in the...
From the maker's of Harry Potter, Paddington Bear is coming to the big screen for the very first time in...