I'm back from five glorious days in Virginia's Roanoke Valley and the beautiful Allegheny Mountains. I'll be sharing more about my...
When Katja wrote her piece telling us to daydream a little, it didn't take me long to come up with...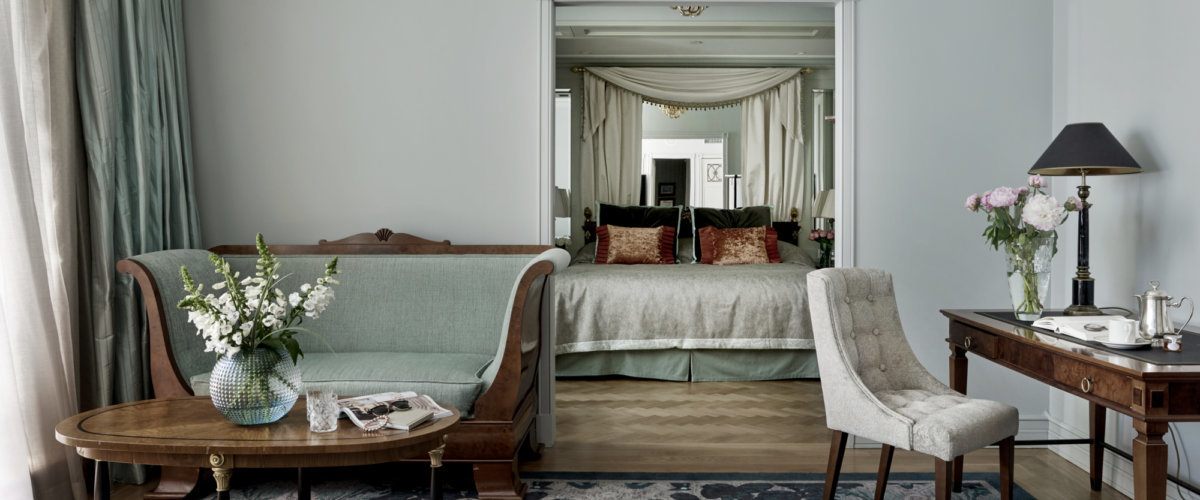 Book Your Hotel to Helsinki Now! Just in the past two weeks I have given hotel recommendations in Helsinki for...
The Hotel Maria is set to open its grand heritage doors in December 2023 as a member of Preferred Hotels & Resorts' prestigious Legend Collection. This will be the brand's first Legend hotel in Finland.
From the maker's of Harry Potter, Paddington Bear is coming to the big screen for the very first time in...