Imagine the beauty of fireworks with Virginia's Allegheny Mountains as the backdrop this Independence Day. Since 1766, ten years before...
Four Seasons Resort fans are doing the luxury happy dance since the luxury hotel brand added the 87th property to...
I'm back from five glorious days in Virginia's Roanoke Valley and the beautiful Allegheny Mountains. I'll be sharing more about my...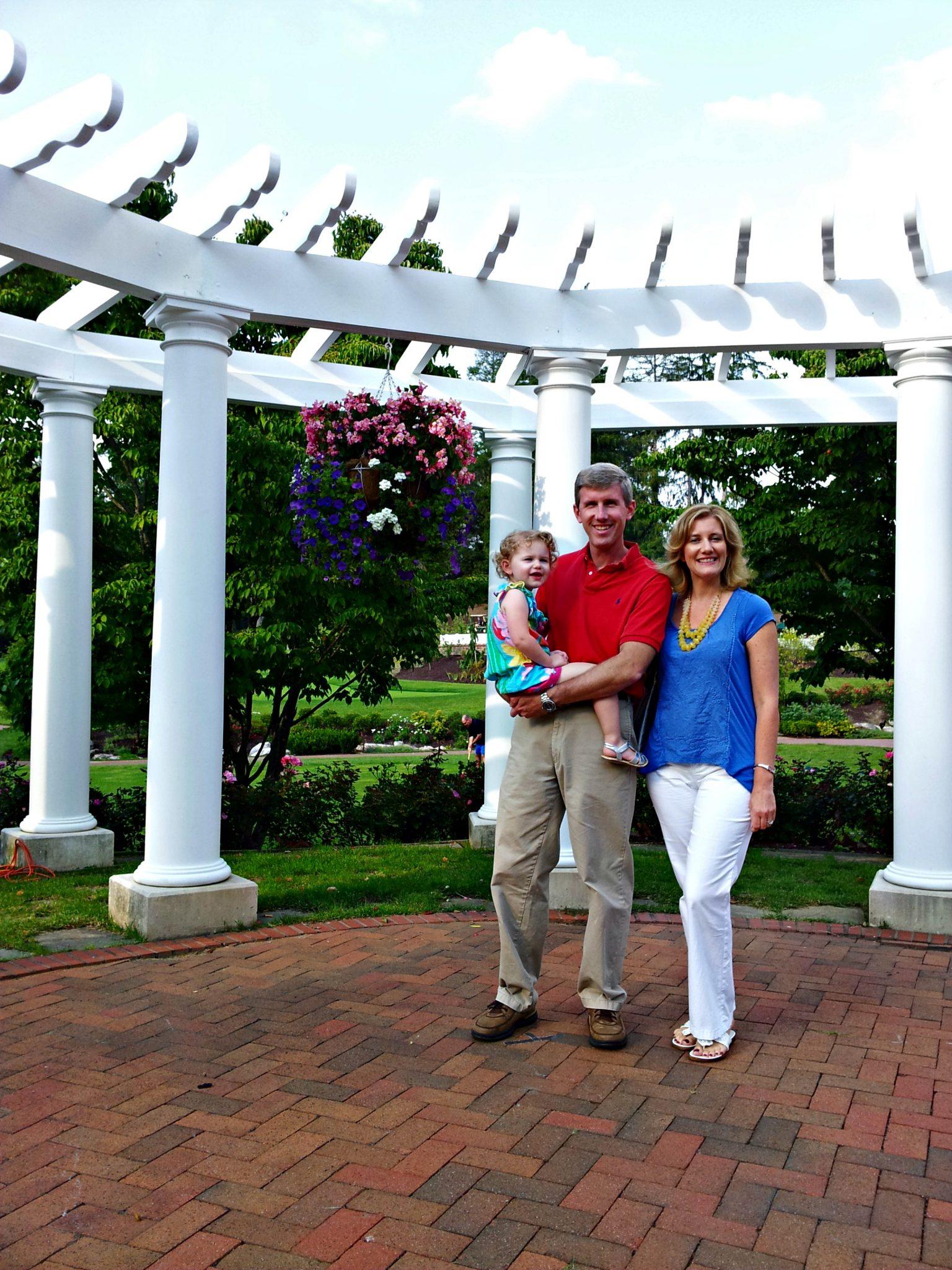 Hot Springs, Virginia, located about an hour and a half from the city of Roanoke, has attracted visitors for generations...
When Katja wrote her piece telling us to daydream a little, it didn't take me long to come up with...