Disclosure: my trip to Bali was sponsored by Starwood Preferred Guest. My opinions are my own. Words fail me describing...
You all know that I'm the odd one on our Skimbaco team because I probably spend more time picking out...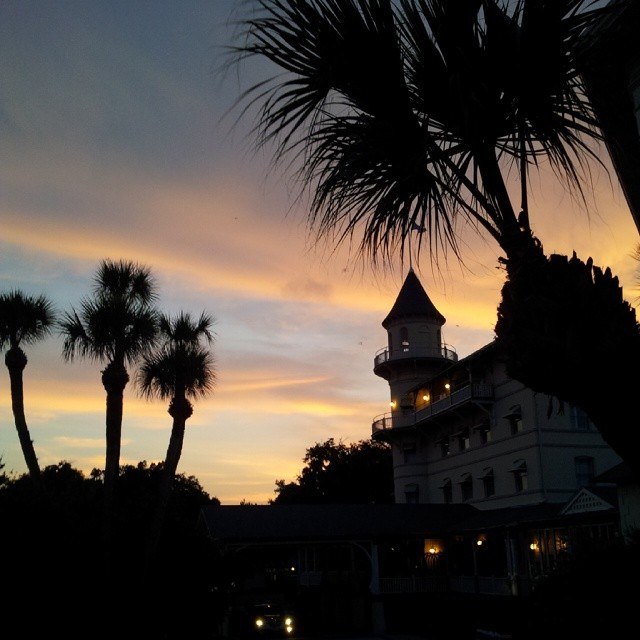 It's not that I seek out haunted hotels in my travels. Far from it. I'm actually a scaredy cat when...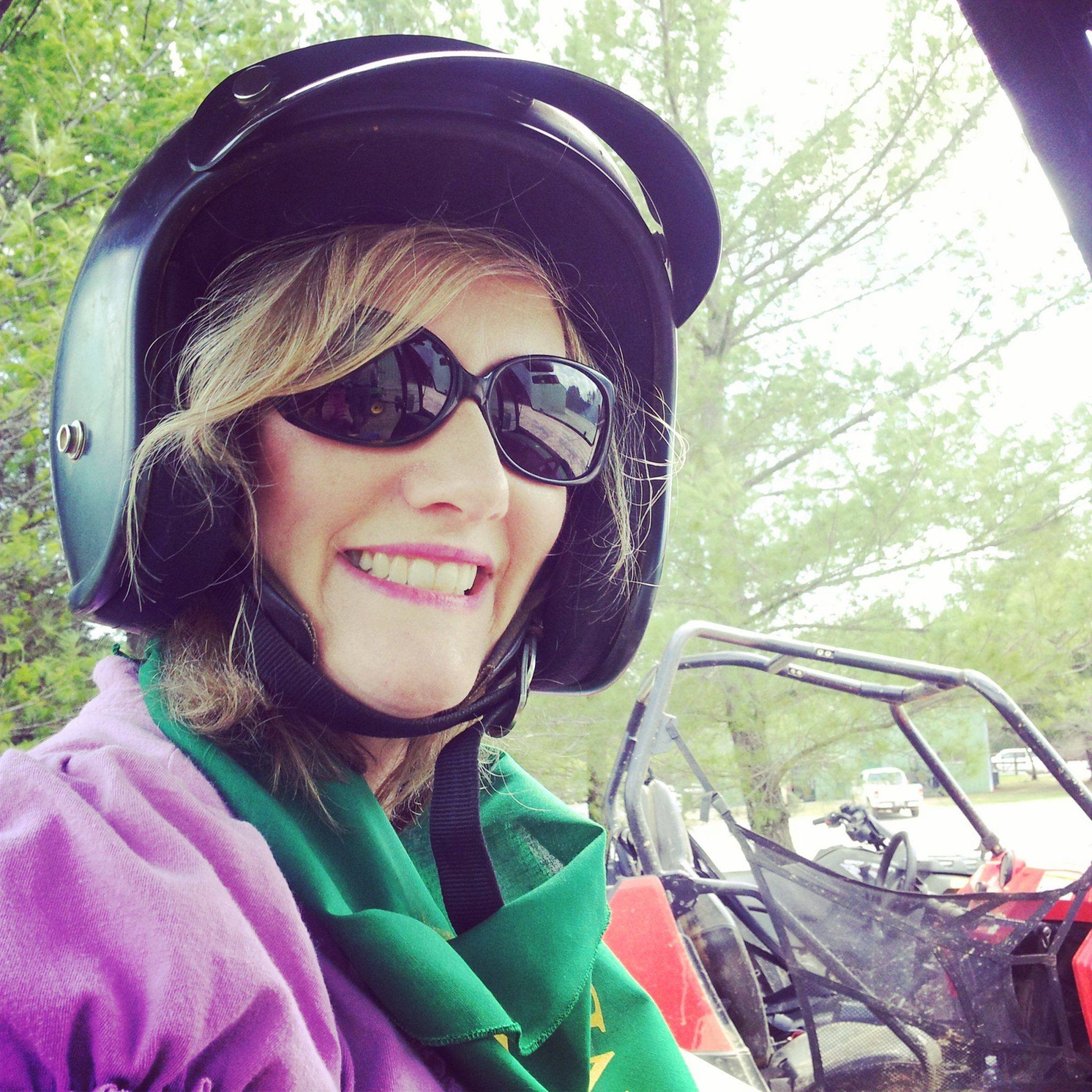 Moms are like superwomen these days. Sure, they love to be pampered with room service and spa treatments, but they...
It may soon be the talk of the country, but the national hotel chain Country Inn and Suites is getting...
Each year instead of a tangible gift wrapped up in decorative paper and tied with a festive bow, I ask...
Word around Richmond is that "Gone with the Wind" author Margaret Mitchell stayed at the Virginia's Jefferson Hotel while writing...