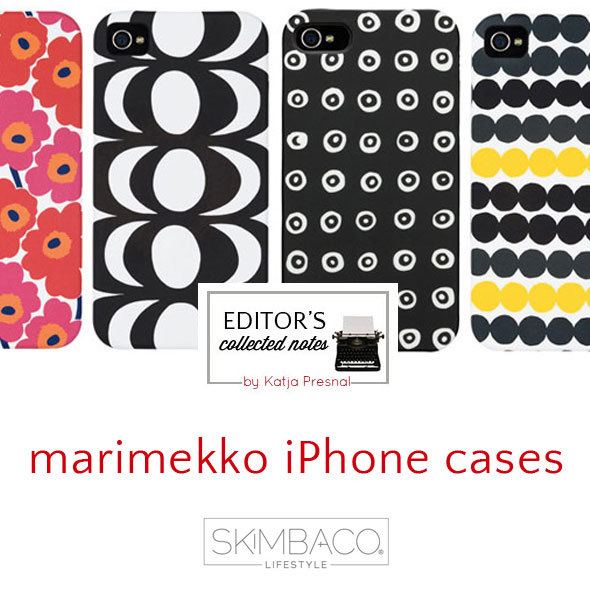 I am in love with the Marimekko iPhone cases! I bought myself the Marimekko Kaivo-print iPhone case earlier this summer from a design store in Stockholm, and after using it for a few months, I not just like the look of it, but also the quality. Truthfully, there are so many iPhone cases out on the market, but it's still difficult to find one that is pretty but also high quality in protecting your phone. I have previously had two different kate spade iPhone cases, and loved the fun look of them – but not the quality of the case! The Marimekko cover has been great, it has been protecting my phone even when I have dropped it a few times, and it hasn't slipped off even once. Not to mention – I've received a few compliments on it as well!
I picked the classic black and white Kaivo-print, the black and white coloring is trendy this year, and the print is timeless to last even longer than the new phone upgrade comes along. Check out all of the
Marimekko iPhone cases at Finnstyle
, many of the styles come both as iPhone 4 and iPhone 5. You will find the iconic Unikko poppy-print and several other old and new classic Marimekko prints now available on the iPhone cases. The difficulty is picking your favorite one!
Win a Marimekko iPhone case
Finnstyle is proving us one Marimekko iPhone case as a prize for our
Twitter chat about Instagram travel, happening tomorrow
. If Instagram is one of your favorite apps in your iPhone, come along and chat with us on Thursday August 29 at noon EST/5PM GMT on Twitter using hashtag #IGtravelTH. One participant in our party will randomly be chosen to win a Marimekko iPhone case. Connect with
Finnstyle also on Instagram
, and get the scoop of their new arrivals in pictures like the one below!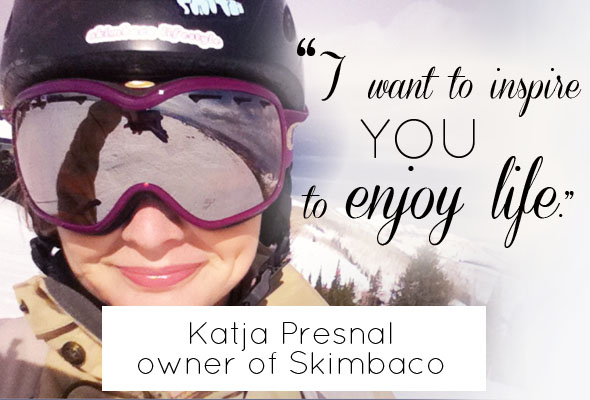 My mission is to inspire you to live life to the fullest and find your own "skimbaco," how you enjoy life where ever you are in the moment. For ideas for travel, home, food and fashion,
subscribe to weekly Skimbaco Lifestyle
feed on Mondays and
I hope you get my newsletter as well
that I sent out sometimes on Fridays.