Easy and inexpensive trick for Halloween party decorating – create a black and white photo slide show either with Power Point for your computer, or to your electronic photo frame to be displayed during the party. I created a Power Point show of some of my travel photos from the past year, and timed the photos to change every minute. We bought new
led screens in san diego
and was able to start playing music from a laptop connected to our new TV, and I didn't want the TV screen to show the Spotify screen, so I created the photo show instead. Projector, laptop, or laptop connected to TV or an electronic photo frame – all will work for this cheap and fast Halloween decor tip. Of course you can also print your photos and frame them. Here are some of my travel photos from various cemeteries, churches and castles over the past year. I had a few photos from gothic style churches, but the photos don't only have to be from cemeteries and gothic architecture. I think all castles, estates, statues and even landscapes work for this. If you would like to have my Power Point show,
you can download it for free here
. Note: you can only use the photos for personal enjoyment as part of the photo show, and you have no rights to use the images for other purposes. All photos are my original photos.
The first two images are from a cemetery in Halifax, Nova Scotia in Canada.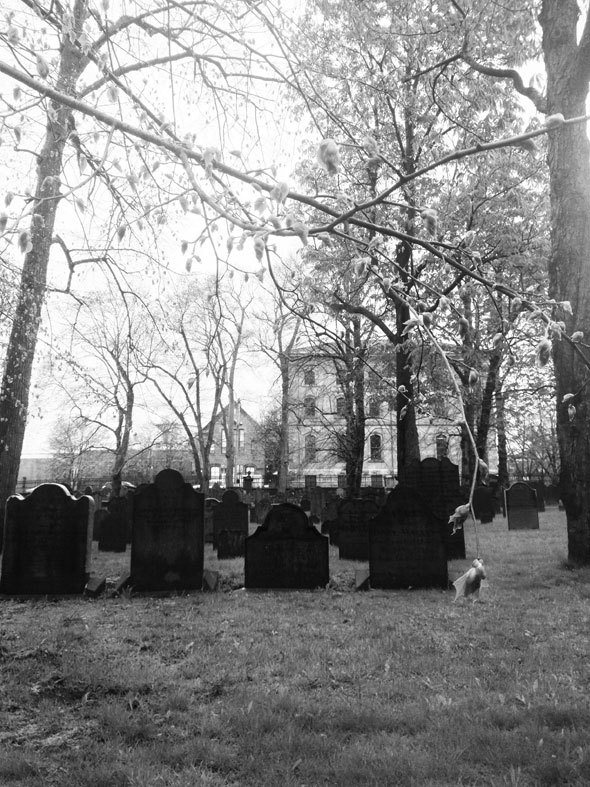 The next photos are from a cathedral in Cork, Ireland.
The last two pictures from the Blarney Castle, close to Cork, Ireland.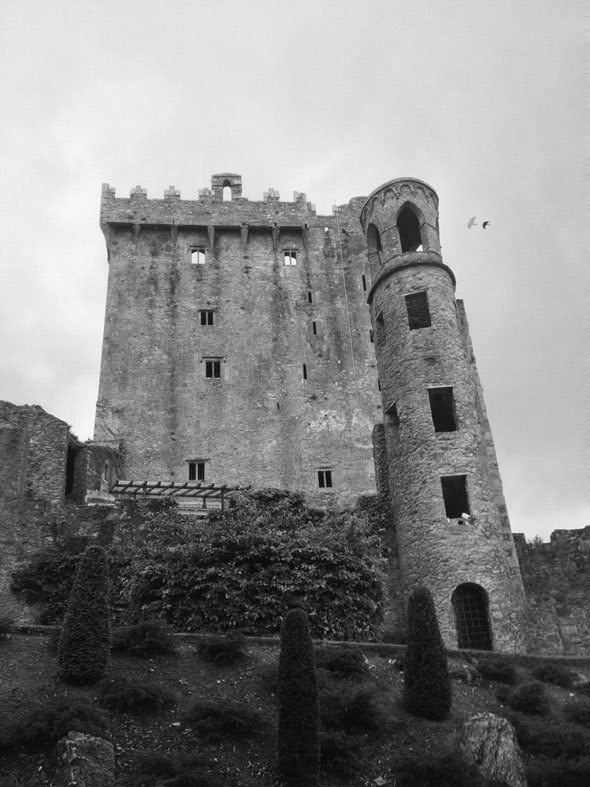 Get the
black and white photo slide show
and see all of the 30 photos in it. Pictures from France, Ireland, Canada, Sweden and Vatican.
Click to find more Halloween posts.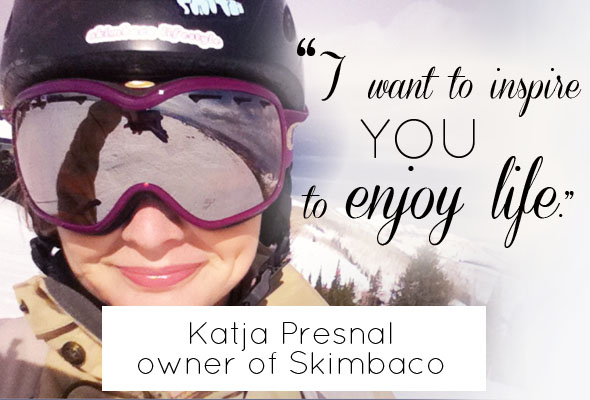 My mission is to inspire you to live life to the fullest and find your own "skimbaco," how you enjoy life where ever you are in the moment. For ideas for travel, home, food and fashion,
subscribe to weekly Skimbaco Lifestyle
feed on Mondays and
I hope you get my newsletter as well
that I sent out sometimes on Fridays.