Sponsored content.
Have you heard of
Orange Tuesday,
yet? Orange Tuesday is for Halloween, what Black Friday is for Christmas. Orange Tuesday, the day after Labor Day, is when it's time to start thinking fall celebrations, especially Halloween. Orange Tuesday was conceptualized and trademarked by
BuyCostumes.com
in 2013, and marks the official kick-off to Halloween season. The second annual Orange Tuesday campaign runs September 2, 2014 – November 4, 2014. The campaign features the Orange List – top costumes, party themes and treats – and a one-day, Black Friday-esque sale with item-specific "Orange Busters" and site-wide savings of 25 percent off everything Halloween. This year, the online retailer has also joined forces with one of America's most recognizable lifestyle experts and bestselling author, Sandra Lee, to offer hosts and guests unique entertaining solutions, and the U.S. Fund for UNICEF's Trick or Treat program to host a coast-to-coast, 10-city Orange Tour to give back all season long.
Orange Tuesday is celebrated at
BuyCostumes.com
with a rollout of freak-tastic savings on everything that goes bump in the night. Slashed costume prices, party-starting Pumpkin Buster deals (Orange Tuesday's version "doorbusters") and lots of surprises for ghosts and ghouls of all ages make it an event not to be missed! This year my kids and I are creating a Halloween party with costumes from BuyCostumes.com, it's a leading online costume retailer and the authority on all things Halloween. In the past we have been making our own Halloween costumes, but for the theme we are having in this year's party, we decided it is better to get the costumes from the professionals!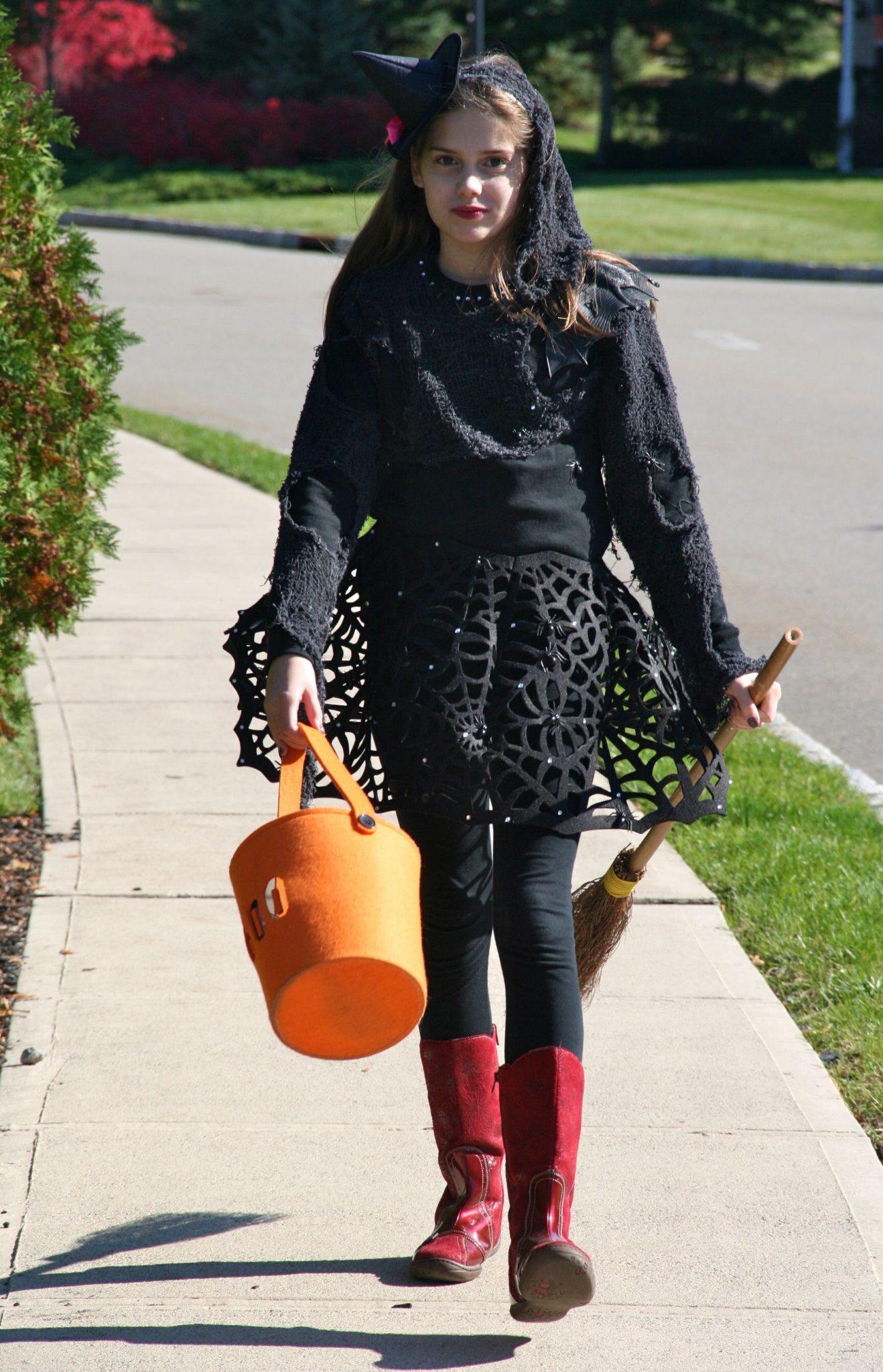 Halloween is a movement, not a moment, so this year we're literally rolling out the orange carpet across the nation to help Halloween fans get in the celebratory spirit, save on purchases and donate to a great cause,"
said Jennifer Dominiquini, chief marketing officer of BuySeasons, Inc., owner of BuyCostumes.com.
Join the Orange Tuesday Party
Make sure to join BuyCostumes for a Twitter Party to kick-off Orange Tuesday on September 2nd from 1-2pm ET! There will be over $500 in prizes including this season's hottest costumes that will be the perfect way to jumpstart your Halloween shopping! RSVP at
Jolly Mom
to be eligible to win prizes. Hope to see you there! What: #OrangeTuesday Twitter Party When: Tuesday, September 2nd from 1-2 p.m. ET (12 CT & 10 a.m. PT) Where: Twitter Who To Follow: Brand: @BuyCostumes Co-Hosts: @JollyMom @StacieInAtlanta Blogger Panelists: @7onashoestring, @aboutamom, @simplystacienet, @kellystilwell, @TheRebelChick
Sweeps
During the Orange Season, BuyCostumes.com offers two ways to win big: – Ultimate Halloween Party Giveaway. Enter at BuyCostumes.com from Sept. 2-Oct. 15, 2014 for a chance to win weekly prizes of $50 Costume Cash and a grand prize of a $1,000 Ultimate Halloween Party package. -#OrangeTuesdayPhoto Sweeps. Share a Halloween-themed photo with @BuyCostumes containing #OrangeTuesdayPhoto and be entered to win weekly prizes of $50 Costume Cash and 5 grand prizes of $500 Costume Cash. Enter from Sept. 2 Nov. 3, 2014 athttp://www.facebook.com/buycostumes or by following @BuyCostumes on Twitter or Instagram and sharing your photo with the hashtag #OrangeTuesdayPhoto.
Halloween Costume Savings
The Orange Tuesday sale on Sept. 2 features one-day only savings of 25 percent of all items on BuyCostumes.com. Shop now for the best selection of costumes and prices. In addition, Pumpkin Busters, similar to "door busters" on Black Friday, feature a limited time and supply of hot costumes at the lowest prices ever. New costumes are added weekly. Orange Tag specials feature deeply discounted items at $10 or less; new items are added weekly as well. Savvy shoppers are encouraged to sign-up for e-mails from BuyCostumes.com athttp://www.buycostumes.com to gain early access to sale items, exclusive offers and secret surprises during the Orange Campaign.
Connect
BuyCostumes.com Blog
Halloween ideas on Pinterest by BuyCostumes
BuyCostumes on Facebook
My mission is to inspire you to live life to the fullest and find your own "skimbaco," how you enjoy life where ever you are in the moment. For ideas for travel, home, food and fashion, subscribe to weekly Skimbaco Lifestyle feed on Mondays and I hope you get my newsletter that I send out sometimes on Fridays.