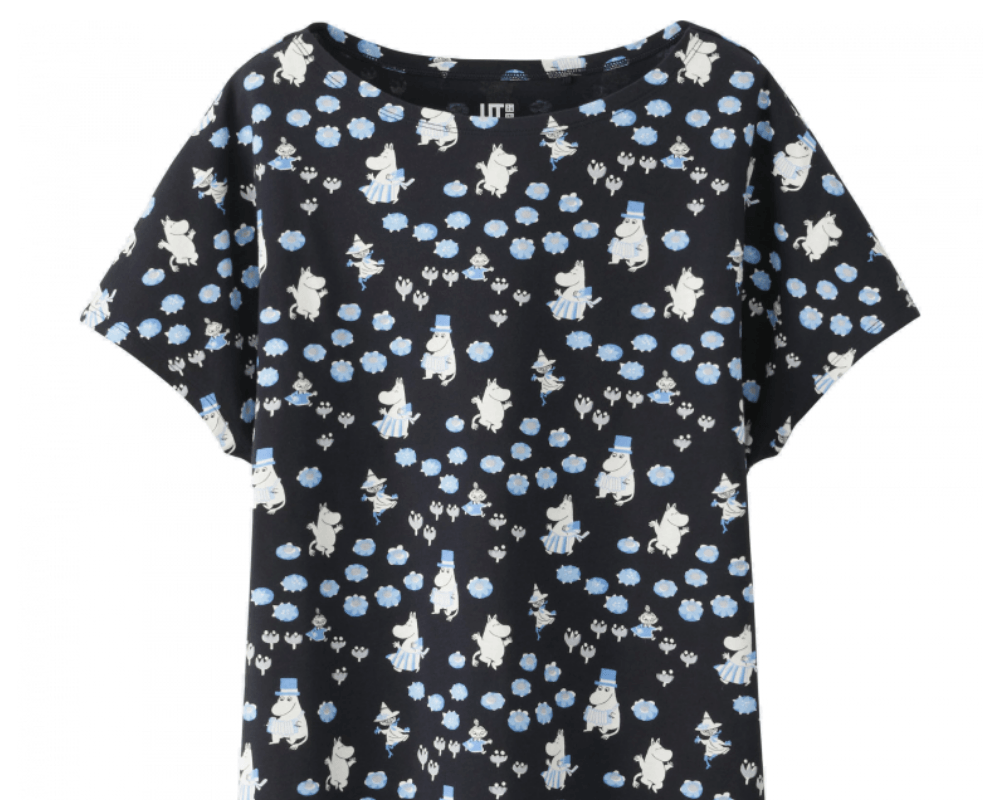 UNIQLO did it again! They have a collection of Moomin t-shirts designed by Masaru Suzuki. The new t-shirt collection for...
Knowing how to reuse and recycle is not enough in order to save the mothership Earth. Climate change is a...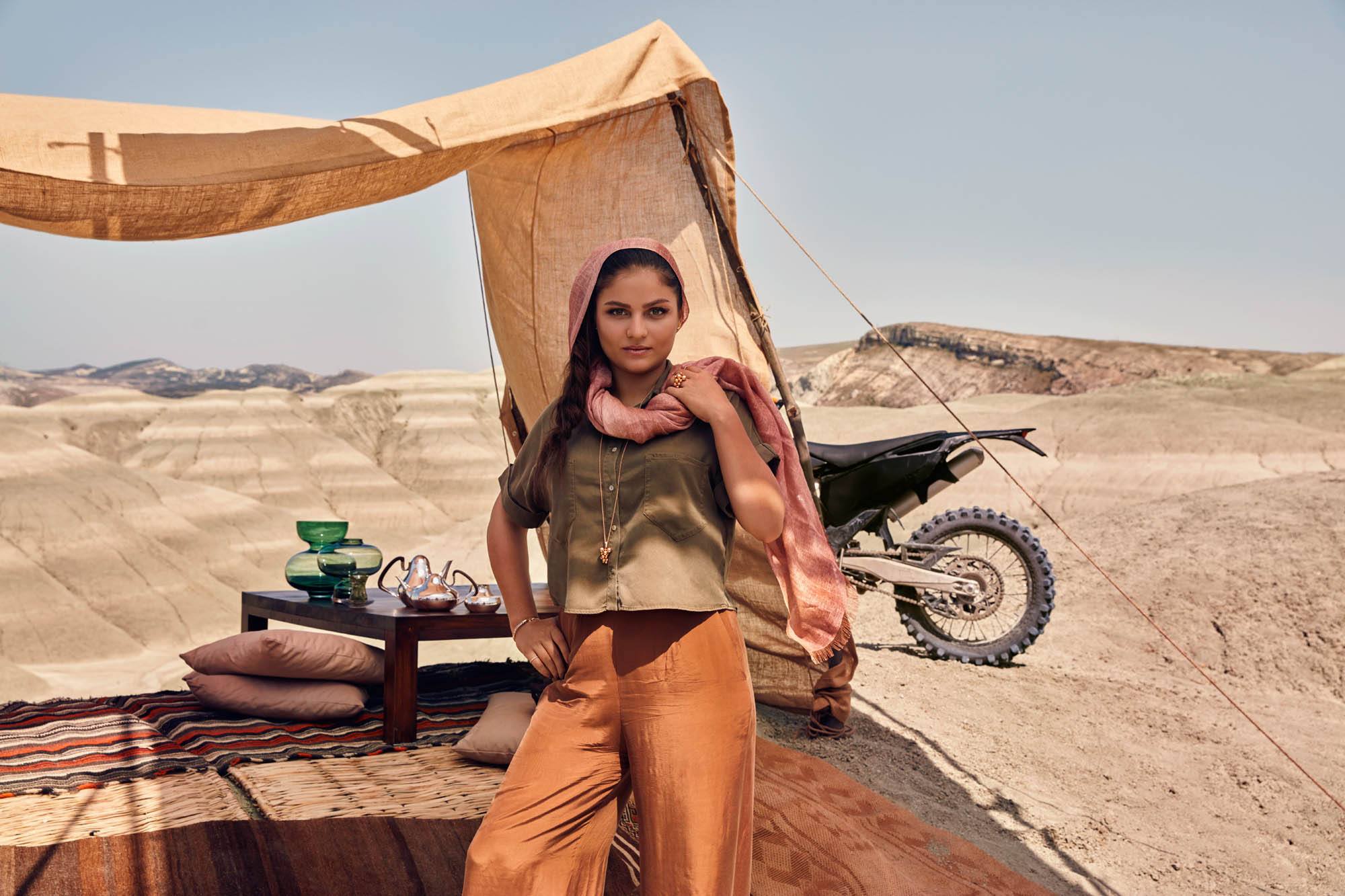 Danish design company Georg Jensen empowers women with their "You Can Never Be Too Much You" campaign. Watch the video...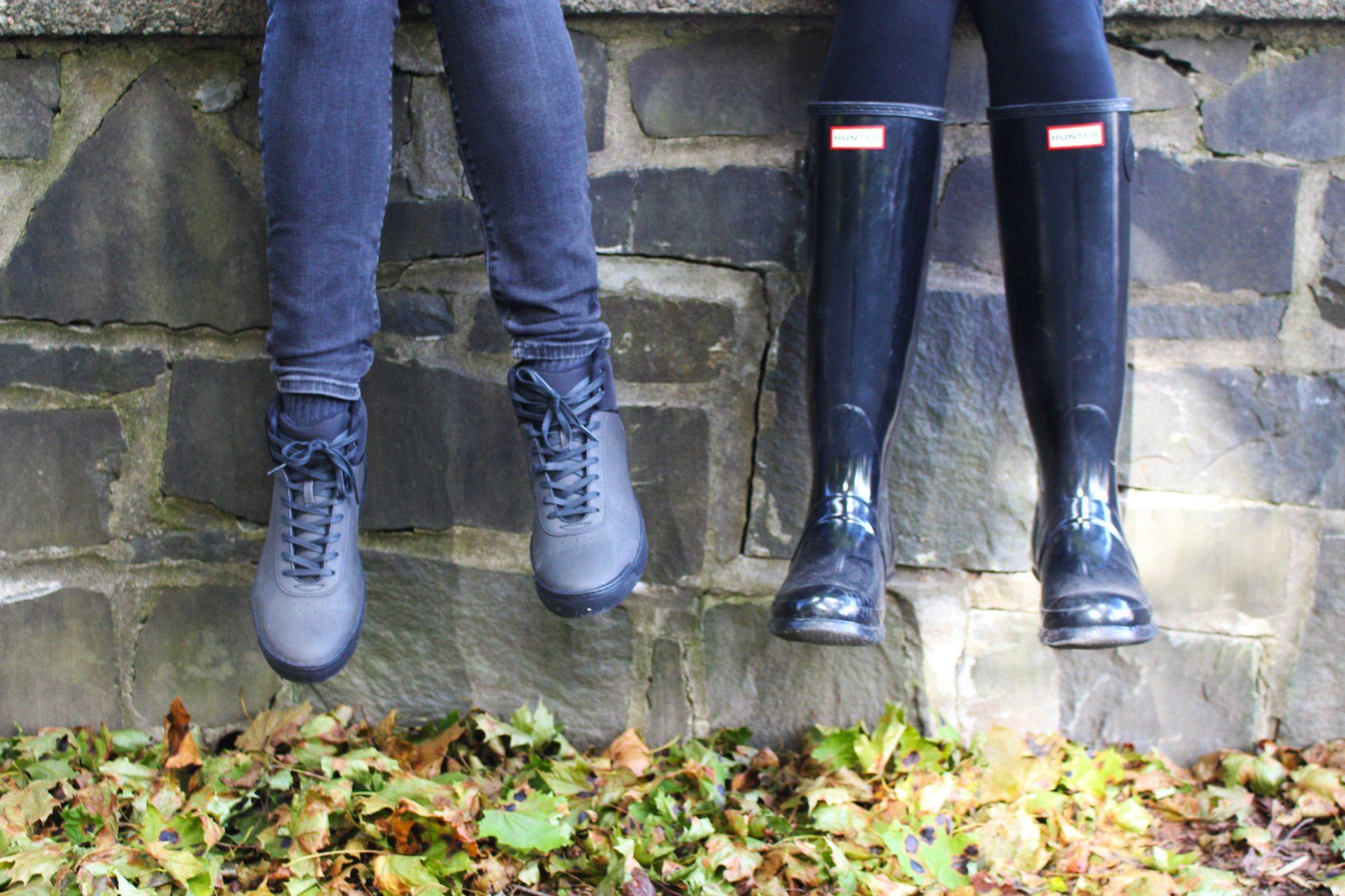 Did you read our Fall issue yet? I featured 15 fashion must haves for the fall, and named 4 pairs...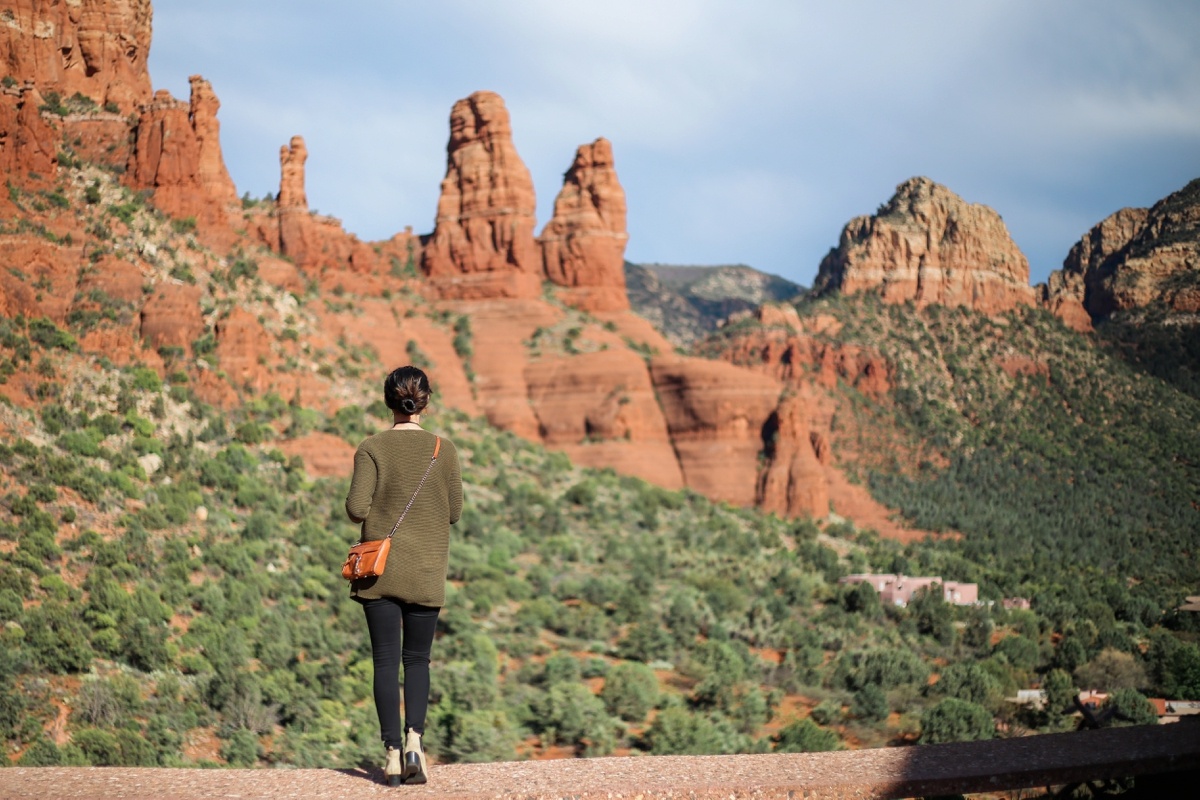 Hello Sedona, Arizona! Girls Getaway #2 is in full swing… We're ready to hike the red rocks, shop the boutiques,...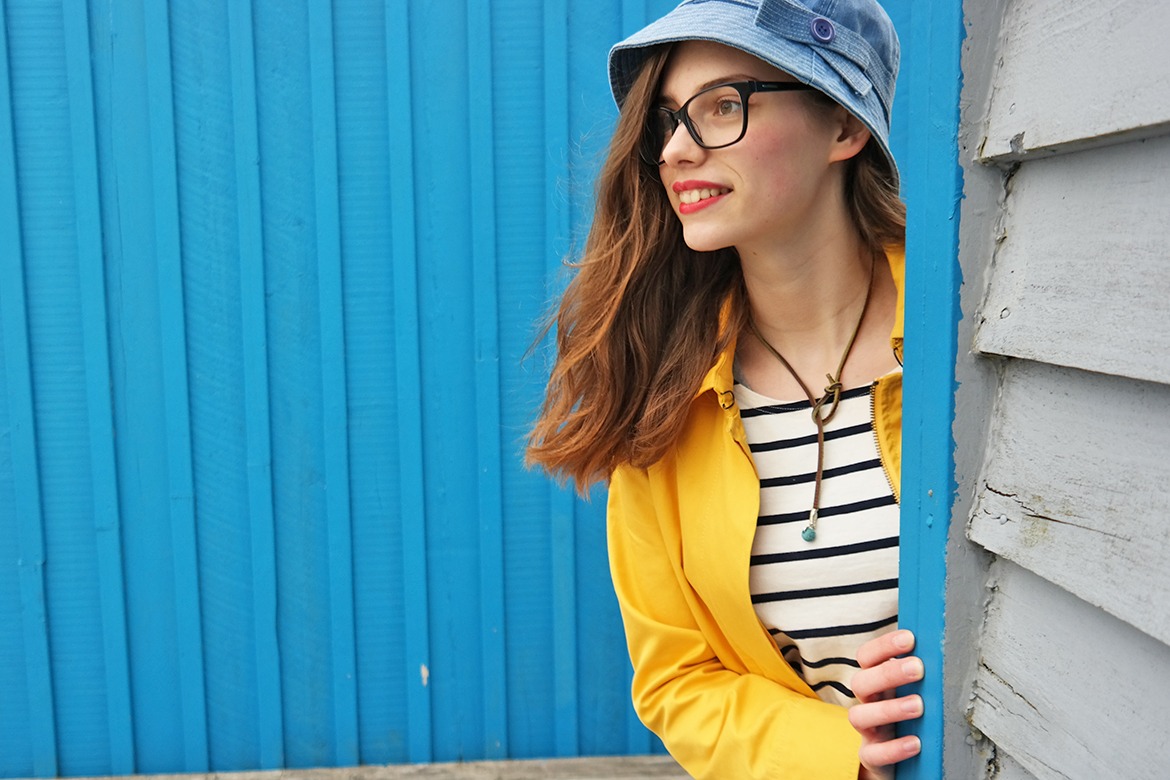 Hello from Halifax! I hope you enjoyed our new spin on a classic look for guys: the urban fisherman. Continuing...