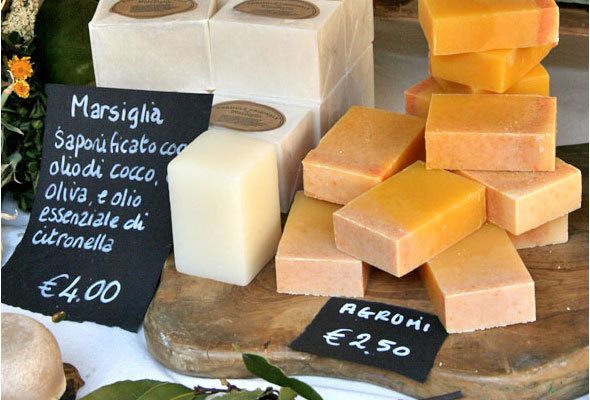 Let travels inspire you One of the best things about the travels really is what we can bring home. And...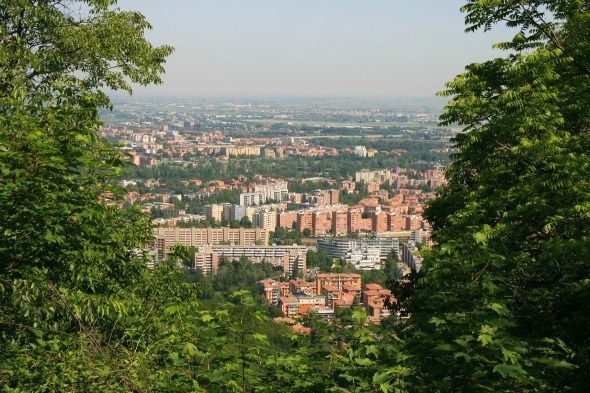 Last week I jumped straight to the Italian food and ignored the whole beautiful setting that surrounded us. Italy. Emilia-Romagna....
Even though in the springtime Katja covered a good bit of Italy here in Skimbaco, I thought that I would...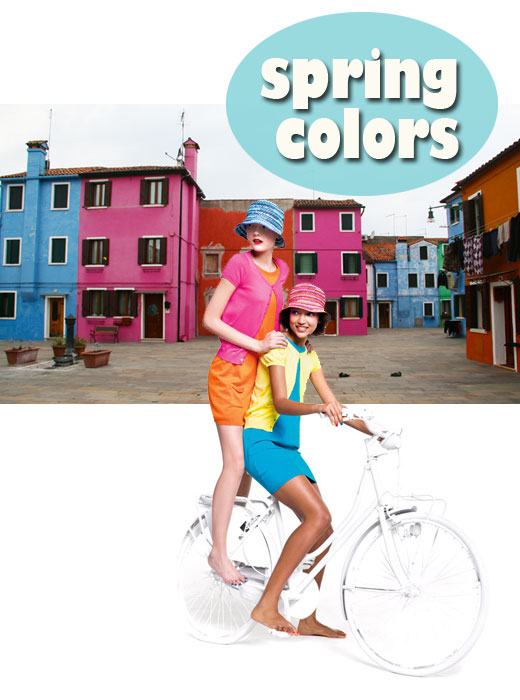 Ciao again from Italy! We are in Monte Carlo, Monaco, as I write this, but will probably be back in...
Driving around Italy is like driving inside a Fiat 500 or a Mini Cooper commercial. The scenery, the tight curves...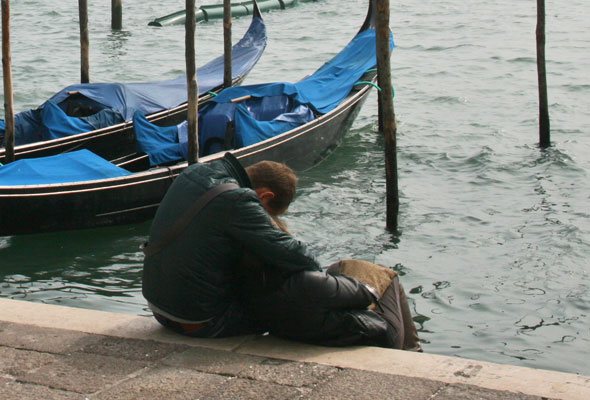 Greetings from Venice, Italy! Venice is known as a honeymoon destination, and the destination where to pop the question –...