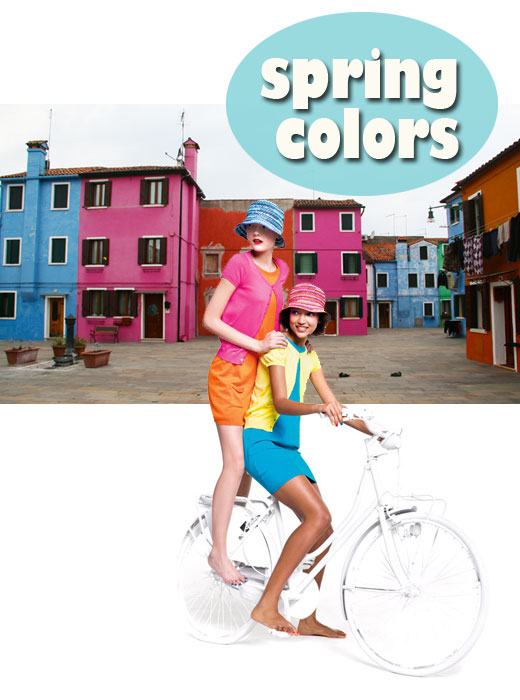 Ciao again from Italy! We are in Monte Carlo, Monaco, as I write this, but will probably be back in...
Driving around Italy is like driving inside a Fiat 500 or a Mini Cooper commercial. The scenery, the tight curves...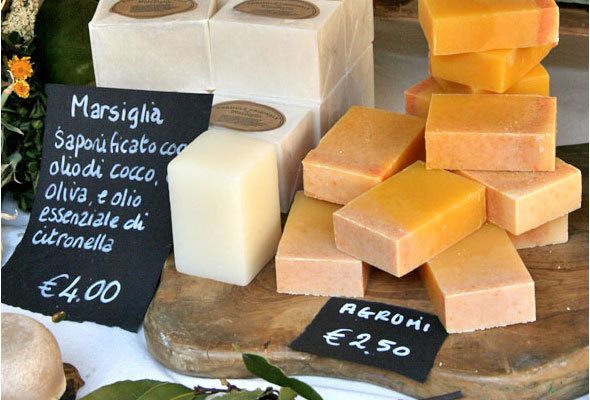 Let travels inspire you One of the best things about the travels really is what we can bring home. And...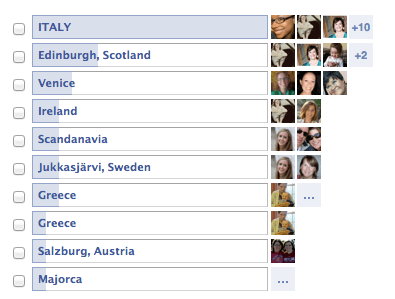 Photo Two months ago I posted a question at the Skimbaco Facebook page If you could have one week vacation...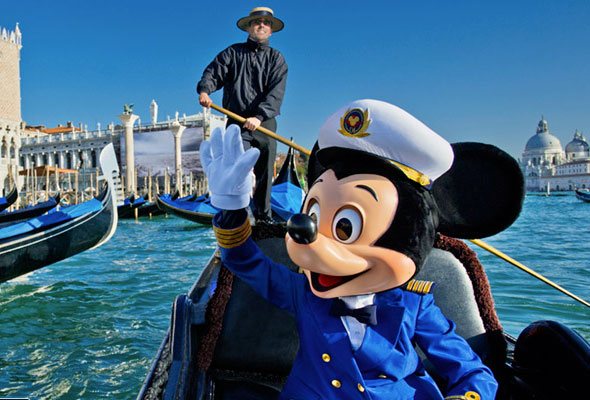 Great way to see Southern Europe Last week we featured some of the highlights of Disney Cruise Line's US cruises...