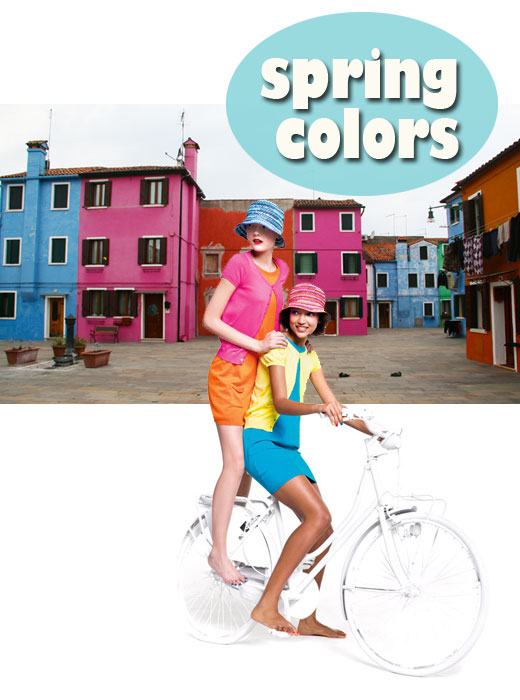 Ciao again from Italy! We are in Monte Carlo, Monaco, as I write this, but will probably be back in...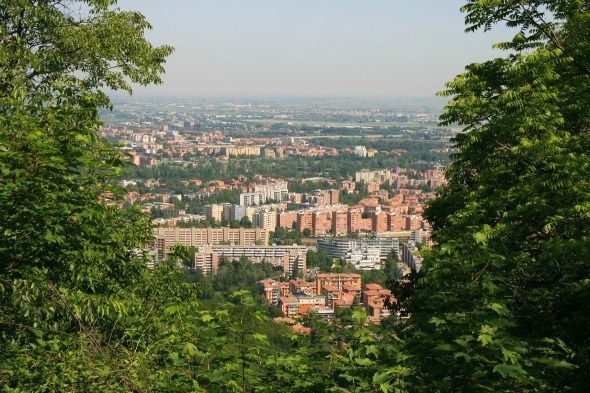 Last week I jumped straight to the Italian food and ignored the whole beautiful setting that surrounded us. Italy. Emilia-Romagna....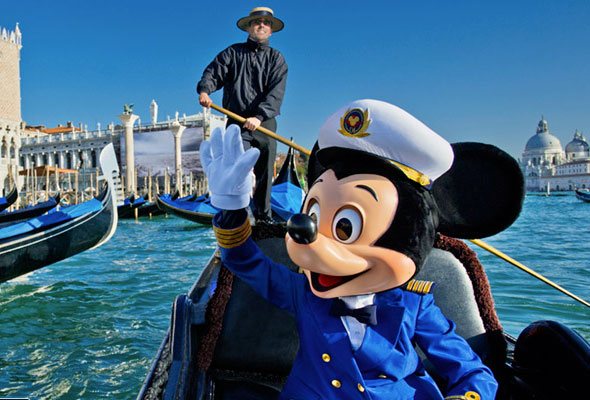 Great way to see Southern Europe Last week we featured some of the highlights of Disney Cruise Line's US cruises...
Greetings from Italy! I spoke at the TBD Italy 2013 conference in Italy's Rimini last week, and attended a four-day-long...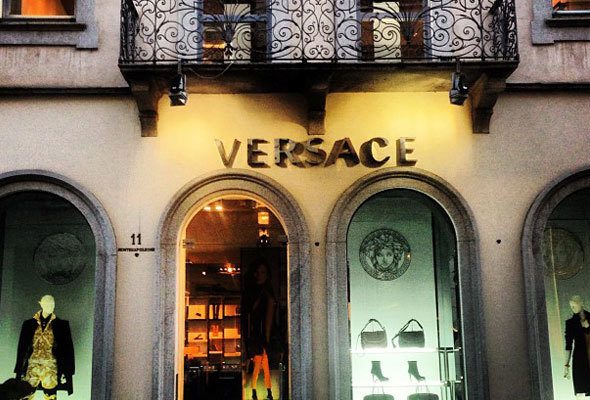 Milan is renowned as one of the fashion capitals of the world,and home to men's runway shows in June from...