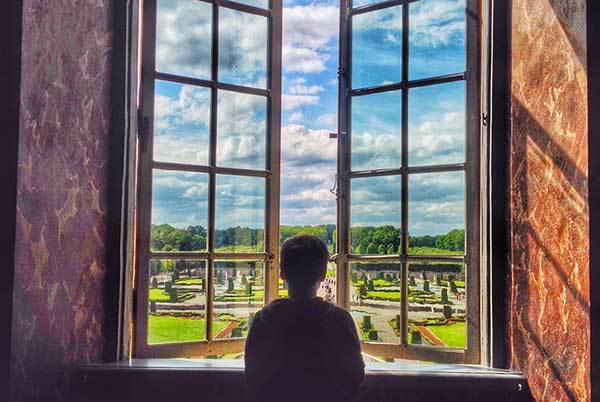 Subscribe to Skimbaco Lifestyle I have officially moved back to the United States after living in Sweden for three years,...
This post is also available in our digital magazine, Issue 2, page 36. Saffron picking in Navelli, Italy Saffron crocus...
Want to know my secrets of teaching kids the global lifestyle, good eating habits and keeping our family together as...
A good glass of wine is always enjoyable, especially when surrounded by good food and good company. With that being...
I spent almost three weeks in Italy last month, and part of our Italy travel preparations is always watching some...
Greetings from Italy! I spoke at the TBD Italy 2013 conference in Italy's Rimini last week, and attended a four-day-long...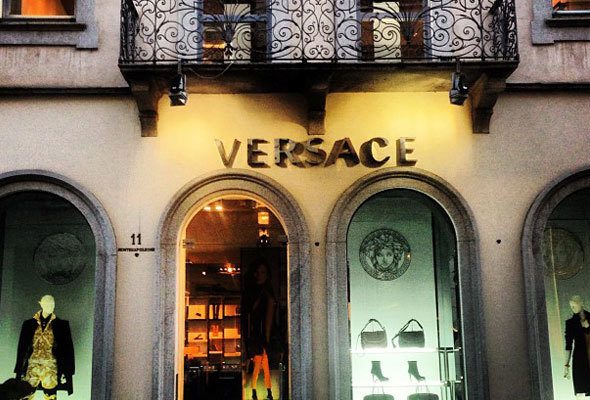 Milan is renowned as one of the fashion capitals of the world,and home to men's runway shows in June from...