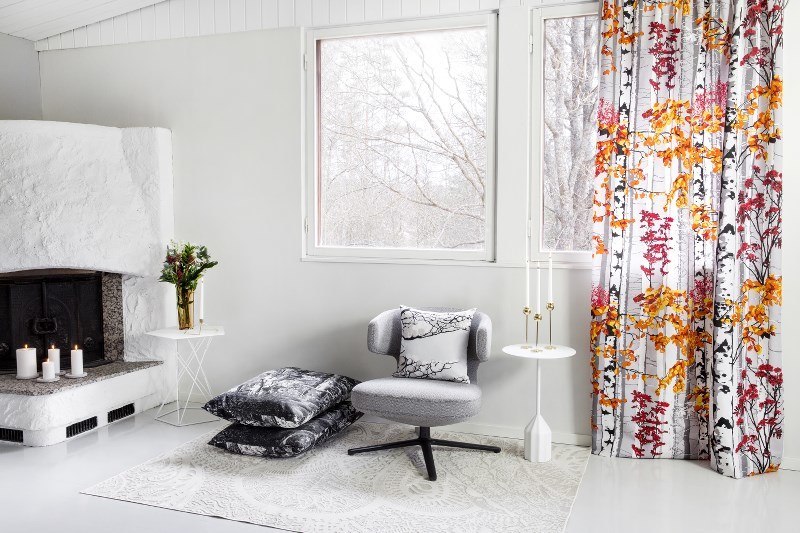 Fall Inspiration from Finland The weather still might feel like it's summer, but September is a nice time to start...
Easy and inexpensive wood paneling product! I love wood paneling! And I am not talking about lodge style here, I...
IKEA SEKTION kitchen system comes to stores in February I have been waiting this IKEA kitchen announcement, and the first...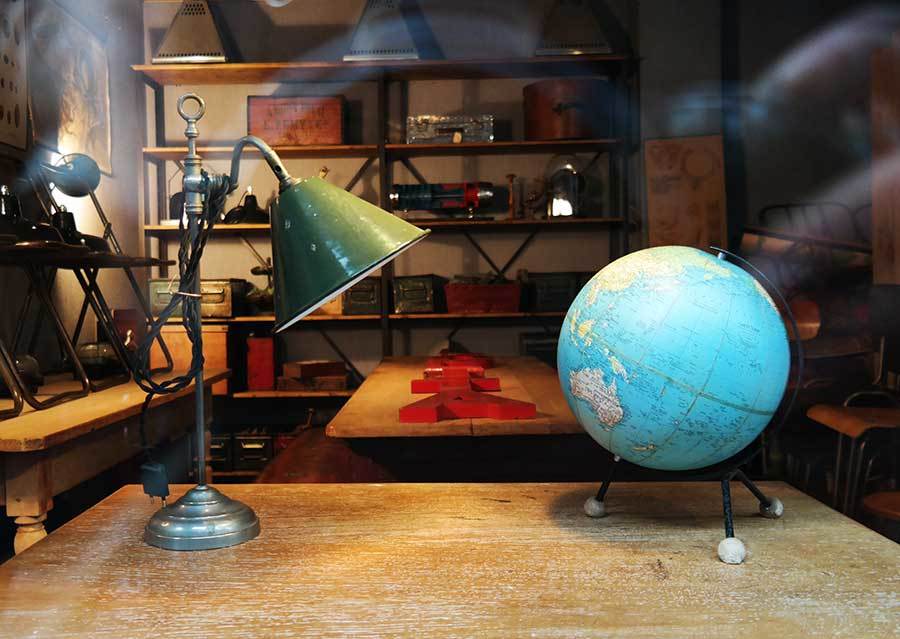 The Skimbaco Philosophy on Saving & Splurging I am a big believer that you can live life to the fullest...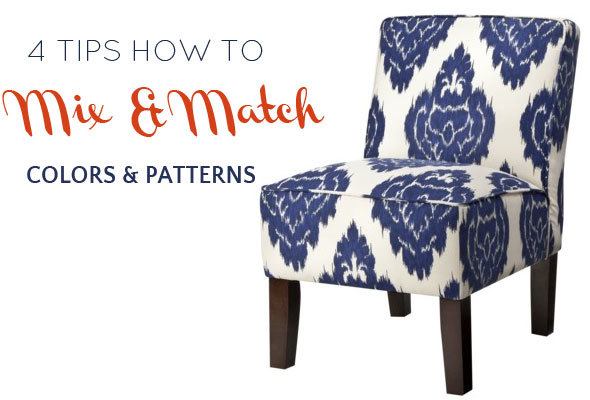 It's time for springtime With the official arrival of spring, I always get the urge to "redecorate" my house. Incorporating...
Some eye candy and inspiration for you! These photos are taken by Dutch Hotze Eisma, very talented photographer who has...
You may be used to seeing Villeroy & Boch in American kitchens and dining rooms, but have you seen Villeroy...
Nobody seeing our current bedroom would ever believe that I love interior design, and love scouting new decorating ideas from...
Spring is here and green is one of the top decorating colors for the spring. The earth month starts today,...