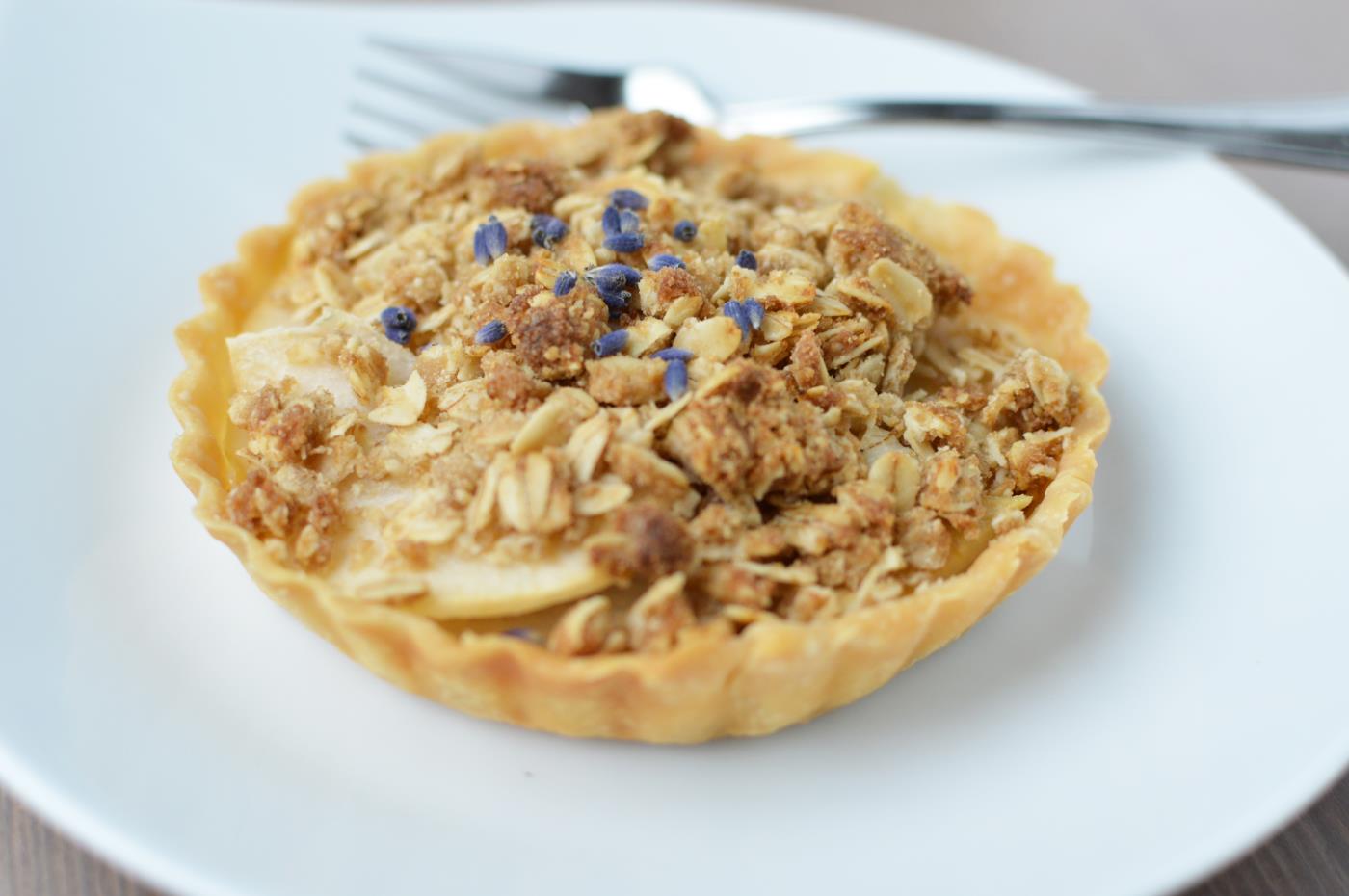 I love this easy lavender pear tart recipe. Perfect for an afternoon tea! Scroll down for more information about essential...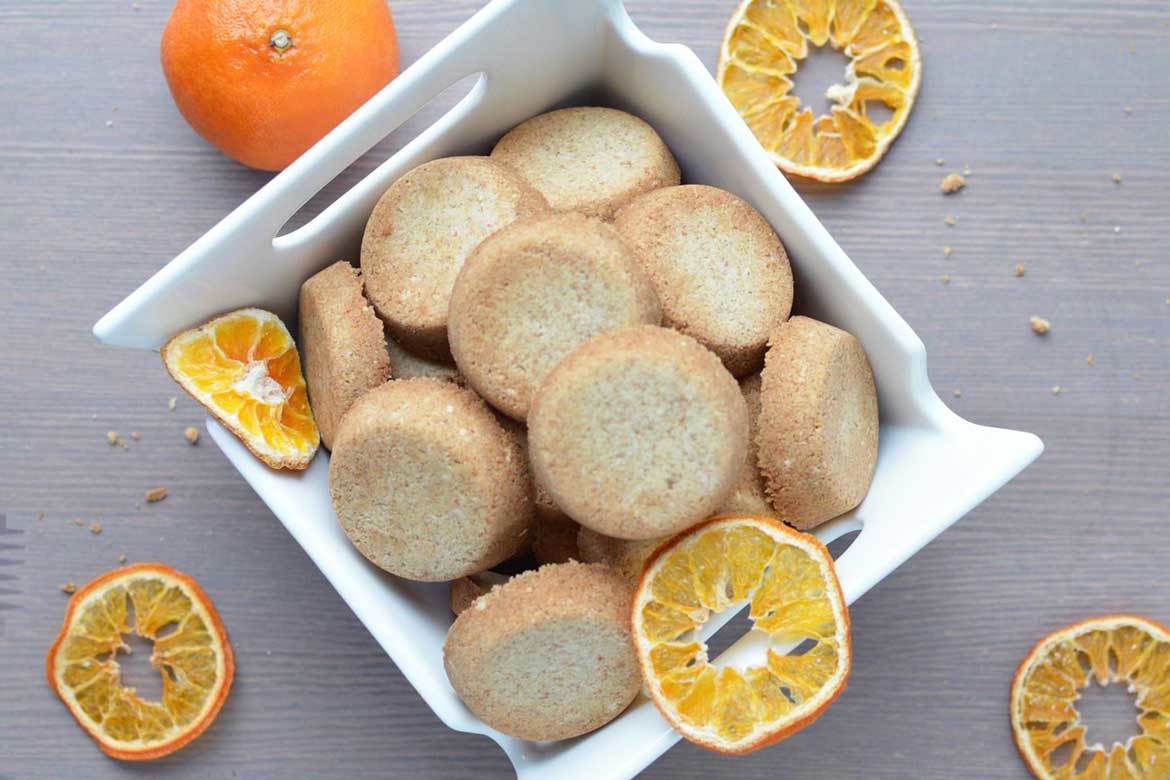 We love cooking with essential oils! Yes, we just started experimenting cooking and baking with Young Living's essential oils, and...
Have you tried cooking with essential oils? Young Living's new Vitality-line of essential oils are meant for internal consumption, and...
Take the party outdoors this autumn Don't you just LOVE this time of the year?? In all honesty, I like...
Mango Salsa for Cinco de Mayo I've been making different kind of salsas for a while to test different flavor...
Happy Fat Tuesday! Happy Fat Tuesday! You might be celebrating Mardi Gras today, but in Sweden we have fettisdag, Fat...
The mixed cultural background of the Toblerone Danish It would be so simple if I could tell you a story...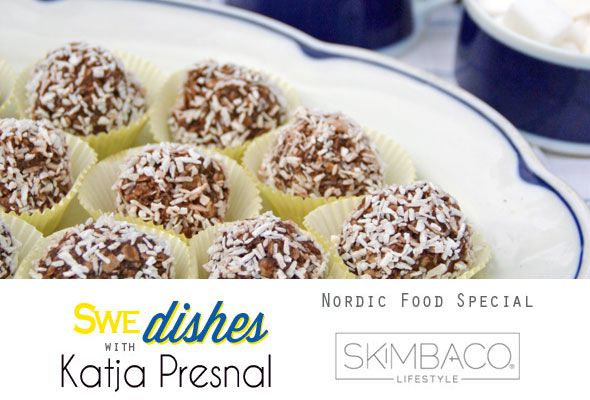 No Bake Chocolate Balls Kids and Adults Love The Swedish chocolate balls, "chokladbollar", are a popular for kids' parties, because...
Welcome to Holiday Headquarters! I'm joining with several other bloggers with a series of posts of spring and summer holidays...
Coconut Cocoa Rice Krispie treats recipe.
Did you see the yummy strawberry cheesecake recipe from Disney Dream's Enchanted Garden restaurant? I have another recipe from the...