Ready for Thanksgiving? I don't know if I am… I have most of the foods purchased, my menu pretty much...
Sponsored content. As seen on SAVEUR Summer Cookout SAVEUR's 6th Annual SAVEUR Summer Cookout was hosted earlier this summer at...
Dreaming of St. Croix Today I am dreaming of a tropical vacation to St. Croix, and sipping a Caribbean Dream...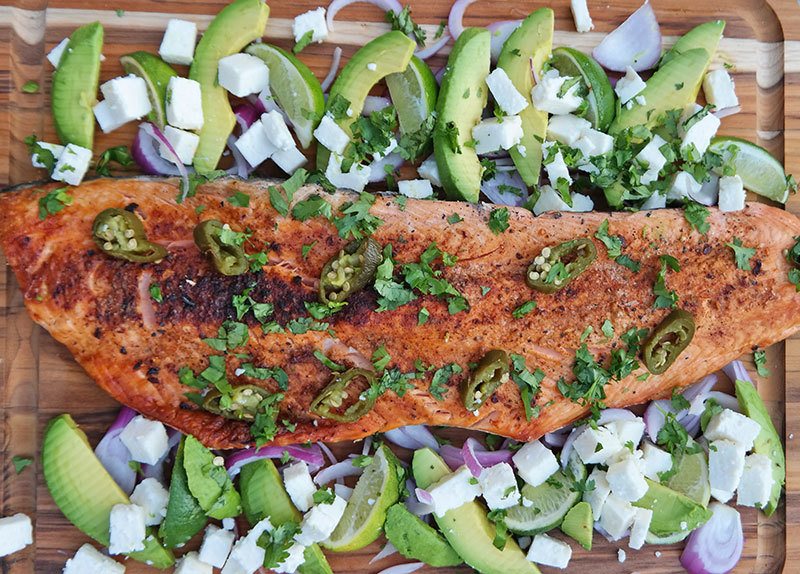 Grilling Salmon Salmon is probably the most grilled item in our home, and we love to grill it for our...
Summer party favorite recipe: crispy oven baked fries with "green dipping sauces" We love potatoes! I am a Finn, and...
Retro Party menu with bubbly (retro = from my college years) I honestly have to tell you: I have THE...
I dedicated an entire post to little ways to enjoy food more, like the Europeans do and mentioned several examples...