Visit Wines of Garnacha. Learn about Garnacha, where to find it in Spain, our first impressions of Garnacha wine, and...
Sponsored content. As seen on SAVEUR Summer Cookout SAVEUR's 6th Annual SAVEUR Summer Cookout was hosted earlier this summer at...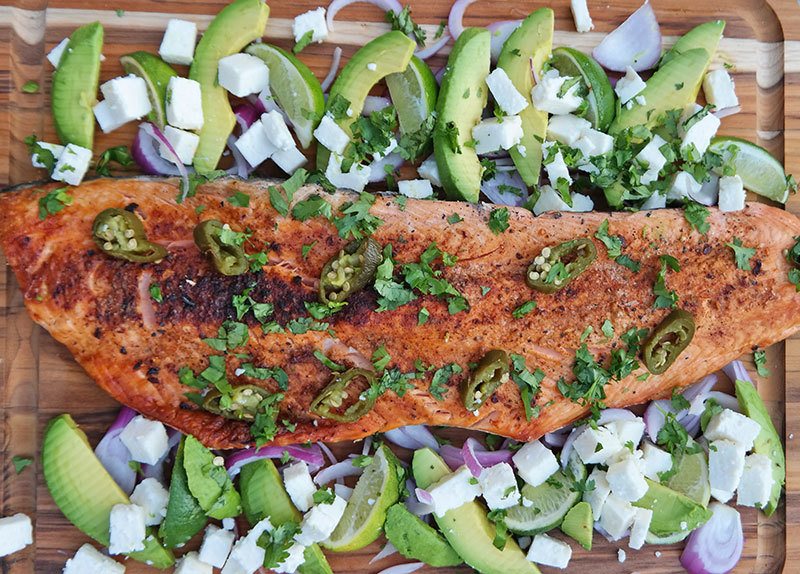 Grilling Salmon Salmon is probably the most grilled item in our home, and we love to grill it for our...
Teba Sari Farm Experience in Bali I have been contemplating whether to post about our visit to the Teba Sari...
High on the hills of Portorož – the Adriatic coast of Slovenia peaceful olive groves with some 1000 trees provide...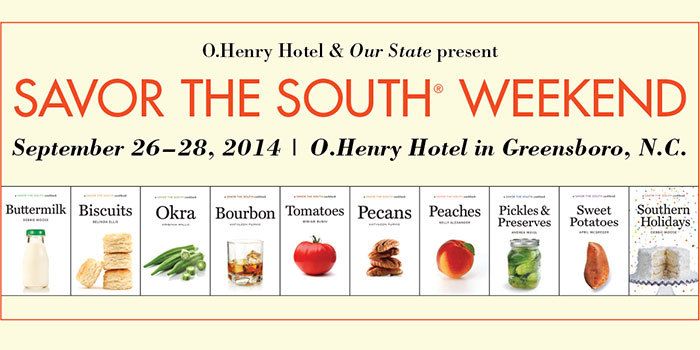 Peaches, biscuits, bourbon, sweet potatoes, okra, buttermilk, tomatoes, pecans, pickles, preserves, and good ole' Southern holidays. These are the foods...