Real Christmas Village Merry Christmas from Sweden! Today I am virtually taking you to Vadstena, Sweden, to see a Swedish...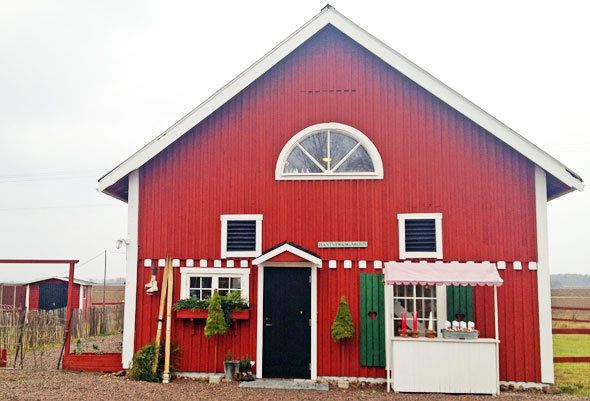 Christmas Markets in Sweden The best about Swedish Christmas markets: you don't have to go far to find one. Most...
I did post my favorite Christmas recipes last Christmas Eve, but I figured many were busy on that day… that...
One of the best known Finnish decorative and gift item companies is Aarikka. Aarikka's wooden Christmas elves are a collectible...