Jennifer Perillo, popular N.Y. food blogger and author of
"In Jennie's Kitchen,"
has written her first cookbook called "Homemade with Love." Fans of "In Jennie's Kitchen" know that Jennifer loves to share her pleasures of cooking from scratch, buying local and eating at home. Perillo also knows that cooking from scratch can be difficult for the busy parent, and in her debut cookbook she gives the cook simple shortcuts and the basics for stocking a kitchen in order to keep everything homemade. I had lunch with Jennifer Perillo while she was in Raleigh, North Carolina, on her book tour last week. Here is the real treat. She catered the lunch. We sipped on homemade pink lemonade and ate the best lentil ricotta meatballs I've ever tasted, all of which are featured in her new book. After just fifteen minutes with Jennie, she makes you feel like she is your best friend, and with her book by your side, you really believe that you, too, can achieve her greatness in the kitchen. She makes cooking from scratch look so easy and within anyone's capabilities. Her meals are fresh and simple. As a child from the '70s, she grew up on TV dinners, and mashed potatoes were flakes from a box. However, with her Italian heritage as an influence, she slowly started doing more things in the kitchen while her mom worked. She says that was the beginning of her adult-cooking style; she didn't let the boundaries of busy city living stop her from enjoying a slower-paced, from-scratch lifestyle in the kitchen.
"Homemade with Love" is probably one of the most beautiful cookbooks I've seen. It dishes up hot breakfasts like fluffy buttermilk pancakes to great sides like easy, roasted vegetables. She even teaches you how to make homemade chocolate syrup. It has three ingredients. Who knew? I'll never buy store-bought again. Oh, and I certainly wish I had gotten two deep chocolate cupcakes with Jennie's homemade chocolate ganache when I left after our lunch. But now I can make them at home. The recipes are also featured in "Homemade with Love." Jennifer Perillo is passionate about eating whole, healthy foods, and she will be the first to tell you,
"Life is too short. Use real butter."
I think I will, Jennie! "Homemade with Love" is available at national bookstores and online. It hit bookshelves this month. Disclosure: I received a complimentary, autographed copy of "Homemade with Love," and you can bet I'll be cooking from it. I plan to cook up the lentil ricotta meatballs over penne pasta very soon for my family.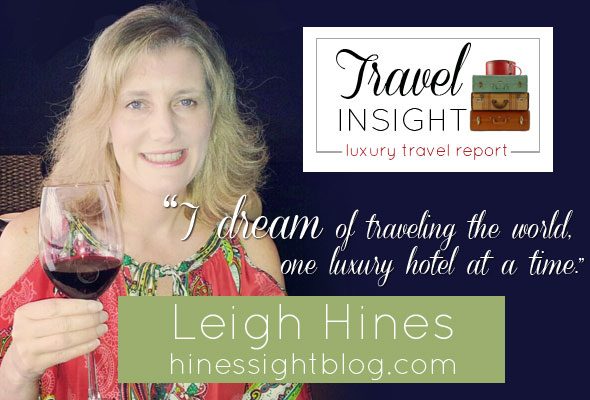 SUBSCRIBE TO SKIMBACO TRAVEL
, travel newsletter delivered to you once a week.